Must-Try Indian Restaurants in Houston
Indian cuisine has a way of standing out in a world of restaurant options in the Houston area. With the exotic ingredients, array of spices and unique dishes, Indian food allows you to be adventurous! Before you get started on your quest for your new favorite Indian dish in Houston, there are a few popular menu staples you should be familiar with. 
Biryani: a South Asian mixed rice dish also known as spicy rice.
Dhokla: made with fermented batter from rice and chickpeas. Can be eaten for breakfast, as a main course or side dish.
Magaj: deep fried goat brain often mixed with almonds and pistachios.
Smsosa: a fried or baked dish with filling options such as spiced potatoes, onions, peas, lentils noodles, cheese or minced meat.
Makhani: If you see this word on the menu, it means "with butter".
Okay, now that you have a few common terms under your belt, here are a few Indian restaurants to try out!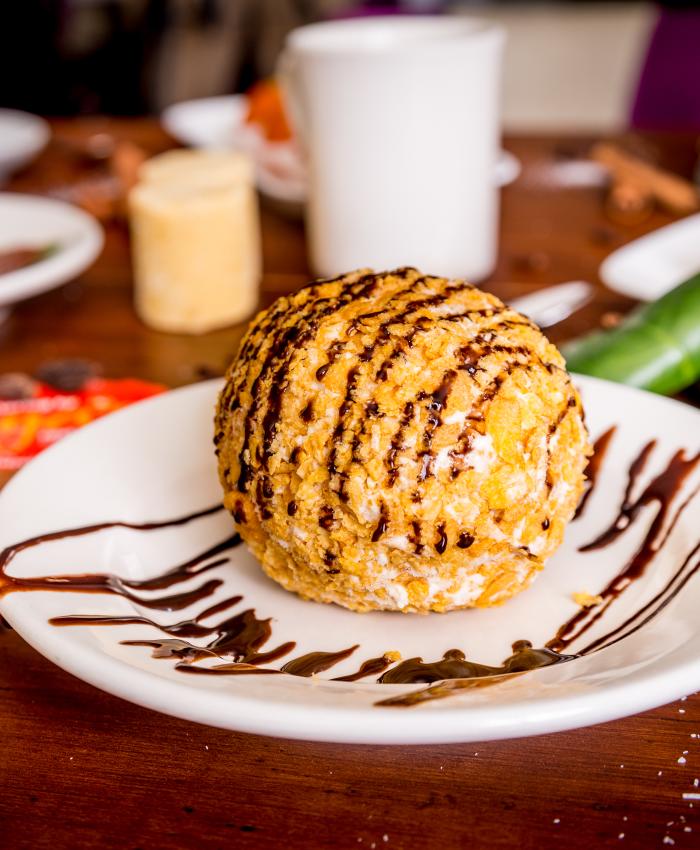 This is one of the most popular Indo-Pakistani restaurants in the Houston area. They serve all of the traditional Indian menu options including the mixed BBQ platter, Chicken and Beef Seekh Kabobs and Beef Bihari. Try the fried ice cream dessert, which is ice cream rolled in crispy, butter cornflakes, deep fried and drizzled in chocolate.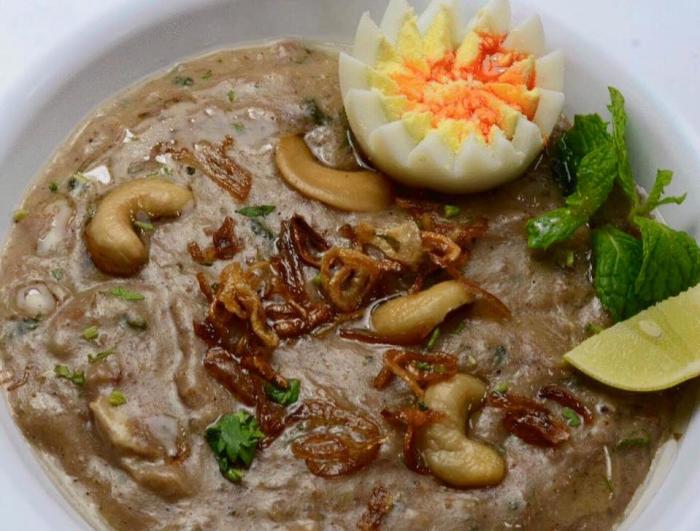 Biryani Pot is a traditional Hyderabadi food house. Hyderabadi is a term for "cooking patiently" with slow heating temperatures which they say is key to a good tasting meal. From Dum Biryani's to breads and from sizzlers to curries, you can experience the unique taste. The Goat Haleem is a house special rice dish made with aromatic basmati rice and chef's secret ingredients.
Chef Kiran Verma is often considered the "godmother of Indian fine dining." The restaurant is known for serving up Indian hospitality with French sophistication and American informality. Some of the food is cooked in traditional clay ovens (or tandoors) in the style of the Indian North-West Frontier Province.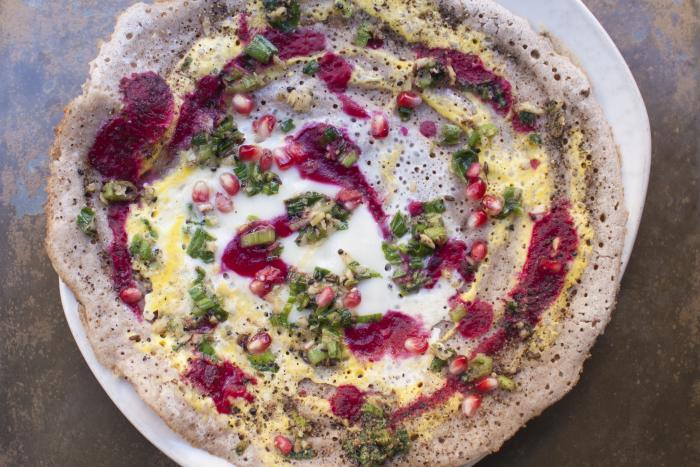 Try classic Indian/Pakistani menu items with locally-sourced ingredients. They have everything from Sindhi Pakoras to Khandvi. If you are new to the restaurant, check out a Thali plate, which is a sampling of various popular menu items. One option includes lamb, greens, fries, naan and a cookie for kids under 12. Pondicheri gives diners a way to give back by hosting Community Breakfast events that benefit various groups including She Has Hope, a place that rescues and rehabilitates human trafficking survivors - now those are calories you can feel good about! 
Tarka is committed to making affordable and healthy Indian cuisine and offers a variety of vegan and gluten-free menu items. The entire menu is priced under $10. Try Biryanis - Basmati rice stir-fried with garlic, ginger, onions, spices and a choice of protein. It's spiced to order and served with yogurt - cucumber sauce.
Try some of the most unique Indian and Pakistani dishes with surprising combinations that add in Texas ingredients. With generous portions at budget-friendly prices, Himalaya gives guests an authentic experience with dishes like boneless chicken curry, lamb masala, kebab and/or any grilled meat, raita salad, and nan and rice. Their menu is extensive so fans will have to dine here multiple times to try all the mouth-watering dishes on the menu.