The Houston Outlaws Experience
Houston's Overwatch League Team
Overwatch esports team, the Houston Outlaws, play at the Revention Music Center in Downtown Houston.
The object of the multiplayer first-person shooter game is to secure and defend control points with your team. The popular esport has gained a large following over the last several years, and Houston's team has been in existence since 2017. The Outlaws are a part of the Atlantic South Division and are one of the league's founding members.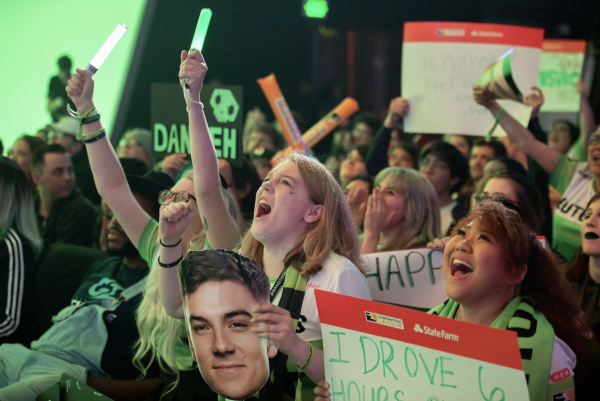 The Outlaws are one of two teams representing Texas in the Overwatch League. The other is the Dallas Fuel. The Houston Outlaws are one of the most popular organizations in the Overwatch League. The Overwatch League is the first major global professional esports league with city-based teams across Asia, Europe, and North America. The Houston Outlaws proudly represent Houston, San Antonio, Austin, College Station, and surrounding areas.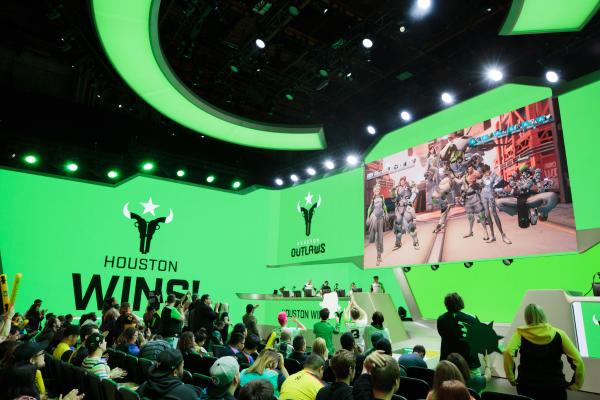 Boasting some of the most memorable personalities in the league as well as an industry-leading localized outreach program, the Houston Outlaws are among the league leaders in merchandise sales and viewership numbers.
Single day tickets start at $50 and are good for one of the two dates the team is playing in Houston. Weekend passes give you access to both game dates and start at $90. You can buy single day and weekend passes here.