Luxury in Houston
With James Beard award-winning restaurants, world-class arts and culture and high-end shopping, it's no surprise that travelers often come to Houston ready to live large. The next time you opt to break away from the budget, H-Town has you covered.
While you're in Houston, don't miss out on our exclusive and unique experiences.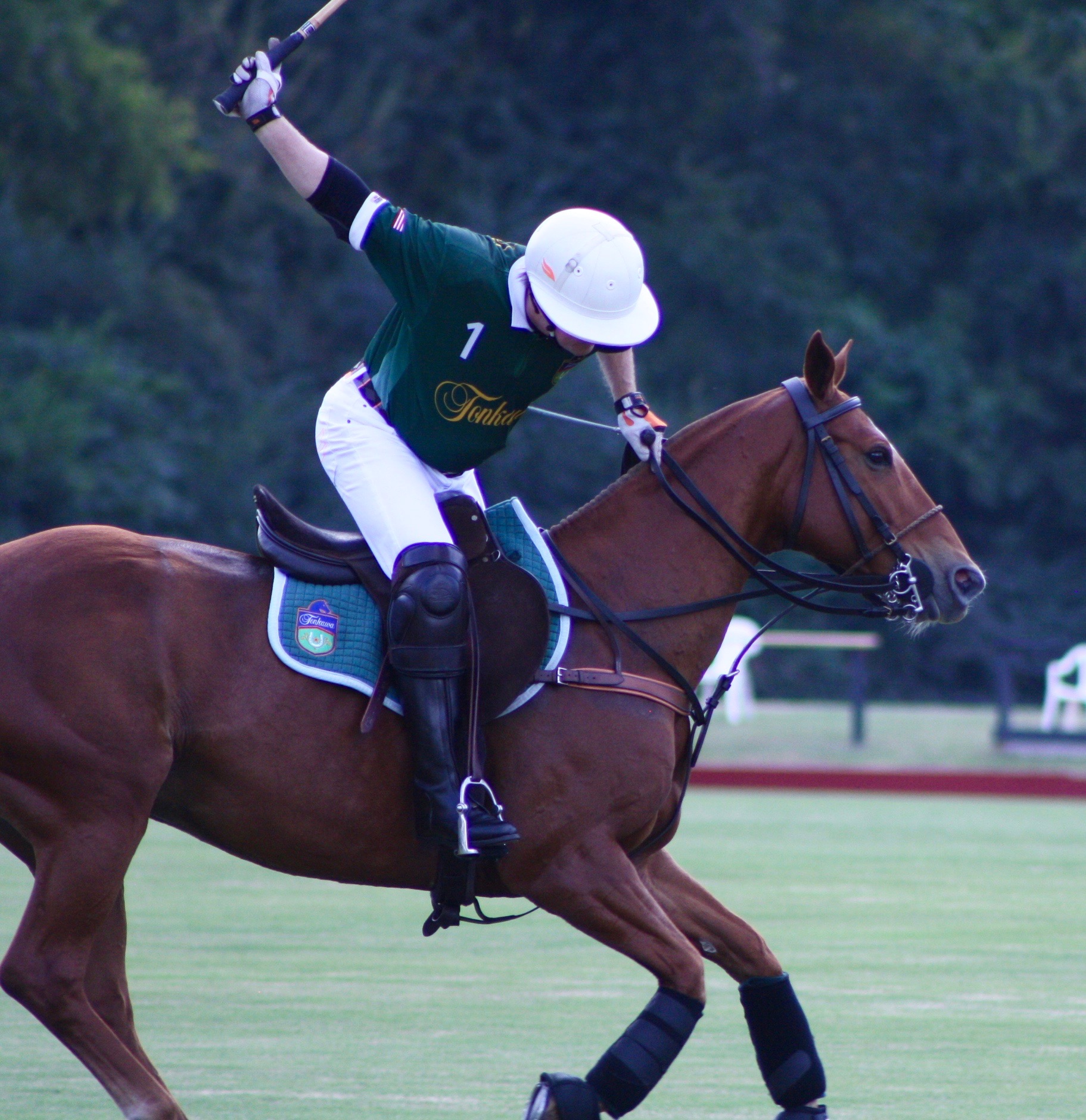 All-Inclusive
For just $15,500 The Texas Tycoon weekend package at The Houstonian boasts three days of Oil Barron living. The package includes a stay for two in the Capitol Suite at The Houstonian Hotel, custom cowboy wear, private country dancing lessons, spa treatments, a private helicopter ride and much, much more.
Sleep
The Houstonian
Hotel Granduca
Four Seasons, Houston
JW Marriott Houston Downtown
The St. Regis Houston
Eat


Rub elbows with the social set at Tony's, where the see and be seen crowd gathers for power lunches, anniversaries and after-party revelry. At Tony Vallone's Greenway-area namesake, regulars find scratch-made Italian that wows in everything from squash-filled pasta and pappardelle Bolognese to the truffled mac and cheese and salt-crusted snapper. Don't think about leaving before having the chocolate soufflé.
For more than a decade the 18-acre Houstonian Hotel, Club and Spa served as the formal residence of President George H. W. Bush and his wife Barbara. There, the pair called the property's historic John Staub-designed Manor House home, before it became the hotel's private restaurant. Today, the once members-only venue is now open to the public, serving lunch to those in the know. Feast on fresh catch, steak and buttoned-up salads, in a space that once hosted a treaty signing during the G-7 Economic Summit.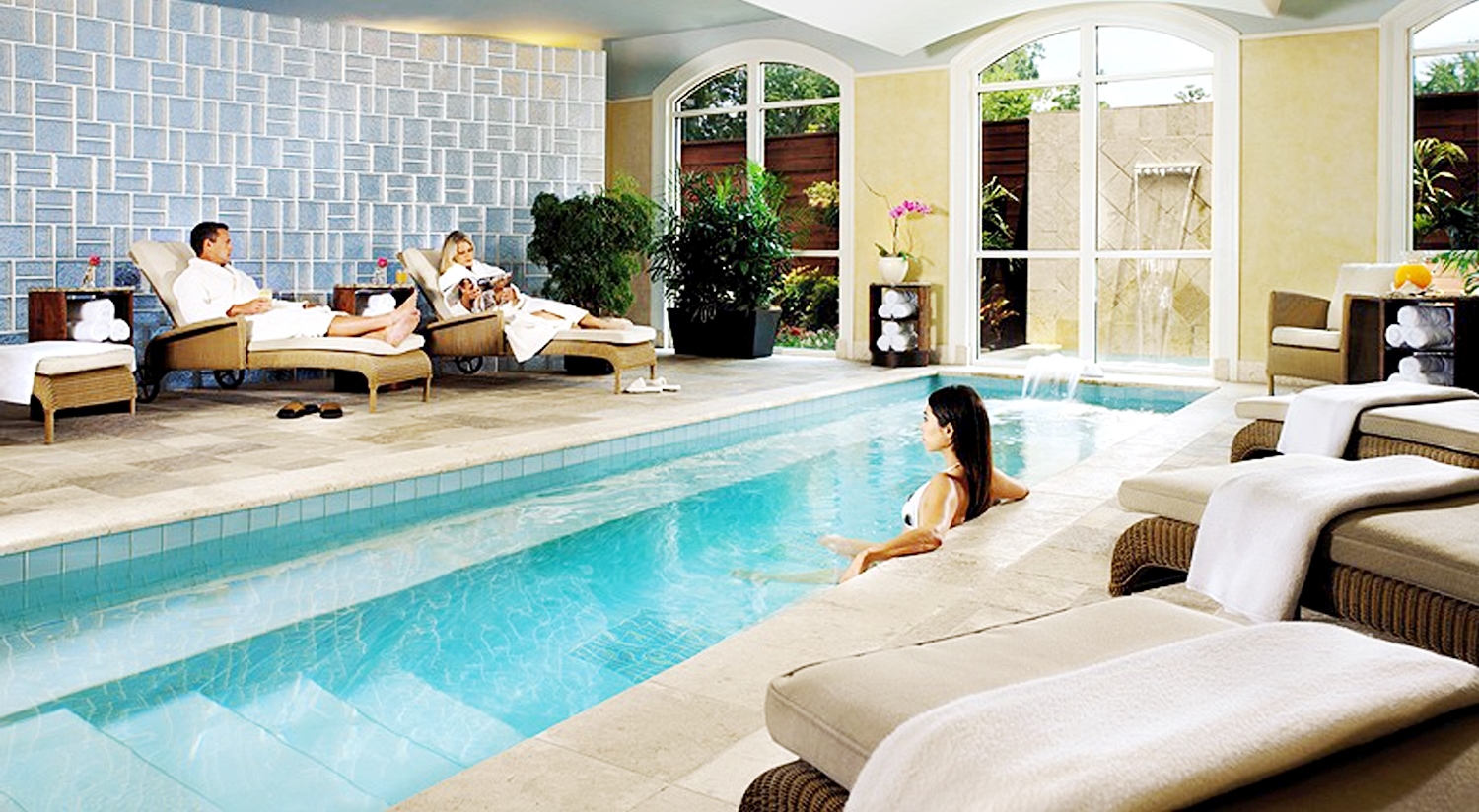 Years after its Houston debut, Uchi remains one of the most sought-after restaurants in the city. Chef Tyson Cole brought the Austin concept to H-Town in 2012, sharing his boundary-pushing Japanese cuisine and cutting-edge techniques with an eager audience. If you plan to dive into machi cure (Japanese ceviche) and walu walu, make a reservation early.
No stranger to award lists and national media accolades, Chefs Terrence Gallivan and Seth Siegel-Gardner's dual-part concept, The Pass and Provisions, continues to pack the house years after making its debut. If a casual, pizza-loving concept speaks to you, settle in at Provisions, otherwise, reserve a seat at The Pass. The latter is more refined and, at only 36 seats a night, gives guests an intimate dining experience more akin to a chef's table.
Part bistro, part bar, part lounge, Emmaline is the new neighbor hotspot in the Montrose area. Inspired by iconic places like The Ivy in West Hollywood, designer Ashley Putnam created a welcoming space with floor to ceiling windows with Instagram-worthy views of the Houston skyline, a garden room and an upstairs deck perfect for enjoying specialty cocktails. Executive chef Dimitri Voutsinas conceived the menu that can best be described as American with a European twist.
Shop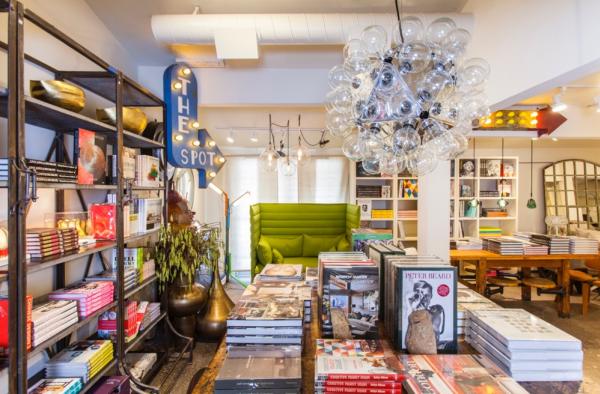 When it comes to Houston's shopping mecca, it's hard to beat The Galleria, where 400 designer stores and restaurants live alongside two high-rise hotels and three office towers. Anchor stores like Neiman Marcus, Saks Fifth Avenue and Nordstrom draw a faithful following, along with high-end favorites such as Yves Saint Laurent, Louis Vuitton and Prada. Don't miss the new Jewel Box—a 14,000-square-foot building on the property's west end that's home to The Webster.
If you have time to spare, you would be smart to carve out a few hours to wander Kuhl-Linscomb, the largest privately-owned design and lifestyle shop in the city. The curated department store unfolds in an 80,000 square foot expanse along West Alabama. Five separate buildings contain a masterful mix of home, beauty, jewelry gifts and stationary goods. Be sure to grab a store map early on to help navigate each of the showrooms.   
Just inside of The Loop, the 14-acre River Oaks District brings together luxury retailers, restaurants and entertainment, making the expanse Houston's answer to Rodeo Drive. Luxury designers including Chopard, Dior, Cavalli and Tom Ford are just a handful that call the sleek shopping center home. After perusing, stop in for a movie at iPic Theaters where plush leather seats, pillows and blankets make the cinema a standout, coupled with push-button food and drink delivery.
Looking for the perfect party dress, clutch or designer shoes? Head to Tootsies. The West Ave store is a mainstay among Houston's most fashionable, stocking head-turning gowns by Dolce & Gabbana, Missoni and Hervé Léger and accessories by Alexander McQueen, Mansur Gavriel and Chloe. For a VIP experience, reserve the store's private party room, which has space for your 30 nearest and dearest to revel in dreamy designer fashion.
Modeled after a European-style shopping center, Uptown Park serves up a mix of restaurants and boutiques, many of which are locally-owned, all in a pedestrian-friendly outdoor space. Find luxury fashion for men at M Penner and Lucho, designer playclothes at Mint Baby & Kids and high-end linens at Longoria Collection. Grab a bite at Étoile between lingerie shopping at Top Drawer and exploring the contemporary looks at Carrie Ann boutique.  
Do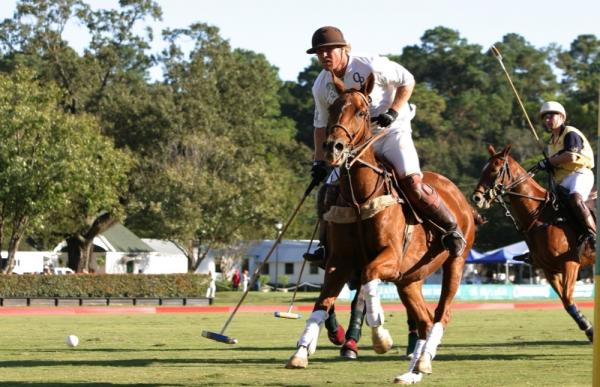 Hidden away on 26 beautifully-wooded acres in the heart of Houston, the Houston Polo Club has showcased the best in the sport of polo for the better part of a century. More than 60 club players compete in weekly tournaments at the course, including top-tier international players. Between the third and fourth chukkers, join Houston's who's who (with Champagne in hand) for the traditional divot stomp.
Sure, you can explore the Cullen Hall of Gems and Minerals at the Houston Museum of Natural Science by day, but partying there, after hours, is more our speed. Host a seated dinner in the space, among 750 of the world's finest gem and minerals, from a crystalized gold cluster to an emerald crystal weighing nearly 2,000 carats. The exhibit also serves as the gateway to the exclusive Lester and Sue Smith Gem Vault, which offers breathtaking jewelry designs by the talented Ernesto Moreira.
Want an inside look at the real world of NASA? Go behind the scenes in an exclusive Level 9 Tour. Only 12 guests are allowed on the daily tour, which includes a four to five-hour exploration showcasing the areas astronauts train, along with historic and ISS Mission Control. The tour is offered Monday through Friday and includes a complimentary lunch in the astronauts' cafeteria. Reservations must be made in advance.
If you want to cheer on the Houston Rockets like a celeb, snag courtside seats to a game at the Toyota Center. Not only will you get an up-close view of Harden tearing it up on the court, but you will also enjoy access to the Lexus Lounge. Tucked beneath the west lower bowl, the VIP space features a private bar, plush furniture and pool tables and has hosted the likes of Oprah, Beyoncé and Shaq.
Forget those run-of-the-mill pedicures, because you, darling, deserve the best. Snag a seat at Hotel Zaza's ZaSpa and unwind with a Heavy Metal pedicure. The hour-long service kicks off with a glass of bubbly while tired feet and legs are pampered with two hydrating masks, paraffin treatment and a hot stone massage, before being topped off with a dusting of gold shimmer. As a bonus, ZaSpa goers are also granted a day pass to the hotel's exclusive pool.