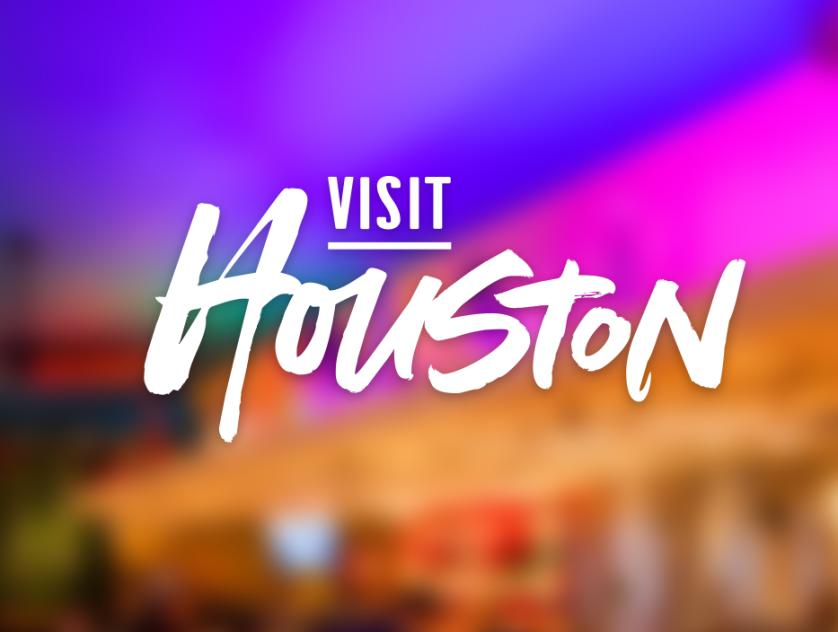 Upper Kirby/Greenway Plaza
Blue Fish House
2241 Richmond Ave Houston, TX 77098
Map It
Address:
2241 Richmond Ave
Houston, TX 77098

Phone:
713-529-3100
This Japanese restaurant serves first-class food in a tranquil setting.

Sushi and other Pan-Asian delicacies prevail at this humbly hip Japanese eatery. Younger scenesters and boomers both come for the serene setting (muted lighting and Zen-like decor), perky waitstaff and the clever, pun-laden menu.

Lurking behind jocular names like Dumb and Dumpling, Some Young Guy and Thai Me Up is some seriously appetizing food. Sushi and sashimi enthusiasts enjoy the reliable array of seafood treats, including such novelties as sushi pizza and crispy baby octopus. Blue House also shines with other options, like a wonderfully piquant chili-and-lime beef salad, a radioactively spicy shrimp soup, and for the vegetarian, a tofu steak slathered with a wasabi-mayo sauce. Finish off with a cooling dish of red-bean ice cream.