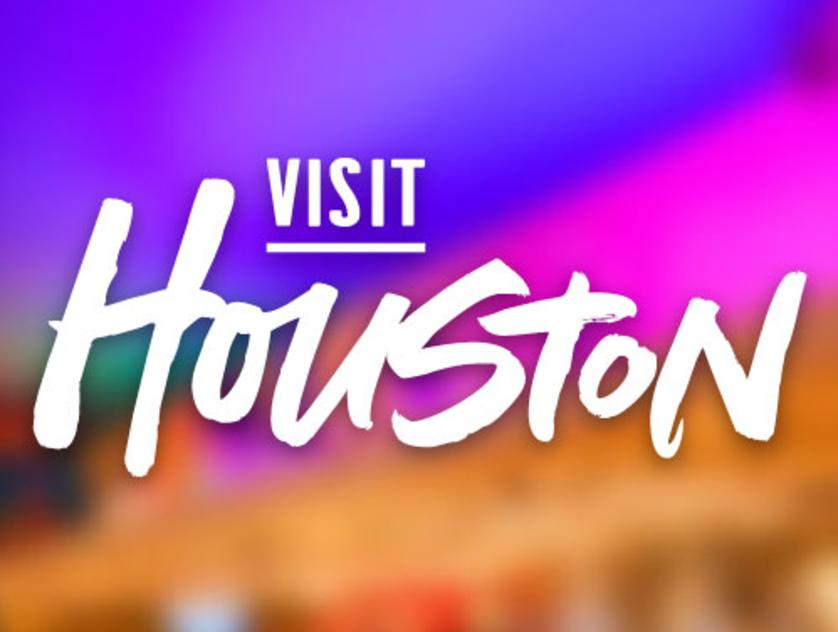 El Pueblito
1423 Richmond Ave Houston, TX 77006
Map It
Address:
1423 Richmond Ave
Houston, TX 77006

Phone:
713-520-6635
This Montrose cafe features fresh, healthy Mexican cuisine. The bright pink interior decorated with pinatas is charming, while the snug patio with a wagon-wheel fence has a real Mexico feel.

The extremely fresh Guatemalan-Tex-Mex menu features house-made tortillas and never-greasy chips, along with well-executed combination plates. The San Felipe plate offers a marinated chicken breast served with fried plantains, sour cream, rice, beans and pico de gallo. The pollo maya is a tender, spice-crusted breast of chicken and is served with grilled string beans and juicy corn. Grilled snapper is accompanied by unique cilantro-spiked fruit relish (also served as a table salsa) made with fresh, sweet pineapple. Besides soft tacos and burritos, it also serves a hearty breakfast.

On Friday and Saturday, the bar stays open until 2am for post-dinner fiestas and beers.