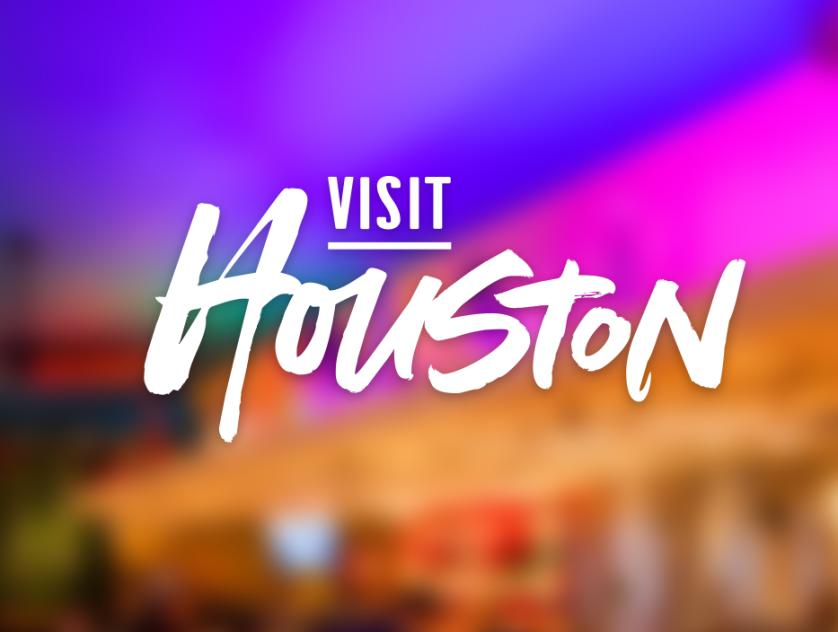 Fiesta Catering
1260 Blalock Road, Ste. 210 Houston, TX 77055
Map It
Address:
1260 Blalock Road, Ste. 210
Houston, TX 77055

Phone:
(713) 365-9202
When it comes to tasty Tex-Mex, Guadalajara Hacienda is right on the money. The popular restaurant and cantina has a solid reputation for creative yet consistent cuisine that ranges from traditional fajitas and enchiladas to festive seafood dishes with a southwestern kick.

Fiesta Catering, an extension of the Guadalajara Hacienda restaurant, offers guests plenty of Mexican flair. Starting from 50 guests, clients can order beef or chicken fajitas to serve and can add classic Mexican staples like chile con queso, tamales, empanadas and more. Fiesta Catering includes set-up, cleanup and servers, along with delicious food services.

For more information on Fiesta Catering, visit Guadalajara Hacienda's website.