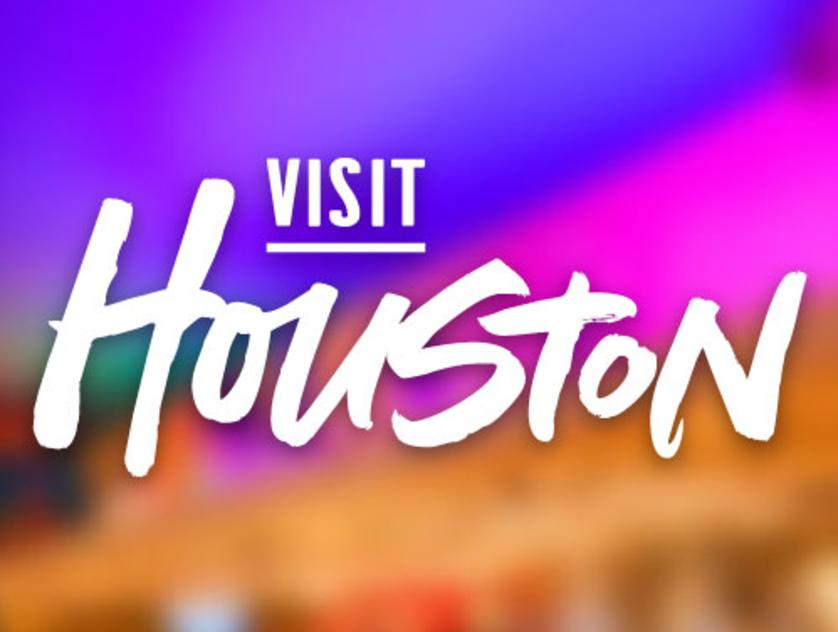 Galleria/Uptown
French Riviera Bakery
3032 Chimney Rock Rd Houston, TX 77056
Map It
Address:
3032 Chimney Rock Rd
Houston, TX 77056

Phone:
713-783-3264
Bringing Old World charm to Westheimer, this cozy bakery and bistro serves sandwiches, salads and breads right from the oven.

Many New Orleans expatriates swear by the traditionally baked baguettes and other French breads. The baguettes are incredible, but you can also get your sandwich on wheat, white, sesame-crusted semolina, a country boule, a soft bun, a croissant or focaccia. French Riviera also offers a whole farmhouse loaf to take home, which, along with the baguette and the croissant, is served at other restaurants around the city.

The breakfasts at French Riviera Bakery are great. But the best breakfast offerings at French Riviera Bakery are the sweet things — Danishes, brioches and filled croissants.