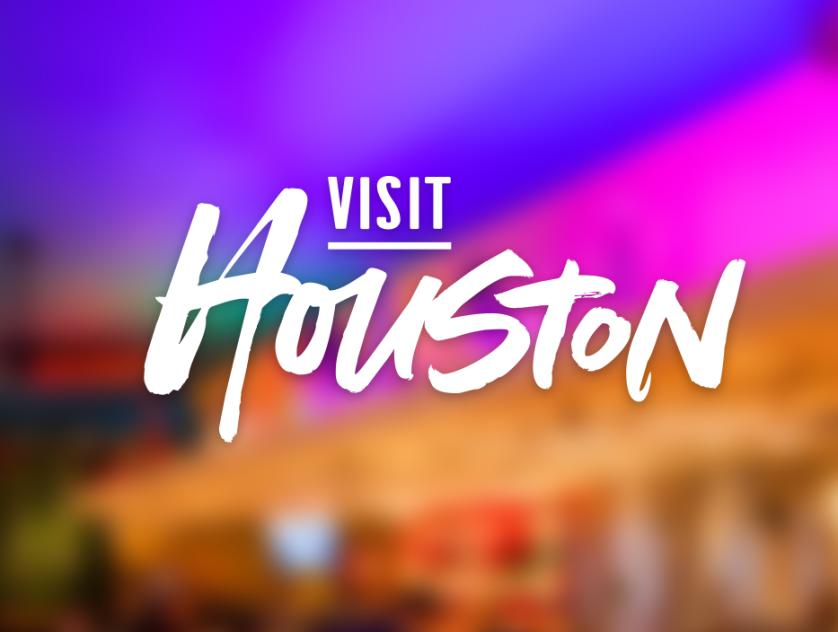 Montrose
Maria Selma
1619 Richmond Ave Houston, TX 77006
Map It
Address:
1619 Richmond Ave
Houston, TX 77006

Phone:
713-528-4920
Offering more than the usual Tex-Mex, this Montrose eatery takes adventurous diners south of the border.

In a city riddled with hundreds of Mexican restaurants, trying to stand out can be a real challenge. Maria Selma gives it a good try by augmenting the usual Tex-Mex standards with a handful of interesting dishes from Mexico City. Colorful and energetic (without sinking into franchise kitschiness), the room is comfortably designed and diners who like their elbow room should appreciate the spacious layout of tables and chairs. A patio area is a welcome addition for those who enjoy their margaritas alfresco.

The food adventurous will check out novelties like chicharron en salsa verde (pork rinds in tomatillo sauce), shredded duck taquitos and a grilled steak with nopalitos (cactus)--all enticing, if unfamiliar, flavors. Less winning are a pepper-flecked cream cheese appetizer (queso endiablado) and the guajillo-sauced enchiladas which were too intense to finish. Hardly unusual, but a good value, are the tortas--hefty, two-handed sandwiches.