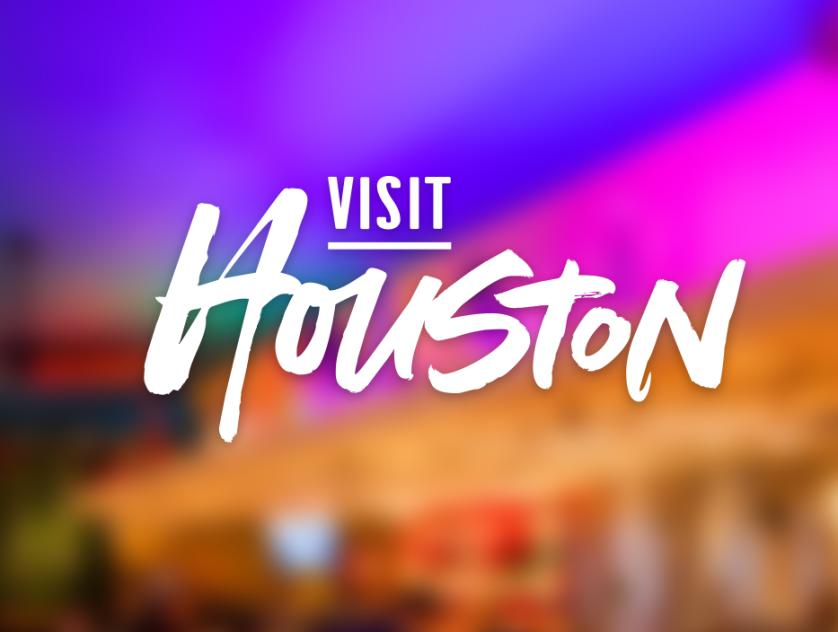 River Oaks
Occasio Productions
1201 McDuffie #167 Houston, TX 77019
Map It
Address: 1201 McDuffie #167 Houston, TX 77019
Phone: (713) 534-1257
Occasio Productions is a premier event-planning boutique founded on the idea that gatherings must be customized to ensure a unique guest experience.

Your wedding day is too important to trust just anyone. Occasio understands that each client possesses an individual sense of style, identity, customs, traditions and a vision that must emanate at all times. Fantastically original in the simplest of venues to the most decadent extravagance, Occasio creates the most carefully planned and executed affairs, breathtakingly conceived to create memories that last a lifetime. Occacio strives to ensure that your wedding is seamless, free from chaos and disorganization.

For more information and to see samples of Occasio's work, visit the company's website.