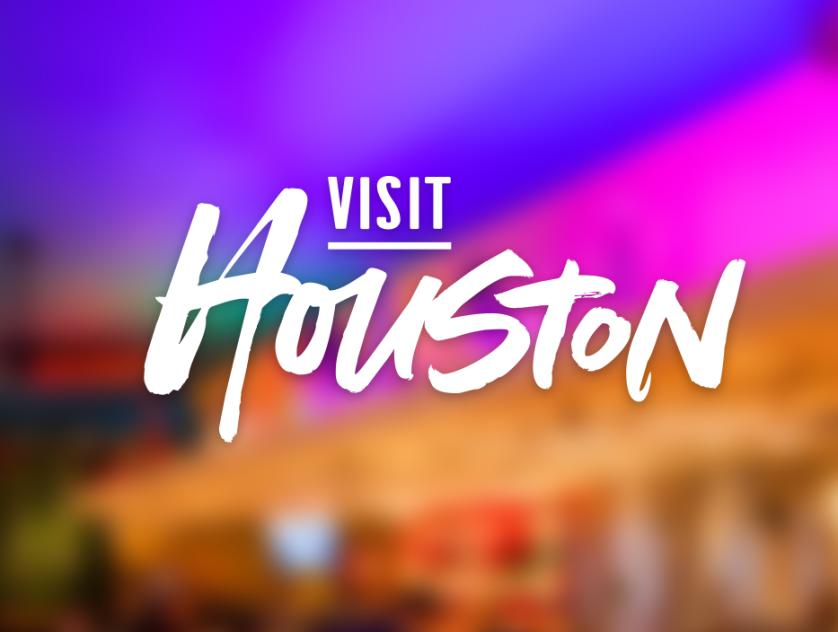 Medical Center/NRG Park
Whataburger Restaurants, LP
9955 South Main Street Houston, TX 77025
Map It
Address:
9955 South Main Street
Houston, TX 77025

Phone:
(713) 661-4094
Harmon Dobson opened the first Whataburger restaurant in Corpus Christi more than 60 years ago. In the time since, the Texas-based burger biz has expanded with more than 700 locations in 10 states, including a popular Reliant-area outpost located on Houston's South Main Street.

Today, Harmon's son, Tom, remains at the company helm, continuing his father's mission to serve made to order burgers using 100% pure American beef. Grilled jalapenos, extra bacon, three slices of cheese, no tomatoes, extra pickles? No problem. Each order is prepared fresh 24 hours a day, 7 days a week.

Aside from the classic Whataburger, other popular menu items include the Whatacatch fish sandwich, the Whatachick'n Chicken Sandwich and taquitos. Whataburger offers a breakfast menu—along with regular menu items—from 11 p.m. through 11 a.m., daily.
Restaurants
Hours: Drive thru is open 24 Hours a Day/7 Days a week Dining Room hours vary per restaurant
Price: $ (Meal, including one drink, tax and tip for $10 or less)
Reservations Required:
Menu: Burgers/Chicken/Salad
Breakfast:
Lunch:
Dinner:
Open 24 Hours:
Kid's Menu:
Take Out:
Separate Checks OK:
ADA Accessible:
Group Friendly:
Student Group Friendly:
Venues