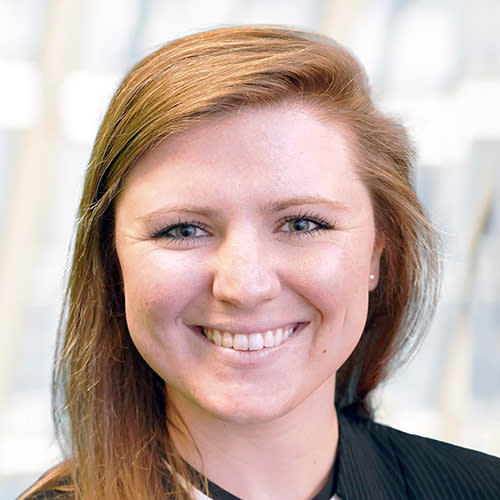 While I wasn't born in Houston, I got here as fast as I could and was raised in the suburbia outskirts of town.
After touring the Shangri-La Bangkok where our family friend was the General Manager when I was 11 years old, I obtained a very clear direction in life knowing I'd work with hotels. Fast forward some years, it seemed only natural to combine my hospitality career up to that point with the love I have for my city. Thus, please allow me to introduce myself: Dakotah Appelhans with Visit Houston handing the 10-99 peak, vertical market (excluding international).
Rounding this off with a few quick personal Houston recommendations: Breakfast at Tacos A Go Go, lunch at Huynh's, and dinner at Hu's Cooking.
Contact: