Explore Houston Neighborhoods
Like any major U.S. city, Houston is a metropolitan city made up of many neighborhoods, each unique in its own way. To make it easier to get a feel for Houston, we've created neighborhood guides for some of the most iconic parts of the city. 🔥
Click here to learn more about what to do, where to stay, and the top restaurants in each Houston neighborhood.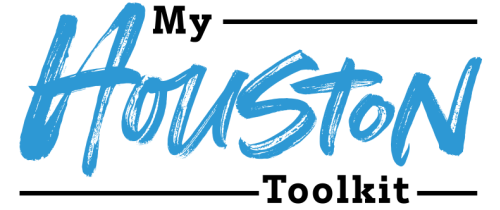 The My Houston Toolkit gives you the tools and resources you need to sell the cultural and culinary capital of the South. Learn More >
It's good to have choices
Choose Houston for your next meeting or convention and enjoy state-of-the-art facilities set in a world-class city. From the Super Bowl to the International Quilt Festival to the Offshore Technology Conference, meeting planners and attendees recognize Houston as a top destination for major events and successful happenings.
Safety
Across the city, businesses have pledged to maintain the highest standards of public safety and health, both for our community and all of our visiting guests. Our hotels, venues, museums, restaurants and airports are committed to keeping Houston Clean. Learn more at HoustonClean.com.