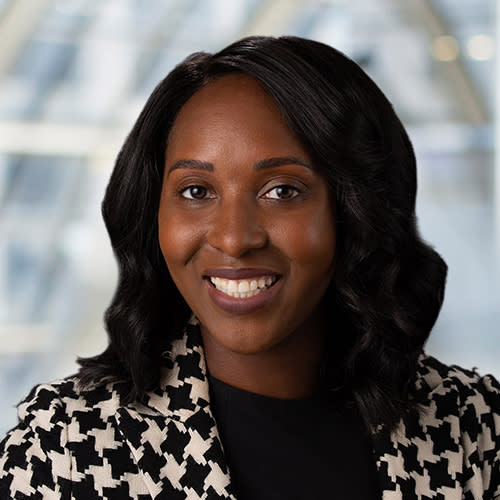 A quote that has guided Mercedes Williams through life personally and professionally: "People will forget what you said, forget what you did, but people will never forget how you made them feel." - Maya Angelou
Mercedes Williams is an experienced hospitality professional from Port St. Lucie, Florida. She attended Georgia State University in Atlanta, where she was active in service and community organizations while earning a business degree in marketing and management. In later years, she received her master's degree in business from Texas A&M University-Corpus Christi.
Mercedes accepted a position with Grand Hyatt Atlanta, where she started as Corporate Management Trainee and became a rooms division manager. She joined Sara Lee Corporation's sales team as an Account Manager before joining Hyatt Regency Houston as its meeting connection sales manager in 2009. She quickly moved up the management ranks during her four years there managing major market accounts; in 2013, she moved to join the Grand Hyatt San Antonio as its Senior Sales Manager
In May 2018, Mercedes joined the Visit Houston sales team as a National Account Executive handling west coast corporate accounts. She continued to excel and exceed goals and was promoted in April 2022 to Associate Director of Corporate Sales. For the past ten years, she has been right in the middle of exciting changes in Houston and is now part of the team that showcases this incredible city.
She loves spending time with her husband, Ron, and their two girls, Kamryn and Kali. She enjoys traveling, playing tennis, and exploring Houston's incredible food scene in her spare time.
Contact: