Meet Brian Stonesifer, CMP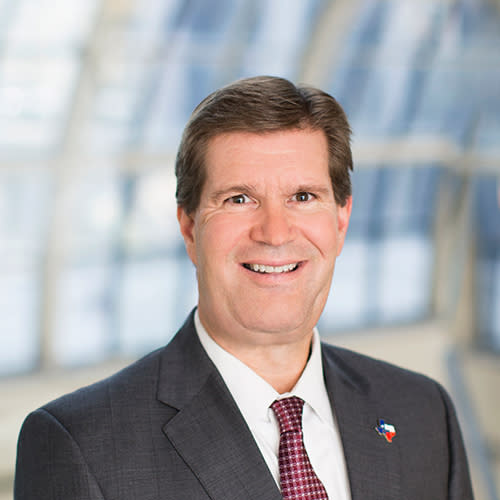 A graduate of the Conrad Hilton, School of Hospitality Management at the University of Houston with over 20 years of hospitality management experience in Houston at hotels and venues. As Director of Client Services, I believe in the power of effective communication and collaboration, as we work to secure meetings and conventions for the hospitality community in our world class city.
I have a diverse background that has allowed me to develop a wide range of skills. With a strong foundation in Meetings and Events, I am dedicated to honing my expertise and staying updated in the latest developments in the field. Beyond my professional pursuits, I also value personal growth and strive to maintain a balanced lifestyle.
As a veteran of over 20 marathons, in my free time you can find me out running, as this provides me with inspiration, relaxation and a chance to recharge.
I look forward to exploring and cultivating meaningful connections and making lasting impacts along the way.
Contact: