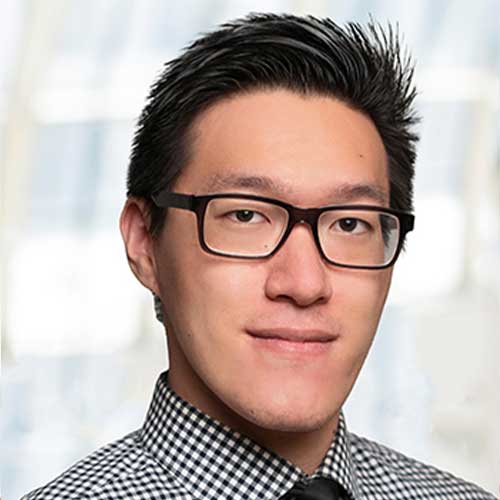 David is a dynamic professional with a fervent passion for Houston and a talent for building strong relationships through effective communication. In 2014, he graduated with a degree in Intercultural Relations, laying the foundation for a thriving career in fostering connections.
As a Client Services Manager at VisitHouston, David plays a pivotal role in enhancing the visitor experience in this vibrant city. His commitment to value-driven communication enables him to create memorable interactions, leaving a lasting impression on clients and stakeholders alike.
Drawing on his deep-rooted passion for Houston, David spearheads initiatives that showcase the city's unique offerings and attractions, enticing visitors from all walks of life. With a keen understanding of intercultural dynamics, he ensures a warm and welcoming environment for visitors, further bolstering Houston's reputation as a premier destination.
A true advocate for positive engagement, David constantly seeks opportunities to bridge gaps and cultivate meaningful connections between VisitHouston and its clientele. He embodies the spirit of hospitality, consistently exceeding expectations and solidifying Houston's position as a must-visit location for travelers.
In addition to his professional achievements, David actively engages in community initiatives and volunteering, reflecting his genuine commitment to Houston's growth and prosperity.
Contact: