Sure, summer vacation is great, but fall is when Houston really shines. The cooler temperatures make it the perfect destination to get outside and enjoy experiences you won't find anywhere else. What do we suggest for the perfect weekend? A light jacket, a comfortable pair of shoes and a ticket to ride (or walk) through the city in style.
BIKING EXPERIENCES
invalid widget [plugins_collections_template_custom_featured_slider_market] [custom_featured_slider_market]
Cruise through museums on-foot and the streets by bike with the Museum Explorer Pass. Unlimited hour-long rides with pick up and drop off at B-Cycle stations of your choice make exploring the Museum District a snap. Navigate the rideable district and make your way to 11 unique museums including the Health Museum, Holocaust Museum Houston, Museum of Fine Arts, Houston and more! Passes start at $35 and are good for seven days after your first use.
If you're a peddler looking to learn more about Houston along your ride, the Houston Heights Bicycle Tour on November 3rd might be for you. On this guided tour through Houston's most historic neighborhood, you'll learn more about the first mixed-use community in the city and see more than 100 sites from the National Register of Historic Places for yourself.
Opt for the Third Ward Bicycle Tour, which allows you to bring your own bike or rent from B-Cycle to explore the Historic Third Ward and learn more about the neighborhood's character, history and future in the center of Houston. Mark your calendars and buy your tickets for the October 6th or December 1st tour.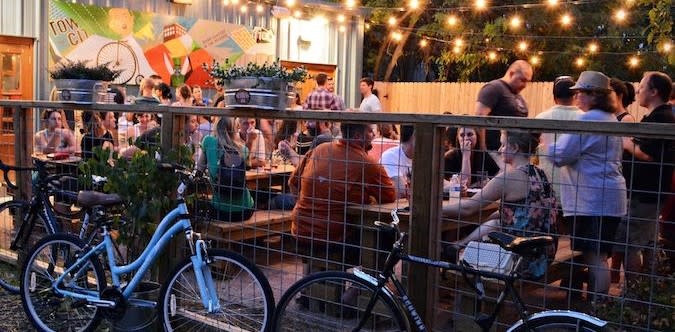 Biking is sure to make you thirsty, so why not bundle your two favorite past times? When you book a brewery bike tour this fall, you'll get to sample the suds of the season including special autumnal brews crafted by masters. Choose between the Museums and Montrose Brewery Bike Tour, the Houston Heights Brewery Bike Tour or the Downtown and EaDo Brewery Bike Tour. All three feature three brew experiences and 3-4 hours of biking with friends that is sure to burn off any calories consumed along the way.
Want to ditch the bike but keep the brews? Easy. Buy a 1-Day, 3-Day or 90-Day Houston Brew Pass.
invalid widget [plugins_collections_template_custom_featured_slider_market] [custom_featured_slider_market]
Those looking to explore on two legs instead of two wheels will enjoy the Towers & Trees Downtown Walking Tour on September 29th. Learn more about the iconic skyscrapers from the 70's and 80's and look towards the future as you find out why Discovery Green is the newest catalyst for downtown development in Houston.
Want to see where it all began? The Buffalo Bayou Walking Tour will take you back in time to the waterway that gave Houston life and has been its backbone for 175 years. Learn more about the innovative bayou reclamation efforts on November 17th.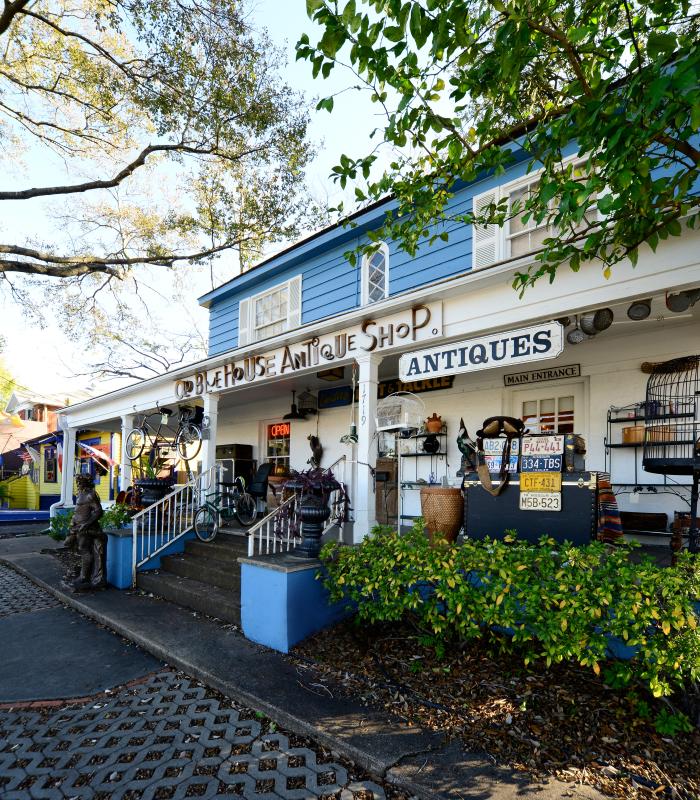 History abounds in one of Houston's most colorful neighborhoods. Join in on a 2 hour walking tour of Montrose on September 22nd or opt for an architecture focused tour of Rice University on November 10th.
To learn more about these experiences and more you can have this fall, check out the Houston Experience Marketplace.