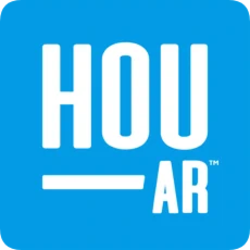 A WHOLE NEW UNIVERSE
The new Visit Houston XR application allows you to explore a whole new universe of information. Bring two-dimensional objects to life with stunning visuals that help enhance the experience of the visitor to Houston, Texas. Take a tour of the city and scan murals and other art pieces to find an entire world of digital content waiting to be discovered.
Once downloaded, users will be invited to VisitHoustonAR.com in order to take the application for a test drive. This application will display audio and visual media in the digital space when the user pans their device's camera over the unique AR-activated content in the real-world. From funky advertisements to unique Houston street art, engage more deeply with content that comes alive on your mobile device through augmented reality.
Directions:
Go to your device's app store
Search "Houston XR"
Download/install
Use it to scan the ads below...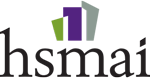 HSMAI 2018 Adrian Awards winner for Facebook Mobile Video (Gold) and Innovation (Gold).HSMAI 2018 Adrian Awards winner for two UX (Silver) awards.