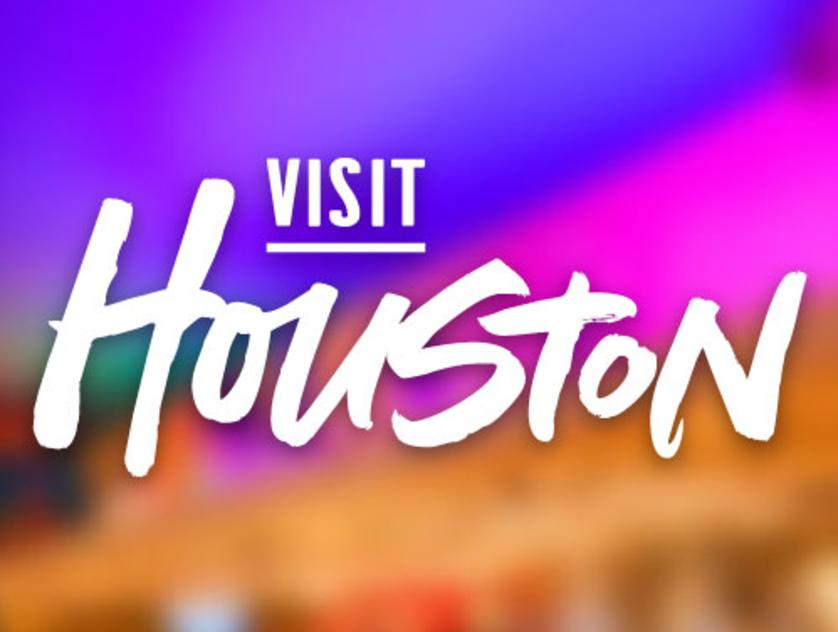 Hobby Airport/Third Ward
1940 Air Terminal Museum
8325 Travelair St. Houston, TX 77061
Map It
Overview
Map
Amenities
Meeting Facilities
Address:
8325 Travelair St.
Houston, TX 77061
The 1940 Air Terminal Museum is the only educational institution in Houston dedicated to promoting the city's significant civil aviation history.

The Houston Municipal Airport Terminal is a beautiful and rare example of classic art deco airport architecture from the golden age of flight. The Terminal served Houston during the years when air travelers dressed in their finest and embarked for exotic destinations aboard roaring propliners like the Douglas DC-3 and the Lockheed Constellation.

Designed by noted architect Joseph Finger (who also designed Houston's City Hall), the Terminal was built to meet Houston's growing role as a major center for air commerce in the 1930s. The Terminal was completed in 1940 and served as the primary commercial air terminal for Houston until 1954.

While most major cities have razed the beautiful art deco airport terminals of the 1930s and 1940s to make way for modern buildings, jet traffic or the closing of airports, the Houston Municipal Airport Terminal stands on William P. Hobby Airport as a quiet monument to the rich and varied history of aviation in the region.

The Aviation Heritage Gallery features exhibits on the Douglas DC-3, including original oil paintings by Jonathan Frank.

The Airline Galleries, Hall of Flight, and Starliner Theater feature original aviation art, stunning period photographs, outstanding scale aircraft models, artifacts, uniforms, memorabilia and documents of various airlines, Howard Hughes and Houston Cessna dealer King Cruse.

The Aviation Meteorology and Air Traffic Control Galleries feature vintage weather and ATC equipment such as teletypes, radios, and light guns as well as weather charts and navigational maps. The galleries also feature Houston's aviation history and the history of learning to fly.

The Children's Dream of Flight Gallery features vintage aviation toys, games, and books as well as an aviation play table and reading library to inspire young visitors to dream of flight.


Museums and Attractions
Hours: Tuesday-Saturday 10am-5pm Sunday 1-5pm
Admission: Adults $5 Children $2
Child Rates:
Gift Shop:
Private Room for Special Events:
Wireless:
ADA Accessible:
Requirement for Chaperone/Student Ratio: 1/5
Motorcoach Parking:
Advance Notice Required for Groups:
Venues
Facility Info
Reception Capacity 500
Audio/Visual true
Facility Buy Out For Special Event true
Banquet Capacity 200
Number of Rooms 3
Meeting Rooms
Atrium
Banquet Capacity: 150
Reception Capacity: 200