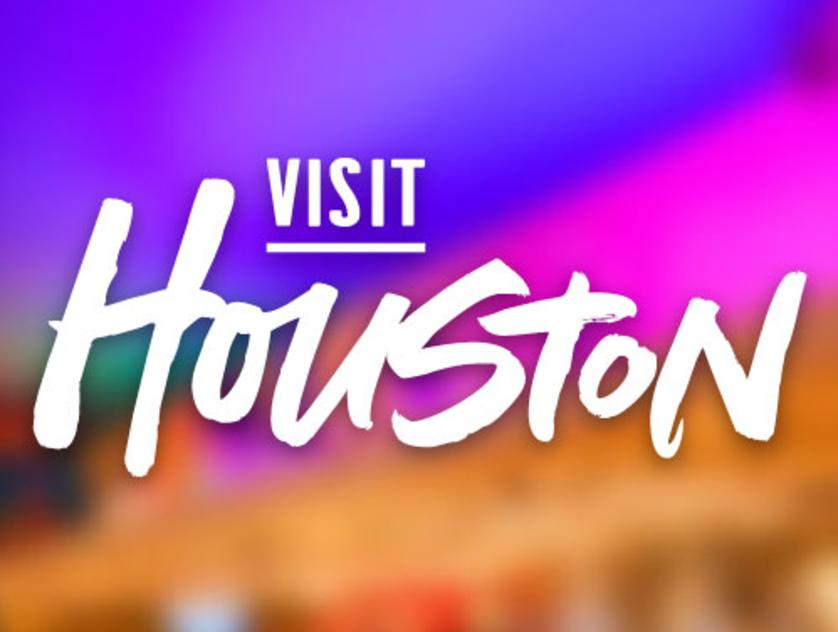 Galleria/Uptown
Emilia's Havana
1800 Post Oak Blvd Suite 6170 Houston, TX 77056
Map It
Address:
1800 Post Oak Blvd Suite 6170
Houston, TX 77056
A transformed closet in The Annie Café & Bar near the Galleria became Emilia's Havana in fall of 2022. A mystery to everyone who hasn't been there yet, this speakeasy gives diners a true eating, drinking, and outing experience.
Menu items include cavier, A5 wagyu tartare, lobster and corn empanadas, and a fancy take on a Cuban sandwich. Pair with $30 cocktails by Alba Huerta, Julep's James Beard Award-winning bar owner.
There are two seatings every Wednesday-Saturday from 7-9:30 p.m. and 10 p.m.-2:30 a.m. Seatings include two hours of live music by the house band from 7:30-9:30 p.m. and 10:30 p.m.-12:30 a.m. On Fridays and Saturdays, a house DJ spins tunes from 12:30-2 a.m. Inquire on the website for reservations, but come ready to spend. All reservations will be charged a $50/person entertainment fee. In addition, the first seating includes a food and beverage minimum of $100/person and the second seating includes a minimum of $150/person.