Houston's eccentric Montrose neighborhood is a unique and welcoming place for visitors and locals alike. Its early establishment as a center for the gay community has made it one of the most culturally diverse neighborhoods for art, food and shopping. Here you can march to the beat or your own drum, visit local bars, vintage stores and taste cuisine from all over the world.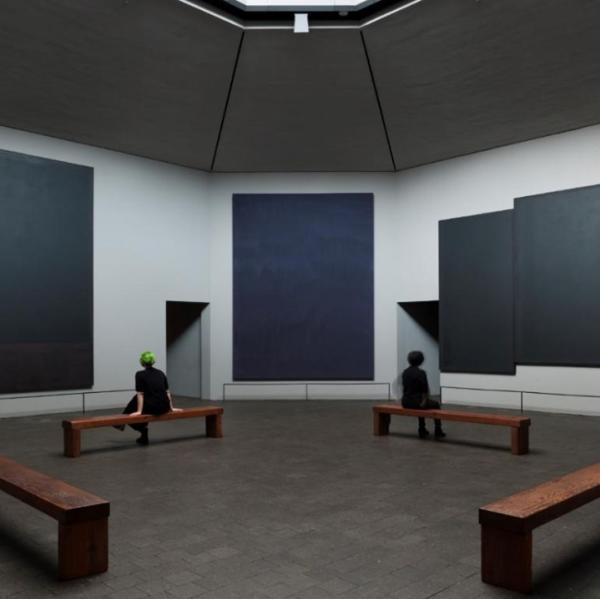 Courtesy of @rothko_chapel on Instagram
Art lovers can immerse themselves in art at the tranquil Rothko Chapel where religion, art and architecture intermingle. The fourteen paintings of religious art by American artist Mark Rothko were commissioned by Dominique and John de Menil and have created a spiritual place for the local community. Just steps away is The Menil Collection with over 16,000 pieces of art and artifacts dating from the Paleolithic era to the present day. Also, keep an eye out for colorful art and painted murals in Montrose for the perfect photo op.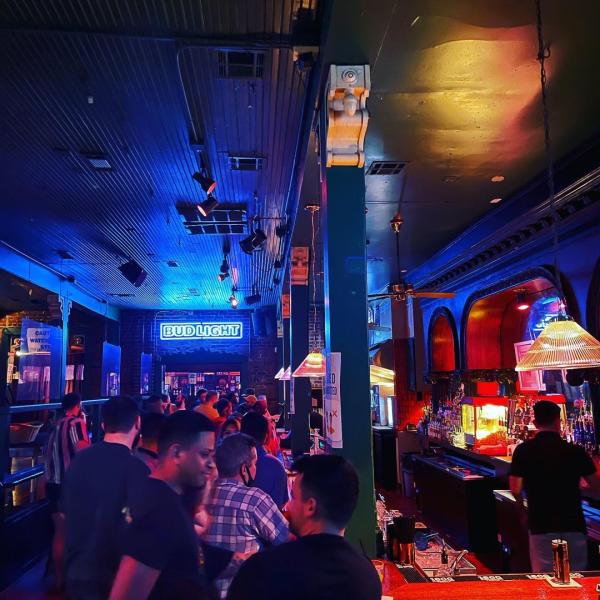 Courtesy of @russhakrit on Instagram
This LGBTQ-friendly neighborhood offers many spots and popular gay bars like The Eagle, JR's, Rebar and Ripcord to visit. Another note-worthy spot is Numbers, which prides itself as Houston's oldest and most infamous live music and dance venue. Bar Boheme is the spot to brunch and watch a drag show every Sunday.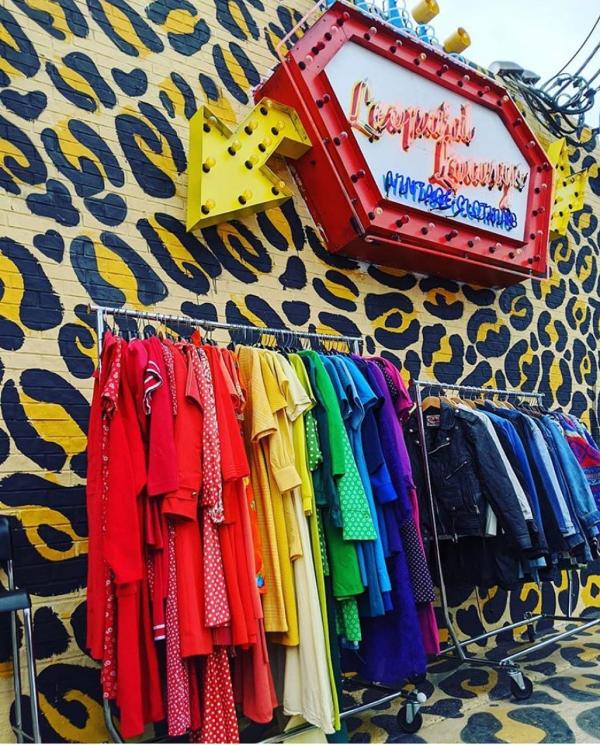 Courtesy of @leopardloungexo on Instagram
Shop your next vintage outfit or sell your clothing at one of Montrose's shops, Leopard Lounge. This vintage shop offers fashion from the early 1900s-early 2000s. Shoppers also love the storefront painted in leopard print - perfect for a photo op. If you're looking for a Houston souvenir or handcrafted finds like jewelry, candles and more, visit Space Montrose. For more vintage finds in sports and street fashion, shop at the popular Imperial Vintage clothing store.