A little background on our feud with Choose Chicago: Houston now has it's own "bean" (Cloud Column), located at The Museum of Fine Arts, Houston. Our friends at Choose Chicago are trying to prove that their bean (Cloud Gate) is better. They are wrong.
Nevertheless, they sent us a little gift package welcoming our "newborn" bean; even though, our bean was actually sculpted first... and, is better. Obviously.
Well, being that we are super-hospitable, we decided to take Chicago Bean on a tour of Houston! #BattleOfTheBeans
Thanks for the Bean welcome pack, Choose Chicago 🎁 P.S. Big Mistake.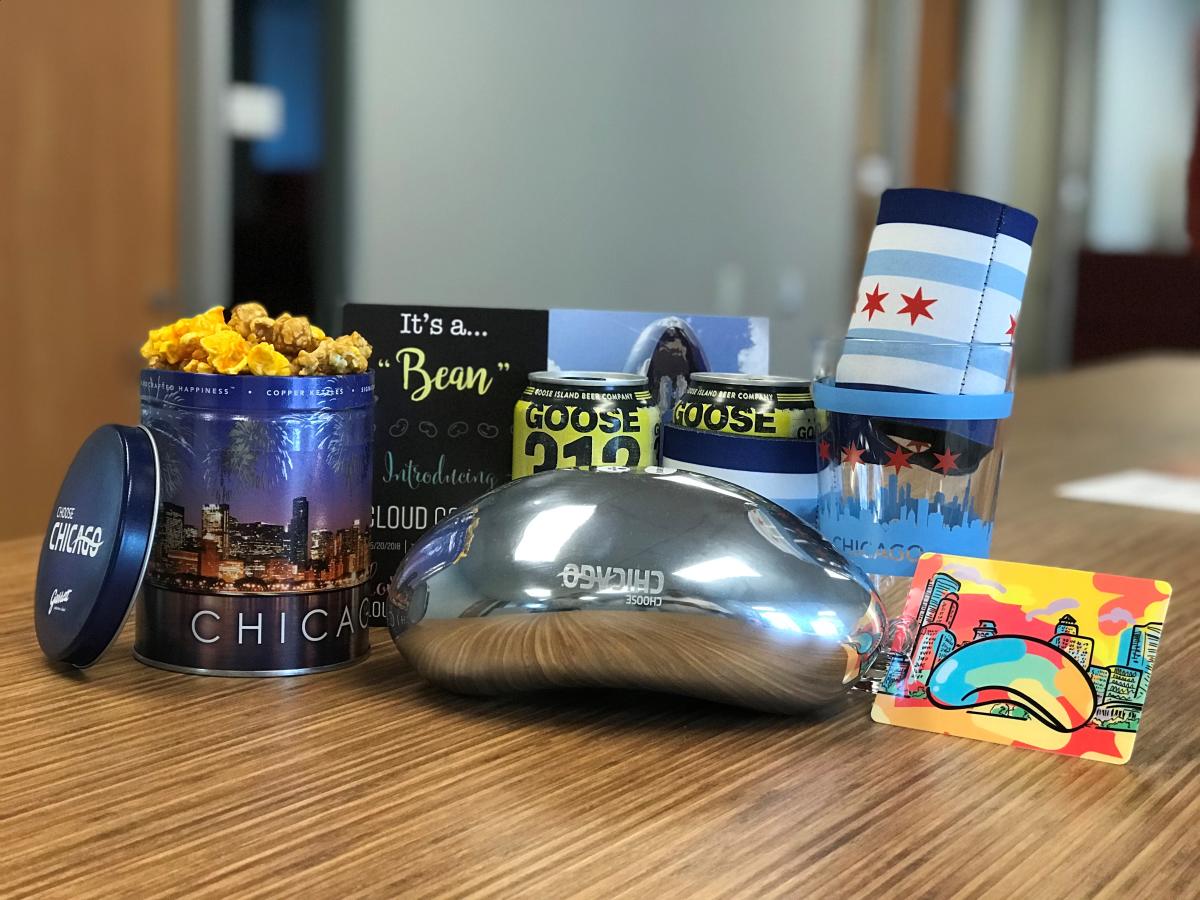 We started the day off with a quick visit to The Graffiti Park to get a selfie in 😀
 

Then, headed to The Water Wall to get squeaky clean before a day out on the town. 🚿
 


Chicago Bean was tired of not having access to a good basketball team, so we took it to visit The Toyota Center, home to our Houston Rockets. 🏀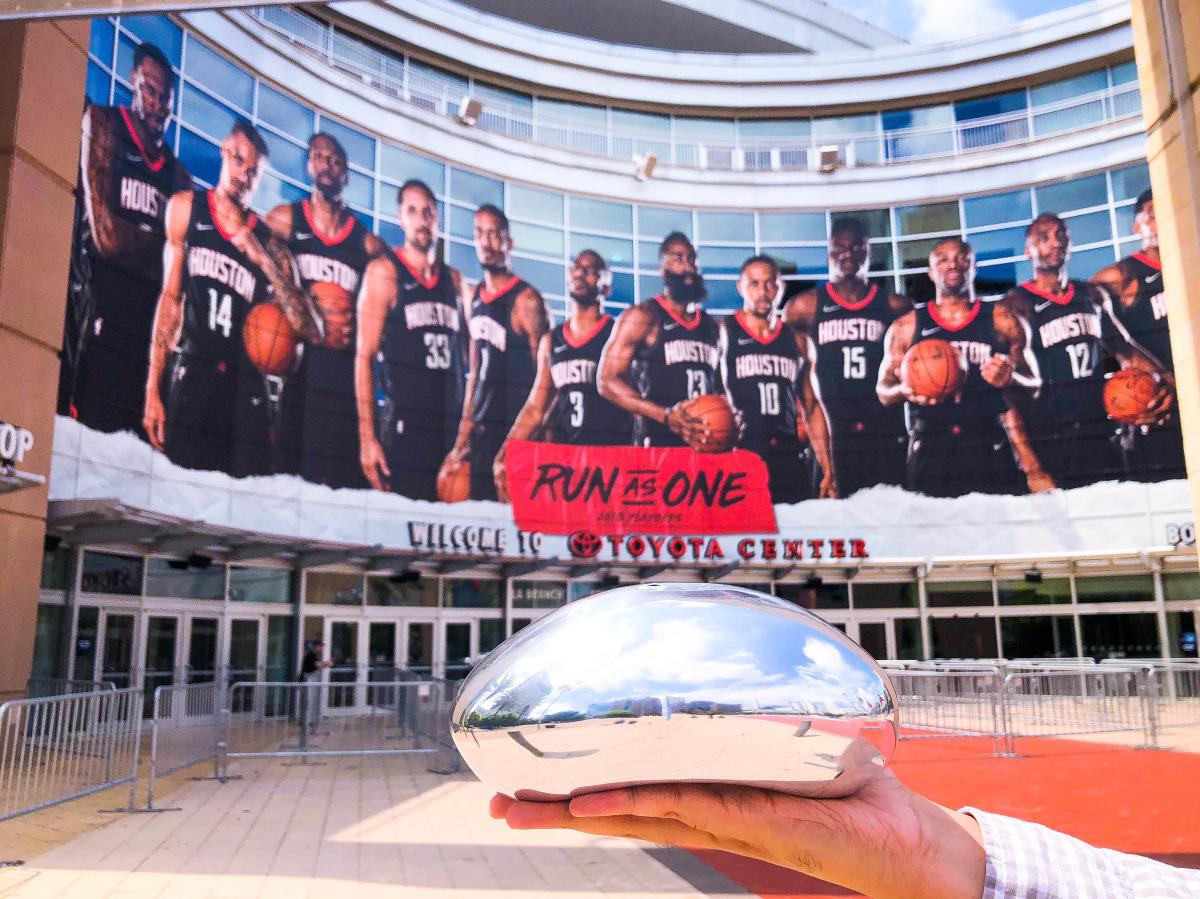 For lunch, Chicago Bean wanted to chill poolside at the Marriott Marquis's Texas-shaped Lazy River. So, we were all like "why not?" 🏊
 

Then, we hopped across the street to visit the reigning MLB champs at Minute Maid Park. 🏆
 

Chicago Bean also had the chance to visit it's big brother, Cloud Column! 👋




We think this picture speaks for itself...♥️



Your move, Choose Chicago. Follow along with the fun on Twitter! #BattleOfTheBeans