St. Patrick's Day in Houston
St. Patrick's Day is approaching, a day when those who are Irish celebrate the patron saint of Ireland and those who aren't technically Irish express their appreciation for all things Irish. Green is worn, green beer is had (for those 21+, of course) and sometimes you get pinched (though maybe not this year). If you're looking for a place to celebrate, you're in luck! Houston has something Irish themed to suit every taste.
HOUSTON ST PATRICK'S DAY LUCK OF THE IRISH BAR CRAWL | 12 - 7 p.m. | March 13, 2021
Start your St. Patrick's Day Celebration the weekend before with a Pub Crawl starting at Pub Fiction, 2303 Smith Street! You'll hit lots of lively bars and be able to get hours of festive fun before the real St. Patrick's Day even starts.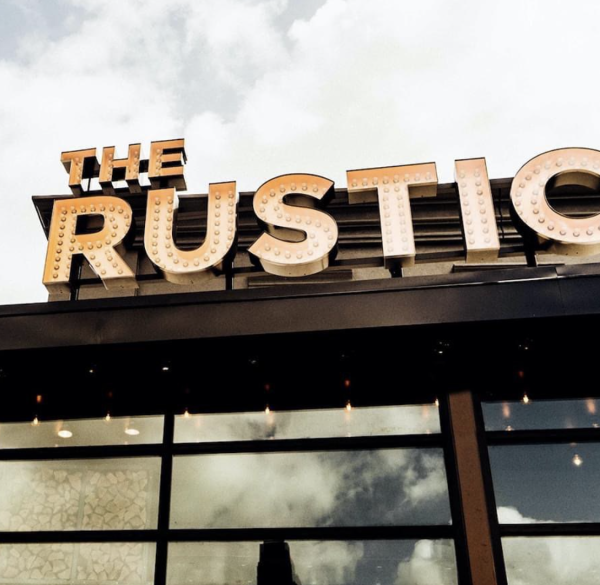 Courtesy of @therusticpostoak on Instagram
The Rustic - Post Oak | March 17, 2021
Feeling lucky? The Rustic at Post Oak suggests you wear green if you want but keep your pinches to yourself to celebrate safely. Enjoy one of their 20 beers on tap and chow down on some good ole' Rustic food! See you on the other side of the rainbow!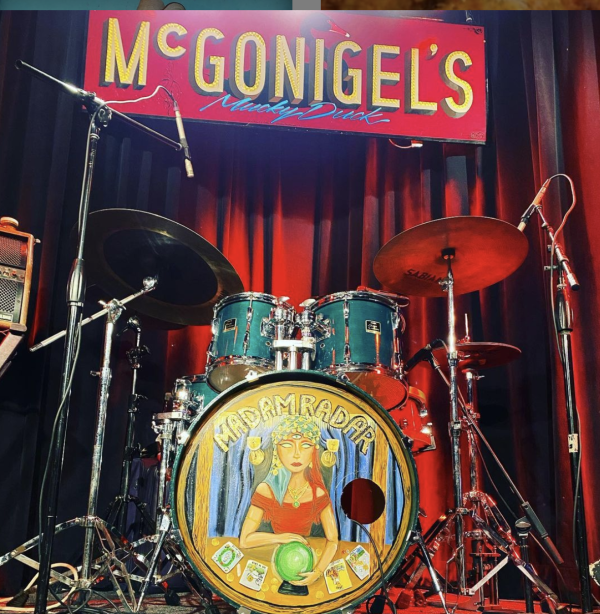 Courtesy of @theduckhouston on Instagram
St. Patrick's Day Celebration at McGonigel's Mucky Duck | 4 p.m. | March 17, 2021
Music starts at 4 p.m. on St. Patrick's Day at McGonigel's Mucky Duck including artists Piper Jones, Ulla and Ed Miller and Rich Brotherton. Enjoy festive food and beverages while enjoying the live music indoors, outdoors or even virtually! Tickets must be purchased in advance.
St. Arnold's Beer Garden & Restaurant Festivities | March 2021
St. Arnold's Beer Garden & Restaurant will be featuring St. Patrick's themed menu items all through March. Items include dishes such as Corned Beef and Cabbage, Irish Stew with Cheddar Soda Bread, Black and White Pudding, and Green Velvet Cupcakes. 
---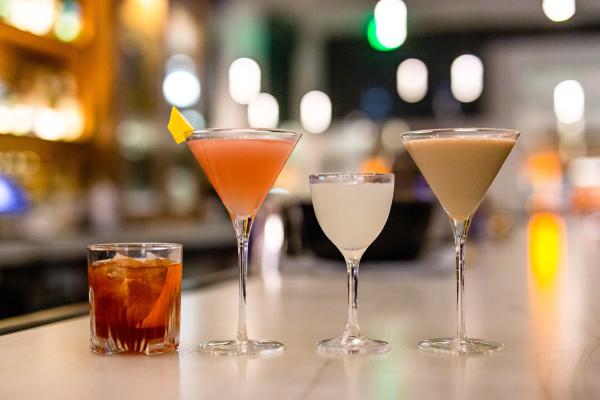 Photo by Kirsten Gilliam
The Nash | March 17, 2021
It ain't over till it's clover! Celebrate St. Paddy's day at The Nash with happy hour all night. Drink specials include $3 draft beers, $7 craft cocktails, and $5 glasses of wine. Enjoy favorite, shareable dishes, such as Tater Tots, Wild Mushroom Toast, and Tequeños for $5.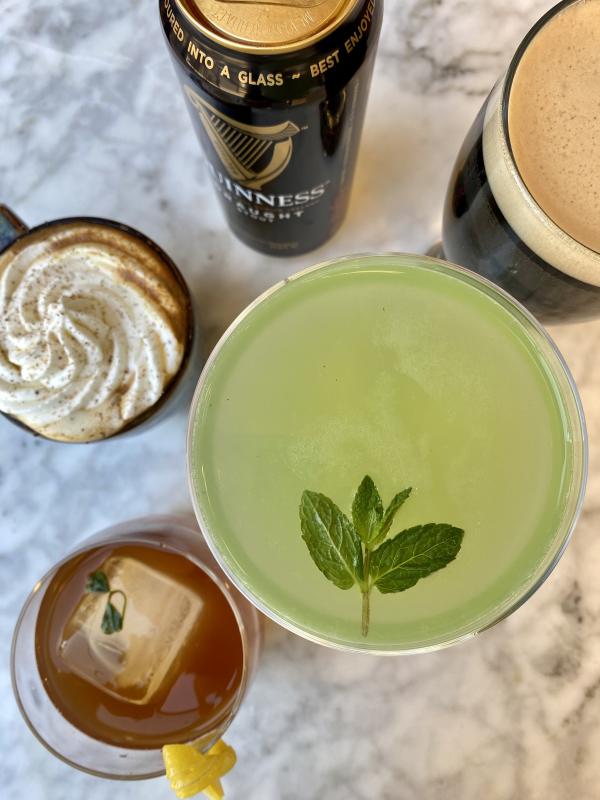 Photo by Thy Mitchell
Get lucky this St Paddy's Day with Irish-themed food and drink specials, including 9 Irish Oysters Kilpatrick with bacon, Irish cheddar, Guinness, Worcestershire, lemon juice, olive oil, sea salt and chopped parsley for $20. Add a Guinness for $3. Since St. Paddy's Day coincides with International Oyster Night, Traveler's Table will feature 6 oysters next Wednesday only. Special St. Paddy's Day cocktails include an Irish Old Fashioned, Finnegan's Wake and Traveler's Irish Coffee.
---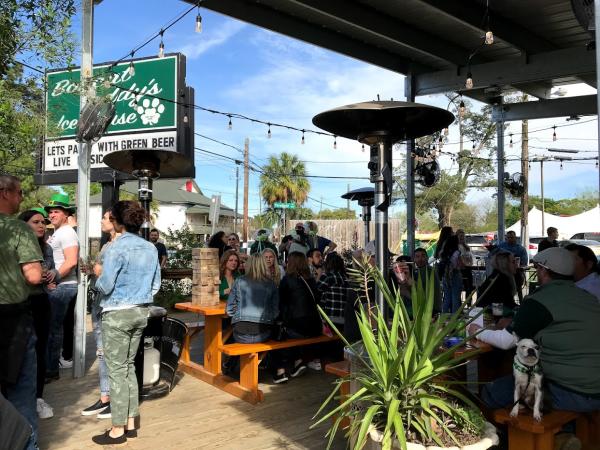 Bobcat Teddy's will be having Saint Patrick's Weekend Bash Friday through Sunday with live music and crawfish. Rock on at their parking lot party with crawfish all day from Clutch City Crawfish, live music from Who is BC, bagpipers, and Sound Castle Jams. You'll also have the opportunity from 6 - 7 p.m. to get free etched Guinness glassware as a Saint Paddy's day souvenir. Along with the crawfish, there will be dinner provided by JQ's Tex Mex BBQ. On Saint Patrick's Day, enjoy a special evening of green beer, Guinness, Irish stew, and crawfish. There will be bagpipers at 5 p.m. followed by DJ Good Grief from 6 - 10 p.m. 
MAKE IT A STAYCATION!
Tired of looking at the same four walls? Book a night at one of Houston's top hotels for a nice change of scenery. The city's hospitality industry has committed to making guests' safety their top priority. Before you book, check out these Houston hotel deals.