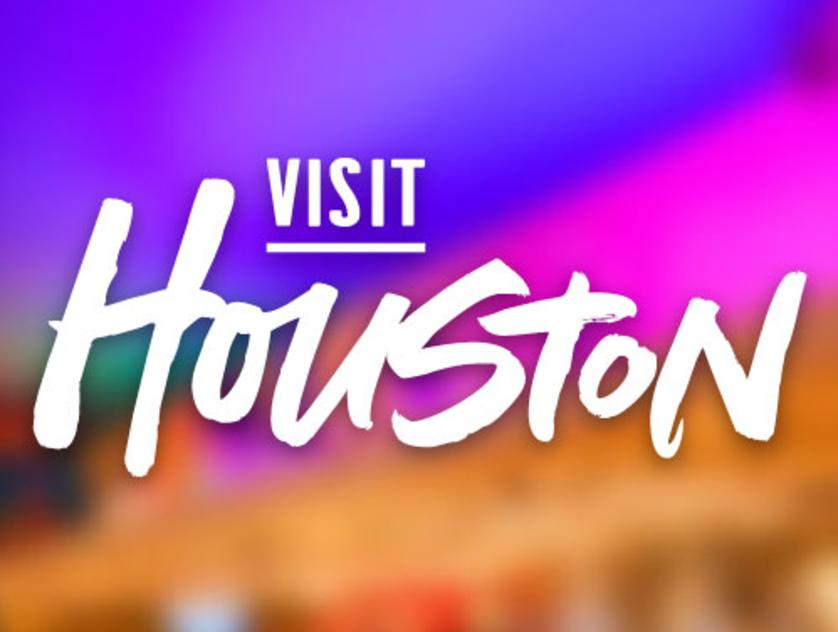 Memorial Park/Washington Corridor
4th Wall Theatre Company
1824 Spring St. Houston, TX 77007
Map It
Address:
1824 Spring St.
Houston, TX 77007

Phone:
(832) 786-1849
4th Wall Theatre Company is the home of three small Houston theater troupes: Classical Theatre Co., Mildred's Umbrella and Stark Naked Theatre Co.

Located inside the artist-driven Spring Street Studios in the 1st Ward Arts District, 4th Wall Theatre Company is a unique performance and event space becoming known for thought-provoking and sometimes provocative plays. The space allows the trio of independent theater companies an opportunity to share infrastructure costs.

The easily-accessible, intimate theater space also lets the companies cross promote upcoming performances to the other's audiences. 4th Wall Theatre Company is also renting out the space for corporate events by day.