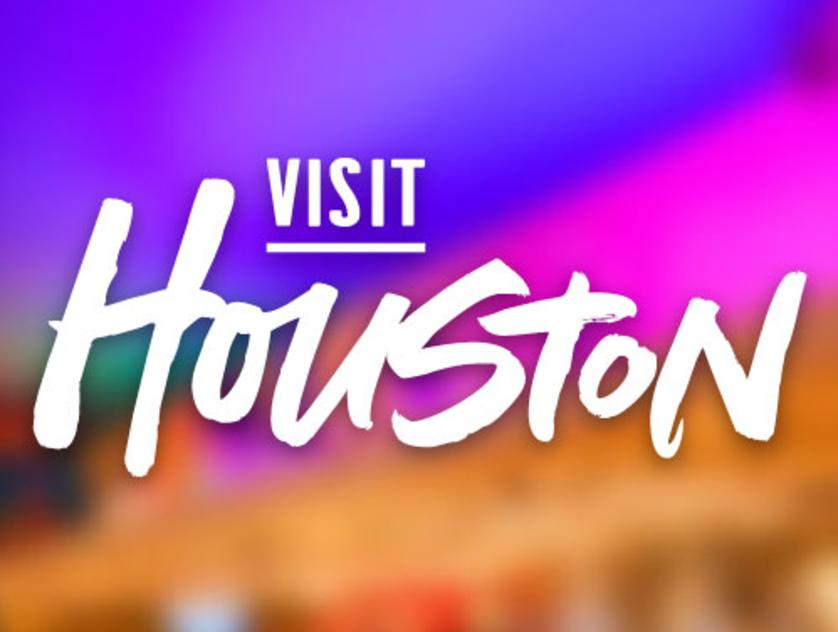 Upper Kirby/Greenway Plaza/River Oaks
Color Factory
3303 Kirby Drive Houston, TX 77098
Map It
Address:
3303 Kirby Drive
Houston, TX 77098

Phone:
(801) 231-1112
The Color Factory in Upper Kirby is an interactive, Instagrammable exhibit bursting with colors in designs by a variety of artists.
The exhibit is complete with a ball pit, balloon room and ribbon room making it a great experience for all ages.The self-guided exhibit typically takes about 60-90 minutes to walk through with dozens of photo opportunities.
The Color Factory opened in 2018 with a month-long intended runtime, but its popularity has allowed it to stick around much longer. Many call it a "must-visit" when in Houston.