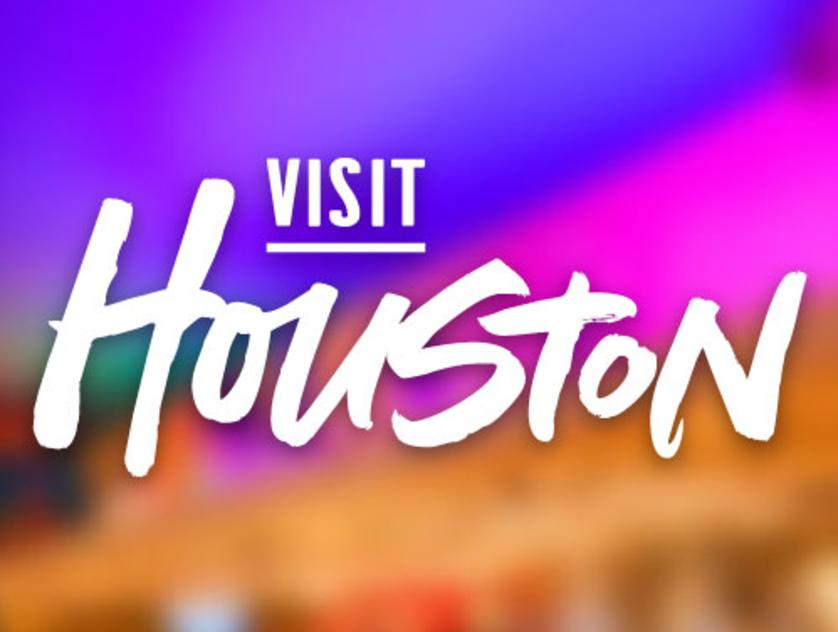 Degust
7202 Long Point Rd Houston, TX 77055
Map It
Address:
7202 Long Point Rd
Houston, TX 77055
A unique dining experience invites Houston diners to explore worldly dishes in Spring Branch at Degust. The chef describes the cuisine as Mexican/Spanish influenced with a Japanese approach.
Reservations are required to dine at Degust as the restaurant offers a chef's table that seats 20 people around the kitchen area where chef Brandon Silva works his magic. Guests choose between two eight-course tasting menus — carnivore or full vegetarian. Beverage pairing is also available. Diners can expect extraordinary flavors from gulf fish, shisito and satsuma ceviche and sliced venison dishes among many others.
The simplistic design of the restaurant invites guests to truly focus on the food and the experience with the centerpiece being the kitchen itself. Known as a must-try for any foodies in town, Degust is the perfect opportunity to enjoy an unforgettable meal.