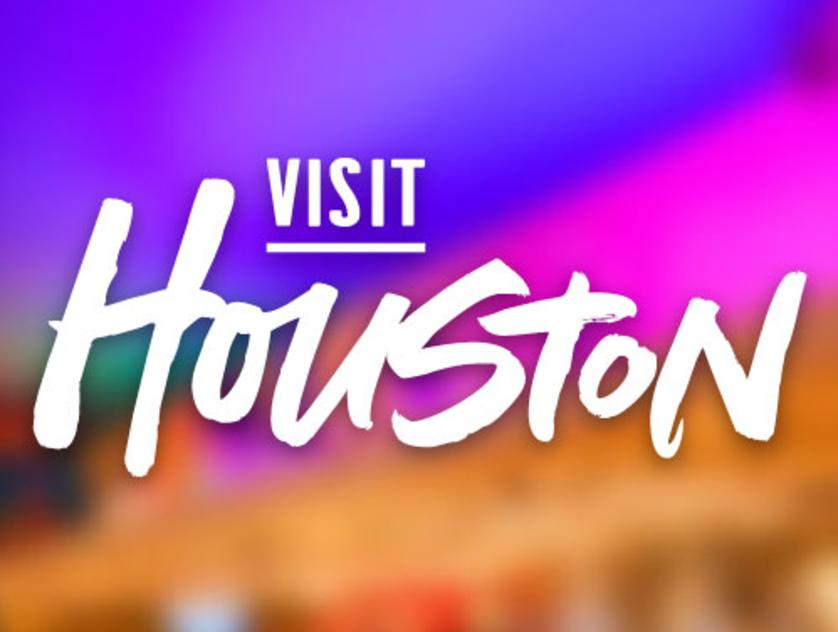 Midtown/Montrose
Fiora's Bottle Shop
888 Westheimer Rd, Suite 107 Houston, TX 77006
Map It
Address:
888 Westheimer Rd, Suite 107
Houston, TX 77006
Fiora's Bottle Shop, a vibrant wine bar nestled in the Montrose Collective. The charming spot specializes in crafting unforgettable moments that capture the essence of casual elegance and the joy of sharing good food and wine with friends and loved ones.
Capturing the essence of sun-soaked afternoons gracefully transitioning into enchanting moonlit evenings, Fiora's gives guests the opportunity to indulge in the perfect pairing of light bites and exquisite wines. Perfect for a casual date, enjoying a day out with friends, or relishing a girl's day with a chilled bottle of rosé, Fiora's offers and ambiance of warmth and sophistication, creating the ideal setting to unwind and connect.
The sandwiches are culinary masterpieces, each carefully crafted with an artful blend of locally sourced ingredients. These scrumptious creations are generously piled onto freshly baked bread, elevating each bite to a symphony of flavor and texture. From the first aromatic whiff of toasted bread to the satisfying crunch, every element contributes to a culinary experience that's both comforting and exciting.
The heart of Fiora's Bottle Shop is not just indoors; it extends to the lush patio, where the boundary between city and backyard blurs. The open concept seamlessly flows into the verdant outdoor space, creating a harmonious transition from the vibrant interior to the outdoors.