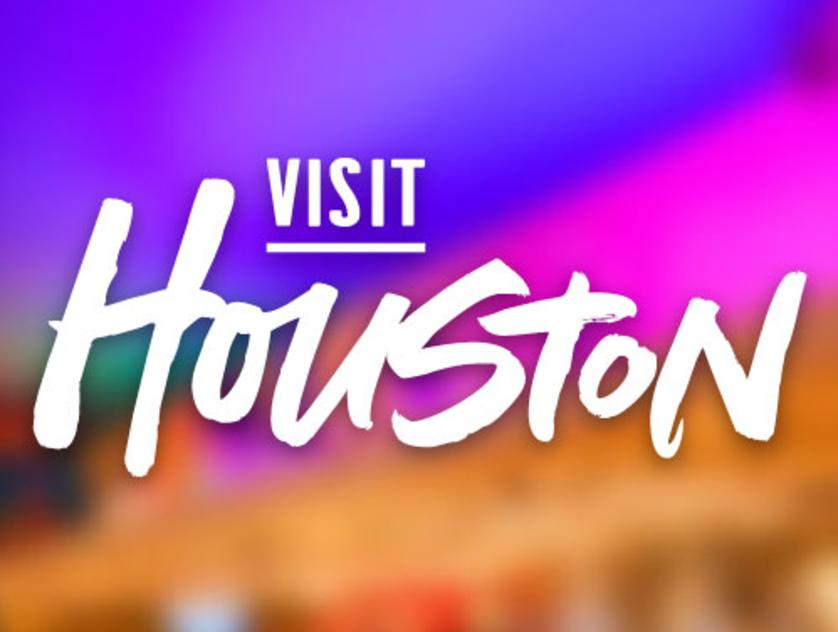 Upper Kirby/Greenway Plaza/River Oaks
Green Fork and Straw
3601 Westheimer Rd. Houston, TX 77027
Map It
Address:
3601 Westheimer Rd.
Houston, TX 77027

Phone:
(832) 516-8331
Green Fork and Straw, in River Oaks, prides itself on making healthy food more accessible with a grab and go approach.
It's known for its freshest juices, smoothies, and meals that meet all dietary needs: vegan, gluten-free, paleo-friendly, keto-friendly, and more. The 1,200 square foot space in River Oaks is airy and bright, complete with a hand-painted mural depicting colorful vegetables by Annavy Phelan.
The location also offers a fresh juice and blending bar. Customers can place their order at the counter or grab a pre-packaged meal or juice from the refrigerators and shelves.
With a genuine motivation to bring healthy meals and juices to their community, the Kern family sought to fill a void with their version of the grab-and-go style in the health-food arena. Starting with a home kitchen, the business grew organically with the love and hard work of each family member. Green Fork and Straw River Oaks marks their third Houston-area location, following Tanglewood (6401 Woodway) and Heights (303 W 19th Street).