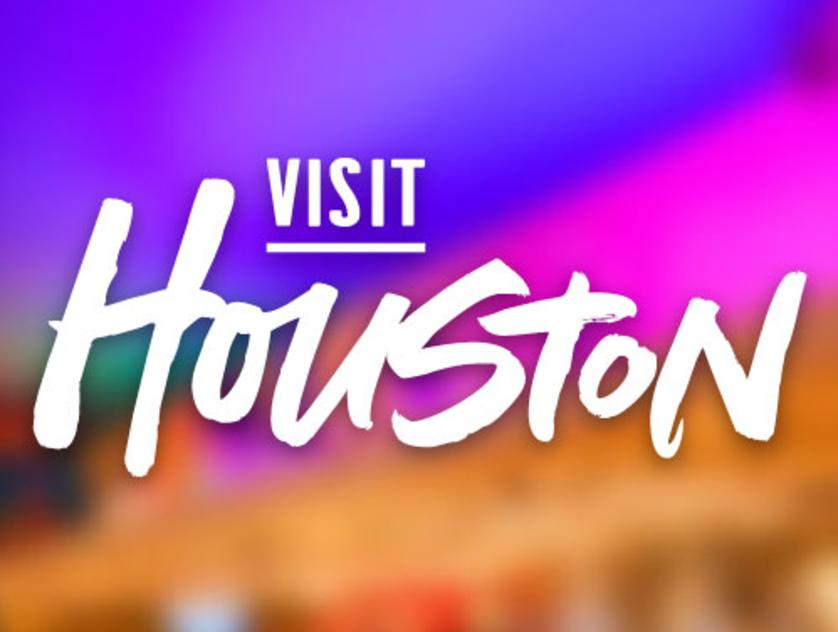 Mary Jo Peckham Park
5597 Gardenia Lane Katy, TX 77493
Map It
Address:
5597 Gardenia Lane
Katy, TX 77493
In 1991 the Mary Jo Peckham Park for all Children opened. The park is designed to provide enjoyment for children and families, as well as older people and those with disabilities.
Occupying 32 acres park features include a large playground; both toddler and regular swing sets; a miniature golf course that includes putters for young children; picnic pavilion; gazebo; well-stocked fishing lake where you can feed the ducks; a lighted walking trail; public restrooms both in the community center which houses an exercise room and indoor pool and outside along the walking trail; several picnic tables; grills; and a tropical fish pond.
Activities:
Yoga
Karate
Fitness Machines
Qigong
Cardio Muscular Training
Blood Pressure screening
The indoor pool offers free swims, water exercise, American Red Cross lessons, and Arthritis Swim Lessons. It also offers a variety of workshops including Babysitting basics, Adult CPR, Infant and Child CPR and First Aid Basics.
All the activities and events are free. Visitors do need to be a resident of Harris County and complete a registration form to obtain your membership. Your Driver's License is used a form of identification. You may use the outdoor park at any time.
Located in Harris County (Precinct 3)
Parks
Acreage: 32
Restrooms:
Fishing:
Observation Pier:
Swimming:
Disc Golf Course:
Walking Trail:
Pavilion/Gazebo:
Picnic/BBQ:
Playground:
Community Center: