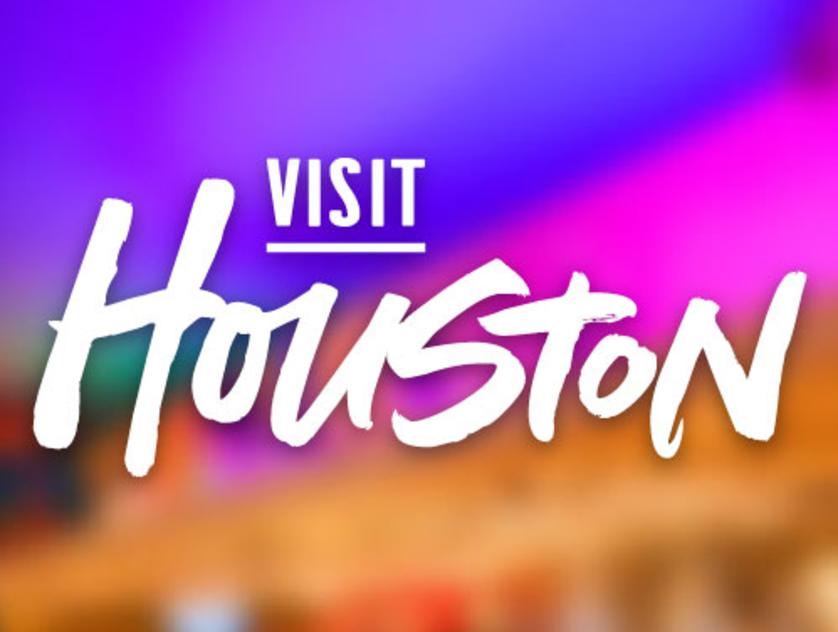 Downtown
McIntyre's DHTX
901 Commerce St Houston, TX 77002
Map It
Address:
901 Commerce St
Houston, TX 77002

Phone:
(713) 255-5581
Located in the Historic Market Square area of Downtown Houston, McIntyre's second location holds down their reputation as a neighborhood bar.  Complete with a pavilion, this bar is dubbed Downtown Houston's largest covered patio bar.
The 7,500sq. ft. lower level open air pavilion in a 1900's building hosts food trucks, plenty of seating, a full-service bar, and both backyard and arcade games. Local fans of the original Heights location will recognize the familiar signature three-sided bar, and the birch wood-textured walls. The bar also spors more than 50 high-definition televisions so guests can watch multiple games at once.
A dog-friendly patio and signature swings also draw guests to this location, and both the first and second floors offer covered and open-air seating alongside plenty of spaces to swing.