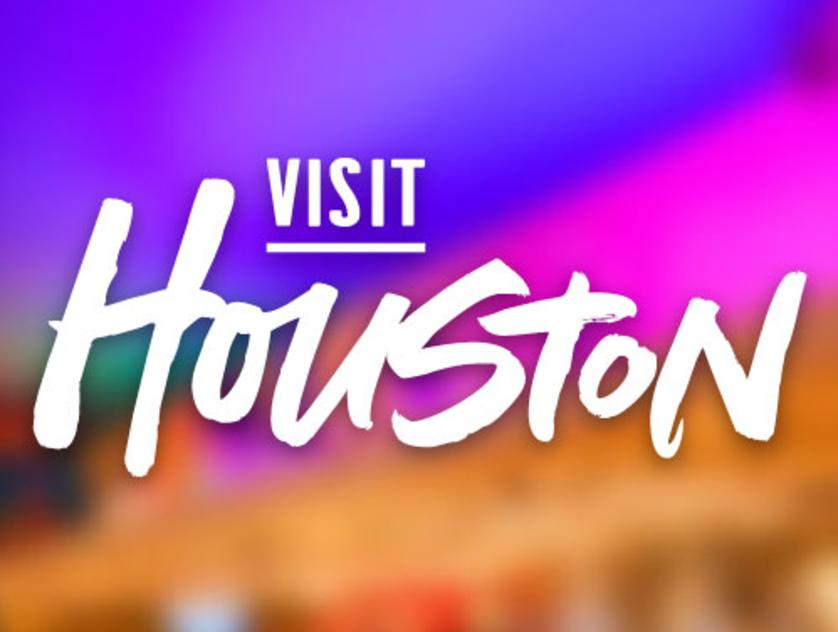 The Woodlands
Morton's Grille The Woodlands
25 Waterway Ave The Woodlands, TX 77380
Map It
Address:
25 Waterway Ave
The Woodlands, TX 77380

Phone:
(832) 585-0794
Morton's Grille, an easy stop for a delicious meal in The Woodlands, serves up American fare, hand-crafted cocktails, local beers and wines for brunch, lunch, dinner and power hour.
With a wide array of options including tuna poke, bacon fat braised ribs and a croque madame, diners will find there is something for everyone at this eatery.
A restaurant described as refined but relaxed, Morton's Grille gives visitors dishes packed with flavor and fanciness in a casual atmosphere. The perfect spot for a couple of drinks at the bar or for a full dinner experience, Morton's has a little something for everyone.