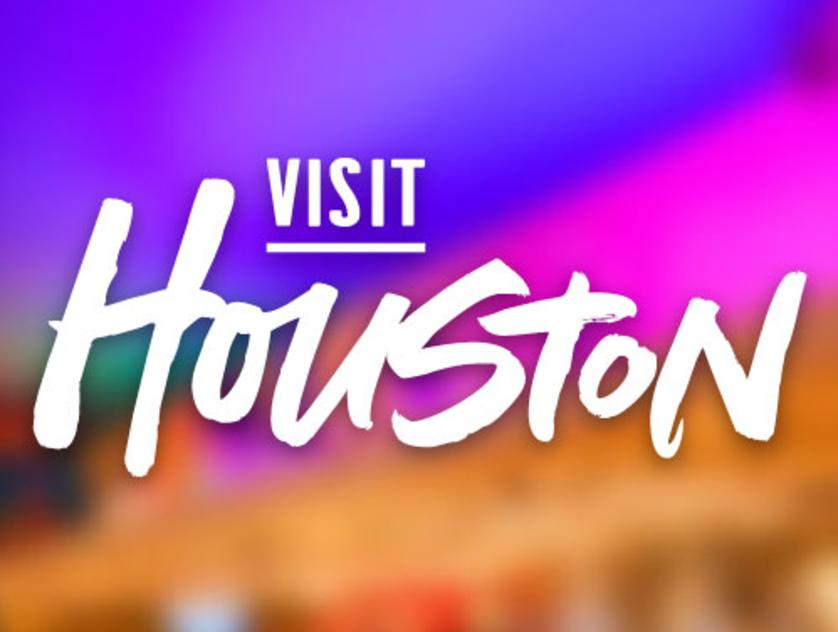 Soft Surroundings
12850 Memorial Drive Houston, TX 77024
Map It
Address:
12850 Memorial Drive
Houston, TX 77024
Effortless style, comfort and quality come together at Soft Surroundings. The boutique, created by President and Founder Robin Sheldon, offers heavenly-soft clothing, jewelry, French-inspired home furnishings, and beauty and skincare for women.

With two Houston locations, the Woodlands Mall and Town & Country, women are transported to a luxury shopping sanctuary from the moment they enter the 4,085-square-foot space. Walking into Soft Surroundings is like stepping into the pages of its catalog, with accents of pastel and reclaimed wood features to create a warm, home-like feeling that invites shoppers to stay a while. Guests will find items offered directly from the catalog and website, as well as unique, store-exclusive merchandise to make shopping in person its own adventure.

An added extra that makes Soft Surroundings stand out: The team exclusively designs nearly 80% of the apparel and beddings, so what you find here is truly a unique, one of a kind find.

Soft Surroundings is open Monday to Saturday from 10 a.m. to 9 p.m. and Sunday from noon to 6 p.m.