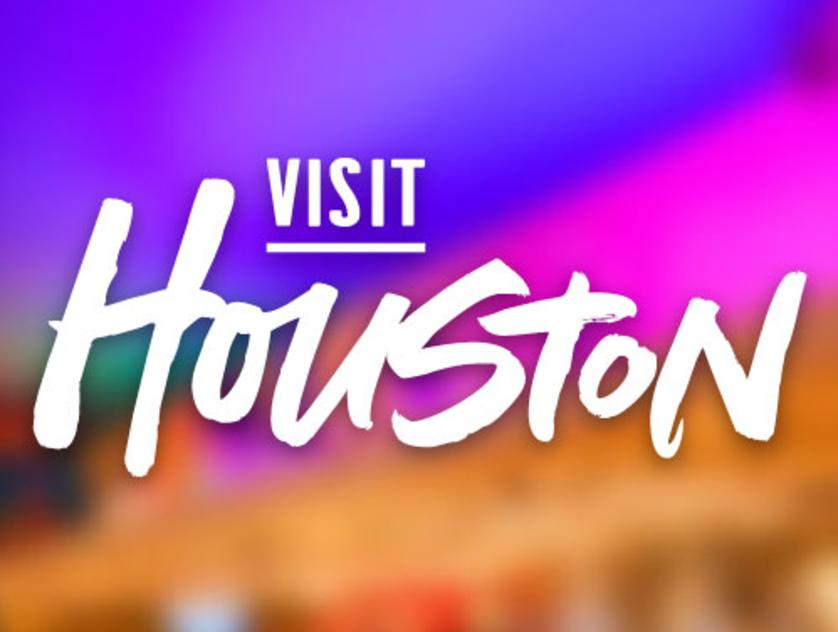 Midtown/Montrose
Spare Key
2416 Brazos St, Suite C Houston, TX 77006
Map It
Address:
2416 Brazos St, Suite C
Houston, TX 77006

Phone:
(832) 701-1973
Anvil Bar & Refuge alum Chris Frankel unveiled his Midtown cocktail emporium, Spare Key, in April 2015. Perched above Cook & Collins, the spot promises a well-edited selection of craft cocktails in an intimate space.

Grab a seat at the bar and enjoy a view of the downtown skyline while sipping on a refreshing Yellow Boxer—a classic cocktail that melds tequila, Galliano, lemon and orange juice. It's one of a select list of drinks on the Spare Key menu, which aims at spotlighting a dialed-back list of libations. The bar also has a solid wine selection.

Spare Key is open Wednesday through Sunday, 5 p.m. to 2 a.m.