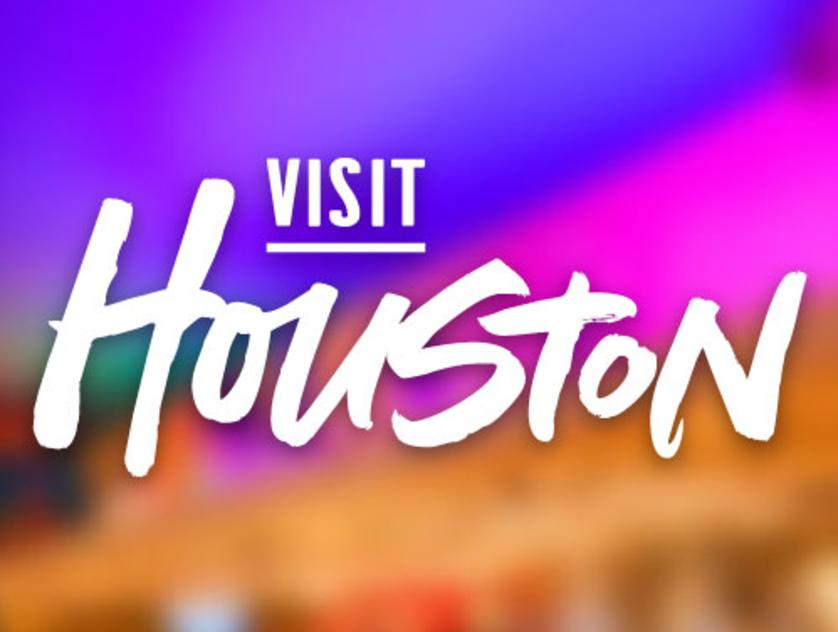 Houston Heights
Taco Stop
A Heights favorite that started as a food truck for locals to grab a taco on their way to I-10 became a brick and mortar in 2019. Tacos Tierra Caliente became Taco Stop when they nestled inside the Heights Exxon on Durham Drive.
Offering a dozen different breakfast tacos, Taco Stop is a taste-bud pleasing way for locals and visitors alike to start their day. For those later to rise, the lunch menu offers barbacoa, fajita beef, shrimp tacos and several others.
Taco Stop is just what it sounds like, an in and out taco joint to grab a quick bite on the go. Perfect for Houstonians and visitors on the go, Taco Stop gives you a taste of Tex-Mex on your way out the door.