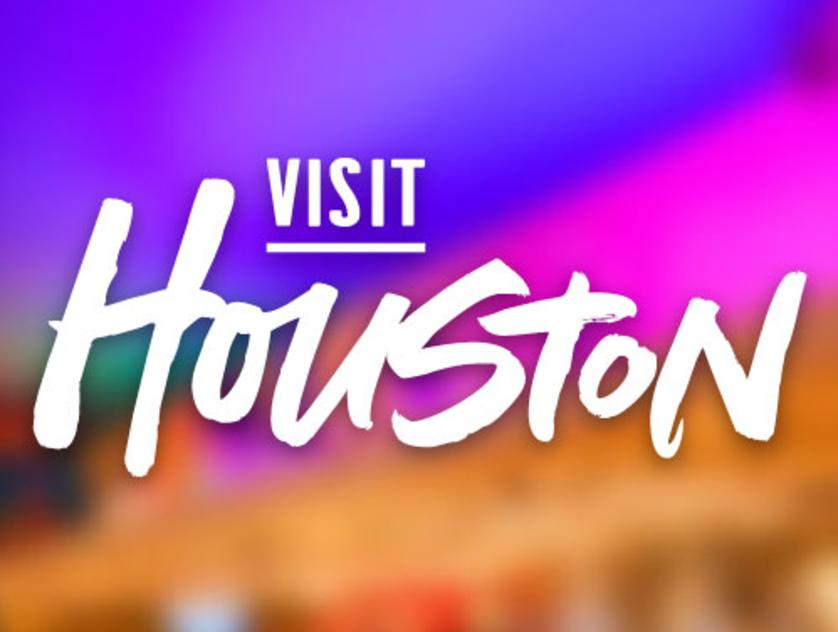 IAH/Greenspoint
Water Works Education Center Tours
12121 N. Sam Houston Parkway E. Humble, TX 77396
Map It
Address:
12121 N. Sam Houston Parkway E.
Humble, TX 77396

Phone:
(832) 395-3791
Learn about Houston's drinking water supply, the science behind it and wise consumption practices at the Water Works Education Center. The center opened in October 2010, just west of Lake Houston, in northeast Harris County.

Housed in the administrative building of the Northeast Purification Plant campus, WaterWorks is a learning tool both on the outside and interior. Adjacent to the entry, large metal cisterns collect rainwater runoff for future use and inside, guests are guided through an immersing corridor, where they take on the role of a water molecule—venturing from water source to purification to consumption.

The center is open Monday through Friday from 9 a.m. to 4 p.m. Admission is free, but by appointment only. Tours are available for kindergarten through 12th grade, home school groups and adult groups. Call (832) 395-3791 or email waterworks@houstontx.gov to schedule a visit.