Wine Trail Escape
The Ultimate Exploration of Texas' Wine Region
 
Skip the trip to Napa and head for the hills—Texas Bluebonnet Wine Trail offers oenophiles spectacular views and award-winning wines not far from the heart of Houston. Located between I-45 and U.S. Highway 290, visitors will find seven wineries spread out over the state's beautiful landscape.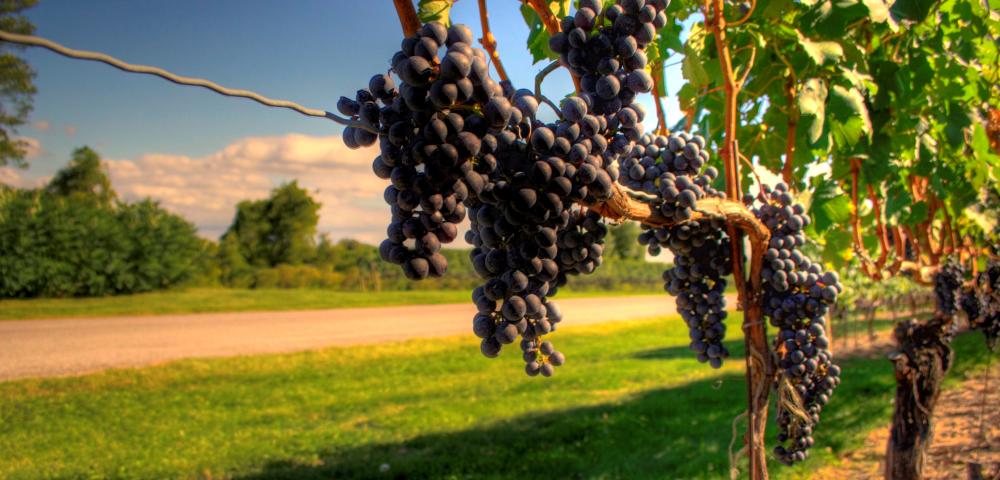 DAY ONE
Head northwest of Downtown Houston for the first stop on your Bluebonnet Wine Trail adventure. Located in Montgomery, Texas, Cork This! Winery is a boutique spot specializing in custom made wines created from the highest quality varietals.
Established in 2009, Cork This! makes its wines on-premises and offers guests a chance to taste-test its more than half-dozen selections in the tasting room or enjoy a glass on the extensive patio. For a one of a kind experience, the staff will even guide visitors through the process of bottling their own wine with a personally designed custom label.
Next, venture west 10 miles to Plantersville-based Bernhardt Winery. The small mom and pop operation produces approximately 6,000 gallons of wine each year. 
Settle in at Bernhardt's Tuscan-style tasting room, which sits atop a beautiful hill overlooking endless hills and valleys, much like Tuscany. The winery carries traditional wine merchandise, along with fine jellies, jams and sauces. Next time you're nearby, plan to stay overnight in Bernhardt's Loft, the cozy Bed & Breakfast above the winery and enjoy a lawn concert, offered Sunday evenings from mid-April through mid-November.
Save some energy, there are two more stops on today's wine exploration. Back on the road, head northwest a half-hour to Peach Creek Vineyards, located a few miles south of College Station. 
Founded by Ken and Donna Stolpman, Peach Creek offers five acres of vineyards, along with a tasting room and large event pavilion. Guests are invited to visit the Peach Creek Vineyards Tasting Room and sample one of the half-dozen varieties of wine, which range from red blends, muscat offerings, and a white made from Chenin blanc grapes. Visitors can enjoy their selection from one of Peach Creek's decks, overlooking the vineyards and pond.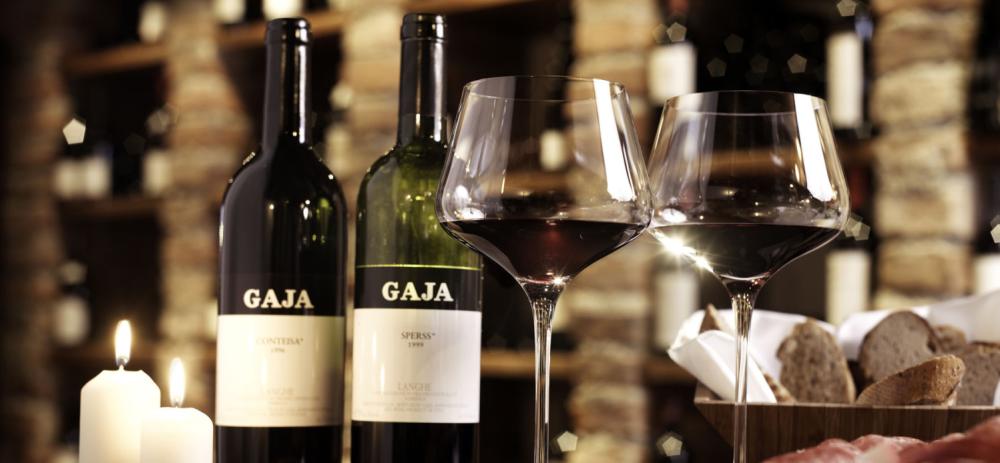 Finally, finish out the day at Messina Hof Winery and Resort. Located 20 miles northwest, the 100-acre estate—of which 42 hosts the vineyard—is nestled in Bryan, Texas. Take a tour and sample selections from Messina Hof's portfolio or even sign up for one of the vineyard's special events. Their calendar is packed with cooking classes, wine appreciation classes, food and wine pairing seminars, murder mystery, and winemaker dinners.
Make reservations at The Vintage House restaurant, located on-site, and recharge for Day 2 at The Villa Bed & Breakfast—the only Four-Diamond resort in the Brazos Valley. 
DAY TWO
Rise and shine, the wine isn't going to drink itself! The first stop of the day is located an hour south of Bryan at Windy Winery. For more than 24 years, owners Linda and August Meitzen have prided themselves on producing Texas Wine from Texas Grapes©, bottling 100 percent of their products on the Windy Winery site.
What started with intellectual curiosity in 1986 has evolved into a thriving business focused on chemistry and chemical compounds and their interaction with farming. Today, the husband-wife team offers nearly a dozen varieties of wine including a mix of fruity reds and robust whites. Sample them in the tasting room, which is open on the weekend.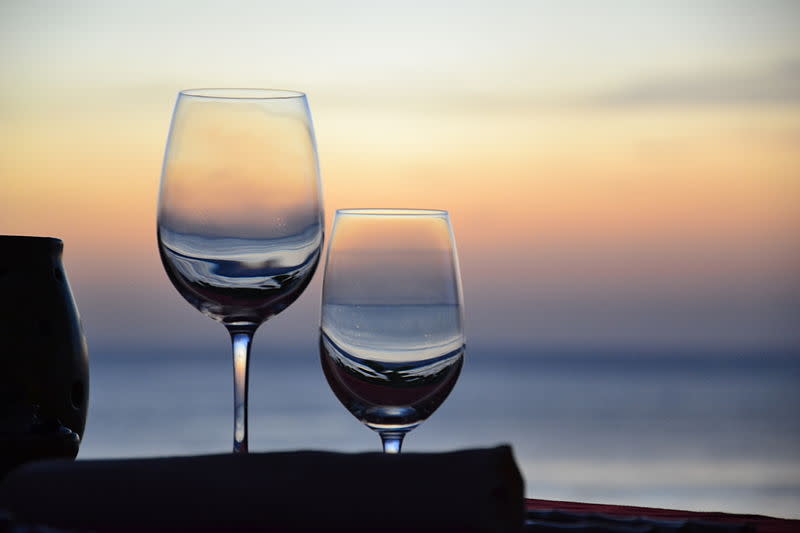 Next, head west 17 miles to Saddlehorn Winery, which is set on a 390-acre ranch in Burton, Texas. While you're there, take in the ranch's scenic views and peaceful setting, which overlook the rolling hills of Washington County—the birthplace of Texas.
Stop by and check out the winery and tasting room, which are housed in a renovated horse barn. With more than a dozen varieties of red and white wines to choose from, you can sip estate-grown Blanc du Bois and Black Spanish or one of the many other wines crafted at Saddlehorn. 
Before heading back to Houston, make plans to check out Pleasant Hill Winery—the seventh stop along the Texas Bluebonnet Wine Trail. Founded by Bob and Jeanne Cottle more than 15 years ago, Pleasant Hill is a venture the husband-wife pair was destined to create, seeing as both are of Italian descent and had grandparents that were winemakers back in Italy. 
Prior to launching the vineyard, the duo spent two decades as amateur winemakers before Bob earned a degree in enology at Grayton Community College—one of the most respected viticulture training sites in Texas—and the two made the leap into opening Pleasant Hill Winery. 
Note: The Texas Bluebonnet Wine Trail wineries remind you to drink responsibly and always designate a driver.
By Natalie Bogan Morgan