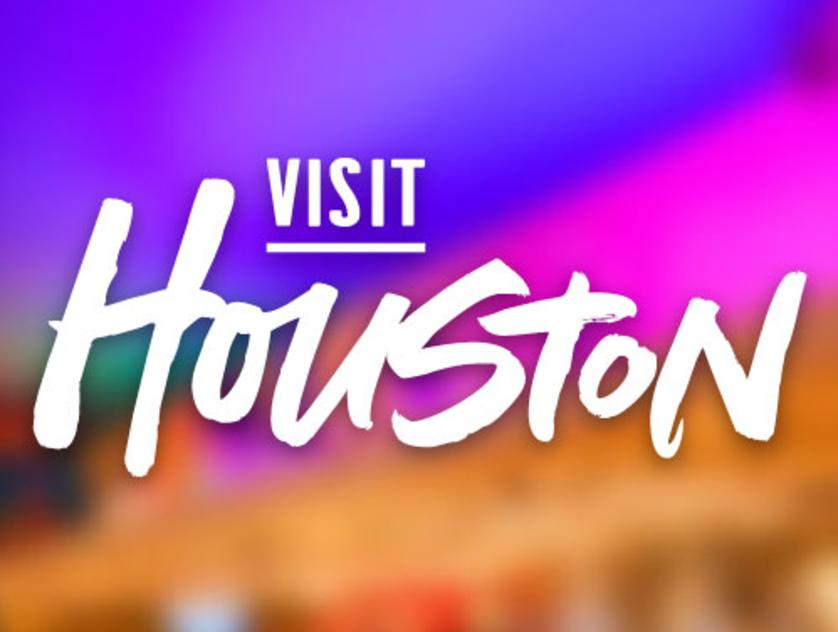 Collins Park
6727 Cypresswood Dr. Spring, TX 77379
Map It
Address:
6727 Cypresswood Dr.
Spring, TX 77379

Phone:
(281) 353-4196
Located along Cypress Creek in Spring, Collins Park is a 55-acre park with multiple sports facilities, nature trails and fishing opportunities along the creek.
Collins Park features five softball fields, four baseball fields, a soccer field, a basketball pavilion and one sand volleyball court. There are also two playgrounds, a skate park and an amphitheater in addition to picnic areas, barbecue grills and rest room facilities.
Cypresswood Trails
The Greater Houston Off-Road Bicycling Association (GHORBA) partnered with Harris County Precinct 4 to develop a single-track, natural-surface off-road bicycling trail at Collins Park. The trail, named Cypresswood Trails, heads east from the ball fields to T. C. Jester.
Riders have access to the existing amenities such as the parking lot, rest rooms, drinking fountains, picnic areas, and trailhead located inside Collins Park. The trail is open daily from dawn until dusk.
GHORBA and their partners offer several mountain biking skills clinics each year. Suitable for all ages and levels of skill, the clinics are open to the public. To find out about future clinics, please visit GHORBA's website.
Gourley Nature Trail
The Gourley Nature Trail, honors Genevieve and Robert Gourley who donated the easement for the trail. The asphalt trail connects Collins Park with Meyer Park.
Fishing is permitted along the banks of Cypress Creek within Collins Park. Late winter and early spring are successful times for catching white bass and crappie, while catfish can be caught year-round.
Amenities:
picnic tables
hiking trails
playgrounds
restrooms
fishing
skate park
sports fields
Size: 55 acres Located in Harris County, Precinct 4
Parks
Acreage: 55
Restrooms:
Skate Park:
Boat Launch:
Fishing:
Baseball Field:
Basketball Court:
Soccer Field:
Softball Field:
Volleyball:
Hike/Bike Trails:
Walking Trail:
Nature Trail:
Amphitheater:
Pavilion/Gazebo:
Picnic/BBQ:
Playground: