Head to the Montrose neighborhood and sink your teeth into a hand-crafted, locally-sourced burger at The Burger Joint. From classic to...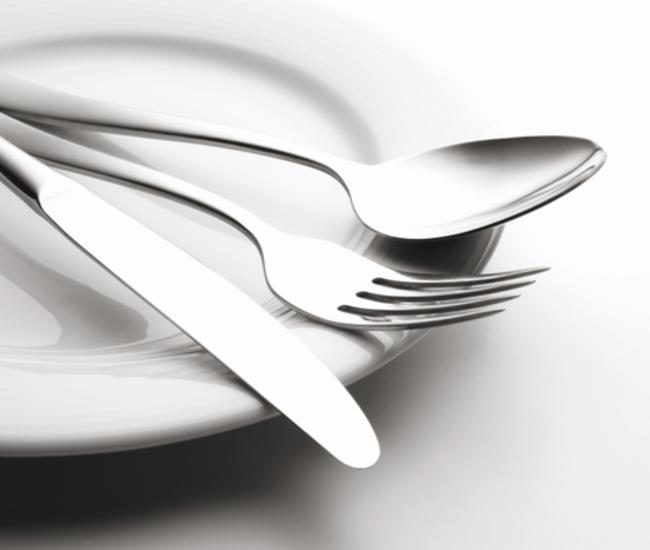 In all its '40s-style glory, the icehouse includes a grill that offers hamburgers--greasy real-beef patties and all the fixings.Good...
Known for its enormous burgers and oversized onion rings, Tookies is worth the drive. The iconic green building is hard to miss....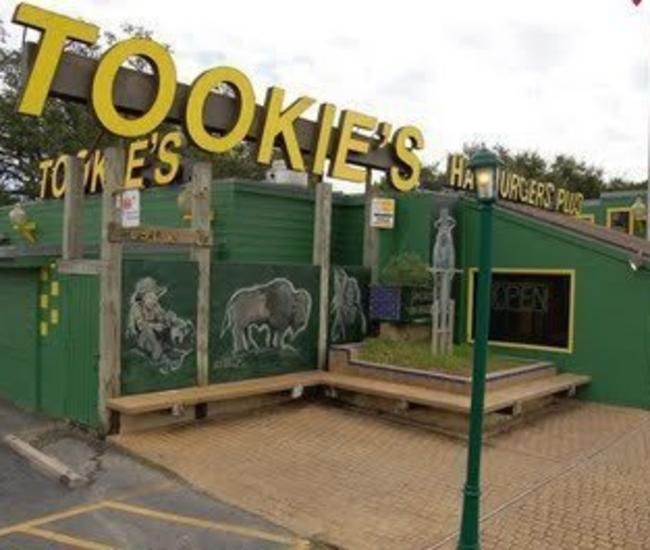 One wouldn't normally associate a little shack under the Westpark Tollway with hordes of devoted restaurant regulars. But this is...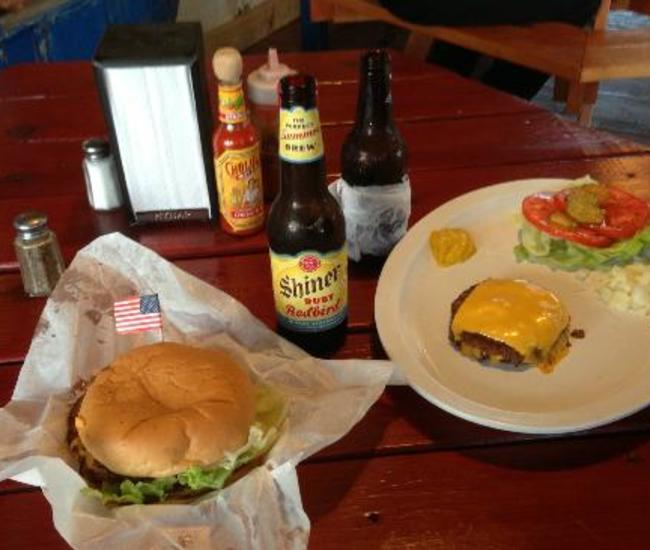 Two years after The Woodlands'-born Hubbell & Hudson debuted its market/bistro concept in The Woodlands Town Center, the epicurean...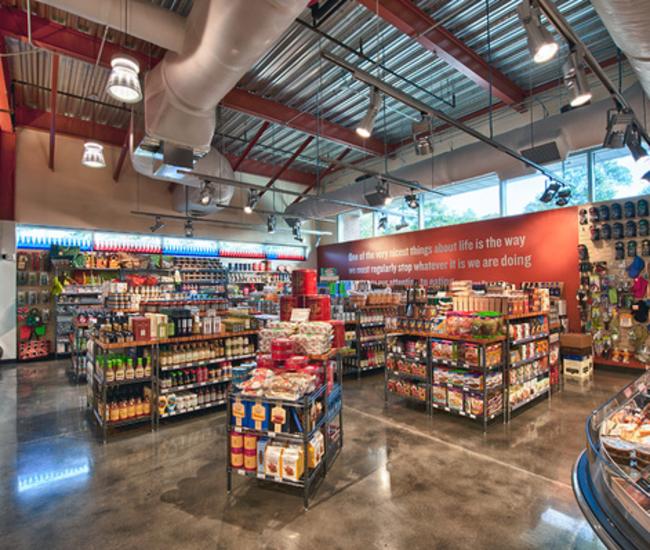 The popular downtown spot, Hubcap Grill has opened its second location in the trendy Heights neighborhood. This new spot embodies a...
Enjoy diner food with a canine twist. Not as diverse as the original Fairview location, the newer, roomier River Oaks area Barnaby's...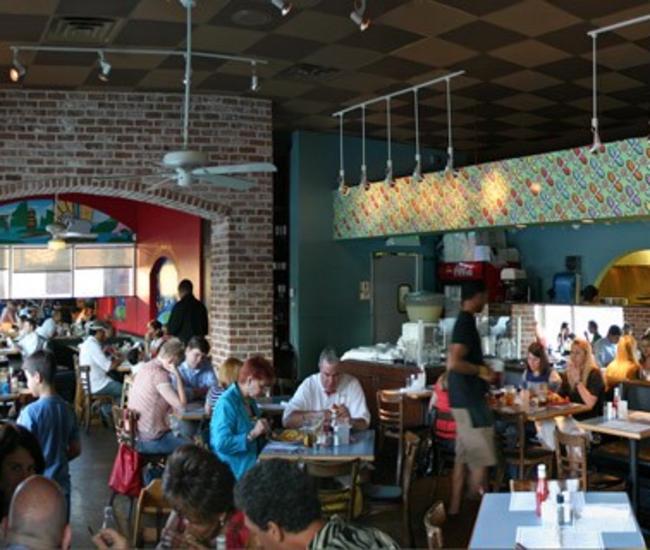 Chef Ronnie Killen has long been known as one of Houston's best BBQ pitmasters and steakhouse chefs. But now the Houston native has...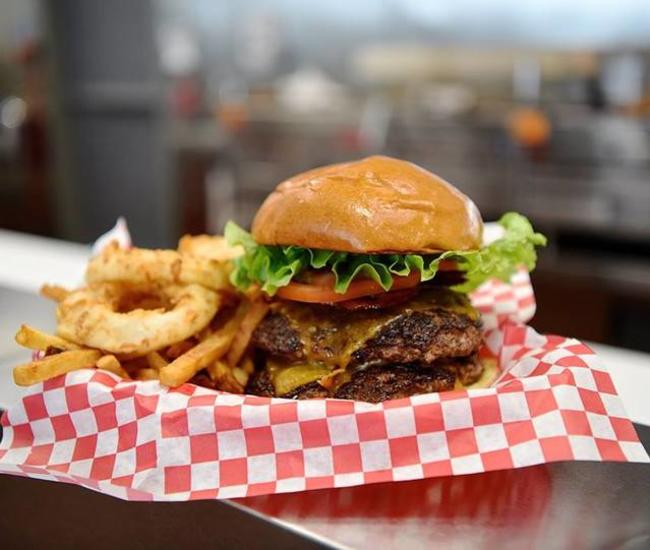 The microbrew scene has grown tremendously in Houston over the last few years, and Ben Fullelove's Petrol Station is direct...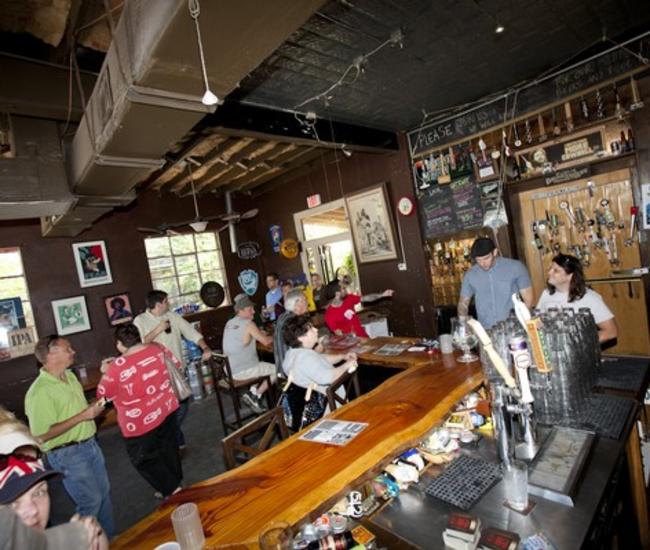 This is not your ordinary burger joint. Buffburger delivers high quality, natural ingredients from local farmers and bakeries. The...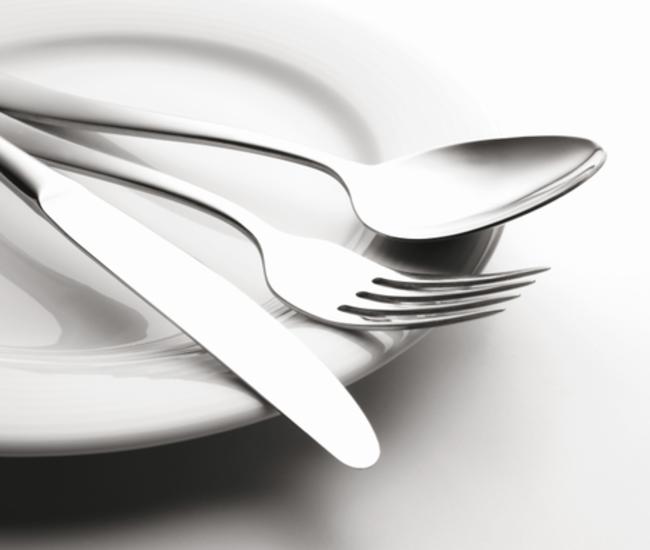 The Sugar Land Town Square made room for a new neighbor in early-summer 2012 with the opening of Guru Burgers & Crepes. The...