Urban Cowboy
Unearth Houston's western heritage in an urban setting. Visitors may find that the cowboy culture in Houston isn't as prominent as in other Texas cities. But remember, Urban Cowboy was filmed here. Houston's long Western heritage is celebrated each March during the Houston Livestock Show and Rodeo, the largest in the world. So it's still possible to find a few cowboys and even experience the culture for yourself.
THE DETAILS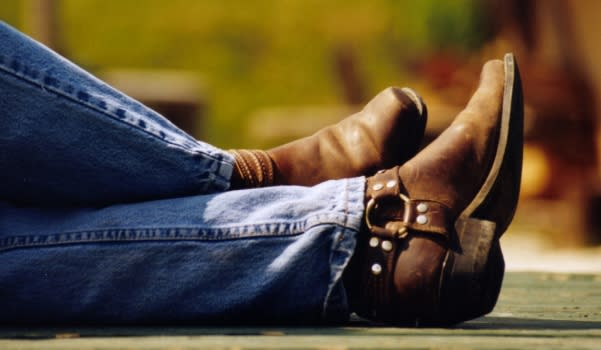 Where to Stay: Big spenders should check out the Outlaw suite at Hotel ZaZa. The 350-square-foot room is adorned with all of the elements to make even the wildest cowboy feel at home, including cowboy boots, cowhide covered chairs, and, of course, spurs. View a full list of hotel options.
TIMELINE
10AM: Start with a trip to Pinto Ranch, to get your designer Western duds.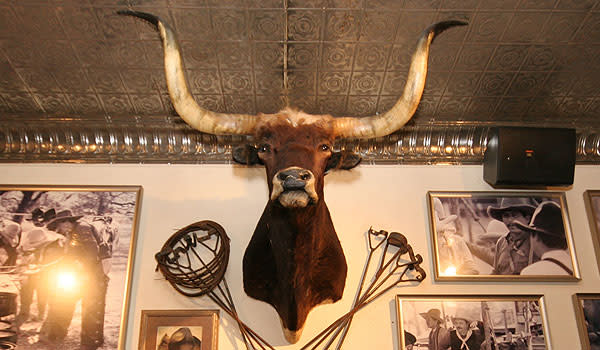 11AM: Pay a visit to Texas National Outfitters which offers handmade cowboy boots by over 50 local artisans. In fact, Texas National Outfitter's Master Bootmaker has made boots for seven Presidents. Or, swing by Lucchese, the famous Western bootmaker that has been outfitting Texans and wannabe Texans for more than a century.
12:30PM: For a true Texas steak, head out west to Taste of Texas. Make sure to visit the on-site butcher shop, where you can personally instruct the butcher to cut a rib-eye to your desired thickness.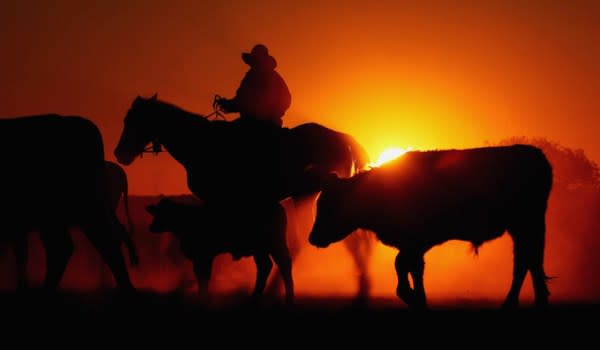 2PM: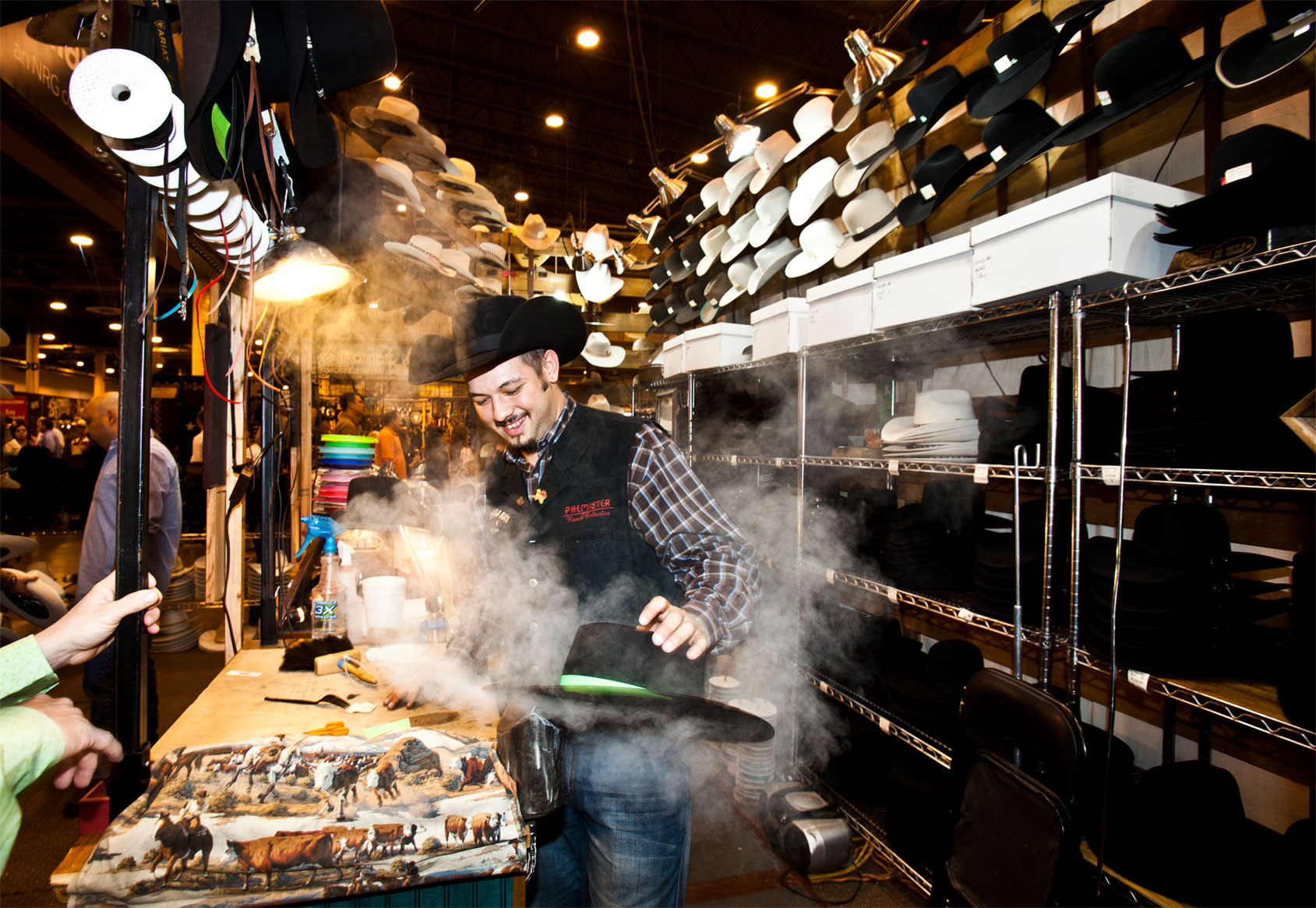 A Western experience in Houston isn't complete without a visit to The Hat Store, which has specialized in the fine art of steaming and hand shaping hats since 1915. A favorite of everyone from President George H.W. Bush to Lyle Lovett, the Hat Store carries felt hats, straw hats, Western, outdoor, dress hats, fedoras, derbies, and almost any shape imaginable. For the full ensemble, from pearl snaps to boots, pay a visit to Cavender's.
4:30PM: Learn the boot-scootin' boogie at Wild West with free two-stepping lessons at Wild West (Sundays only).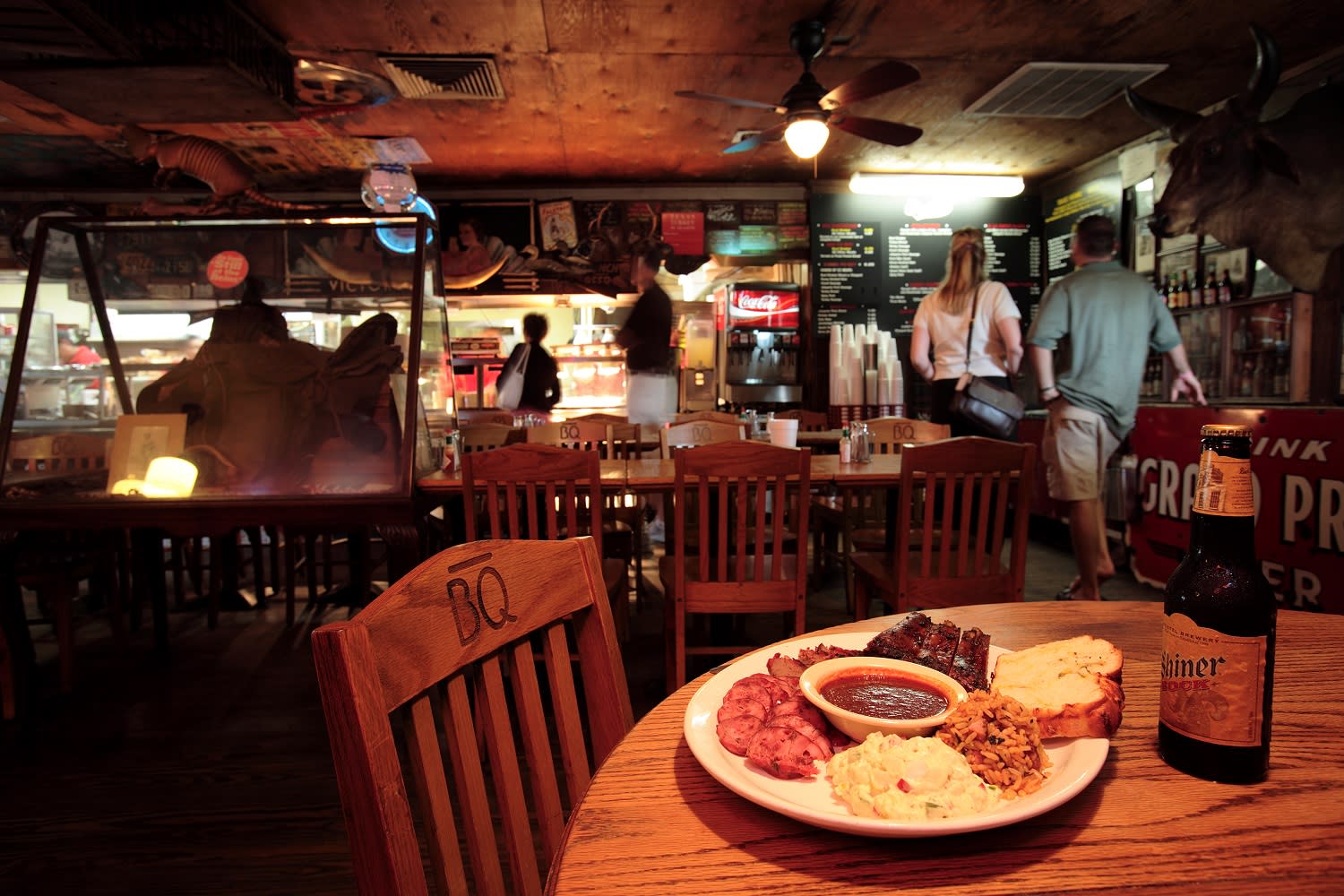 7PM: Head over to Goode Company BBQ, which has been serving expertly served brisket, sausage, and their famous jalapeno cheese bread since 1977. If steak is more to your liking, check out these great steakhouses around the city.
8PM: Meander next door to Armadillo Palace for a taste of a real Texas honky-tonk, complete with plenty of live music in the evenings. For a little two-steppin', check out Wild West. Firehouse Saloon offers live music most nights, and Daisy Duke's Modern Country Bar features a large dance floor for spinning your partner.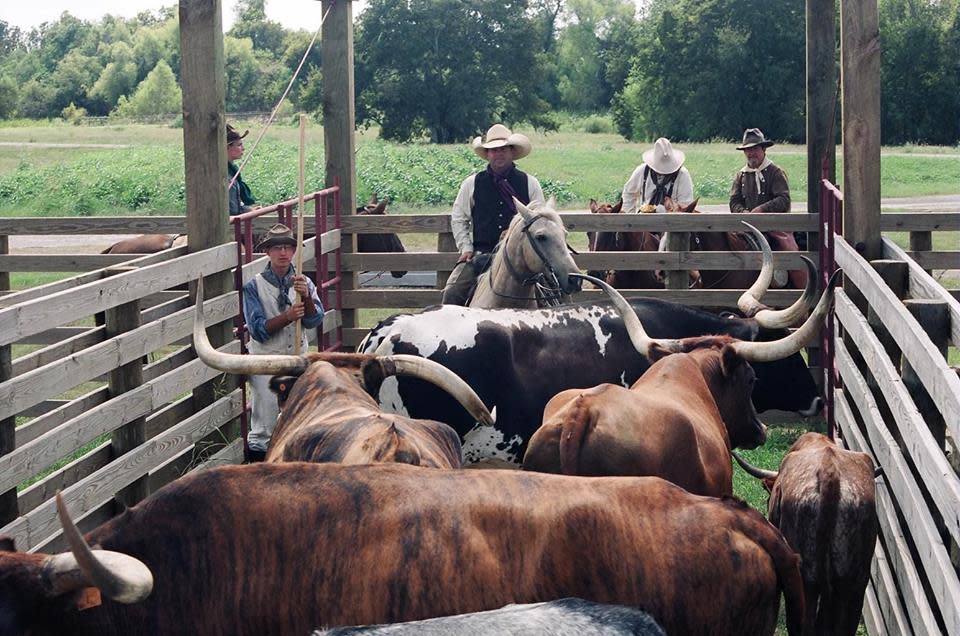 THE IMMERSIVE EXPERIENCE: If you want to really immerse yourself in Western culture, consider staying at one of the region's destination ranches. The Inn at Dos Brisas is a 300-acre retreat on the eastern edge of the Texas Hill Country. Dos Brisas offers horseback riding, a full spa, and one of the most acclaimed restaurants in the state. Meanwhile Texas Ranch Life, a real working ranch with a large herd of longhorns, is set on the 1,800-acre Lonesome Pine Ranch. Texas Ranch Life provides a beautiful getaway with accommodations for up to 45 people and a myriad of activities.