Coming to Houston for the weekend? Make plans to arrive a day early so you can spend some time in Deer Park, Texas. Located just 19 miles east of Houston via Loop 610 and State Highway 225 East, Deer Park has something to offer all visitors, especially in 2017.
This year, the City is celebrating its 125th birthday with a full calendar of events. That means, in addition to the many attractions Deer Park already offers – from the Battleground Golf Course and great shopping and dining to a range of local history – guests will also get to take part in free concerts and expanded holiday events.
The summer months will be an especially good time to visit Deer Park. Beginning Friday, June 9 and continuing for nine consecutive Thursdays, the Deer Park Parks and Recreation Department will host their annual "Concerts in the Park" series at the Jimmy Burke Activity Center, located at 500 W. 13th Street, beginning at 7 p.m. each evening. The series will feature a Faith Night, rock, country, zydeco and a whole lot more, and even better, all shows are offered completely free.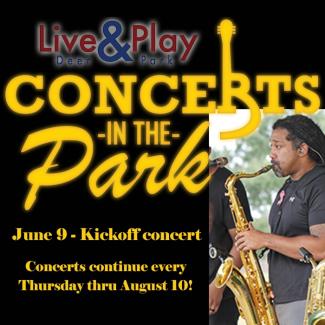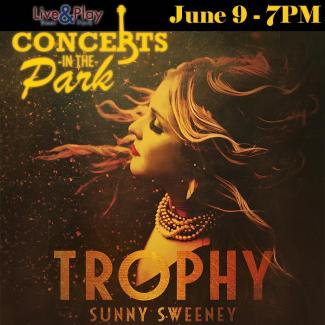 Looking for something with more fireworks? Don't miss the Parks and Recreation Department's annual Fourth Fest event, to be held on Tuesday, July 4th. History lovers won't want to miss a group of descendants of the City's founder, Simeon West, who will be in attendance at Fourth Fest for a meet-and-greet and photo opportunities.
Finally, a visit to Deer Park during the month of July would not be complete without catching a show by the Parks and Recreation Department's Art Park Players! Beginning July 7th, the community theater – one of the only remaining dinner theaters in the state of Texas – will perform "Shrek the Musical," and attendees will enjoy a special pre-show photo booth with costumed actors and a whole lot more.
Remember, the items above are just some of the highlights. Deer Park is also home to the Battleground Golf Course and Republic Grill, a perfect venue for business meetings, tournaments and special events. Visitors can also take advantage of delicious restaurants including BiBi's House of Kabobs, which features an incredible array of Mediterranean options, or local favorite Antonio's Italian Restaurant.