The 12th Annual Grito Fest, one of the area's most popular festivals celebrating Hispanic heritage, will be held Saturday, October 7th, at Baytown's Bicentennial Park (1001 Market Street). This free and family-friendly outdoor festival will feature musical entertainment, mariachis, kid's activities, contests, food and craft vendors, and more. We want to help you get ready for this year's bash with these four easy steps.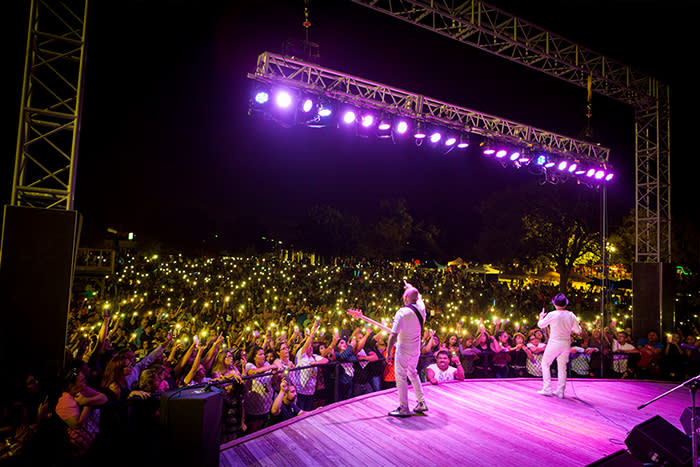 Step 1: Put on your dancing shoes!
The music is always hot, hot, hot at Grito Fest and this year is no different. The festival kicks off at 4:30 p.m. with Mariachi Perla Tapatia and Grupo Alcanzable at 6:15 p.m. Headliner Fito Olivares takes the stage at 8:15 p.m. to bring festival goers 40 years of Tejano hits such as "La Gallina," "Juana la Cubana," and "Cupido Bandido." Bring a blanket or folding chairs, pick your perfect spot on the large park grounds, and get ready to enjoy a music-filled fall evening.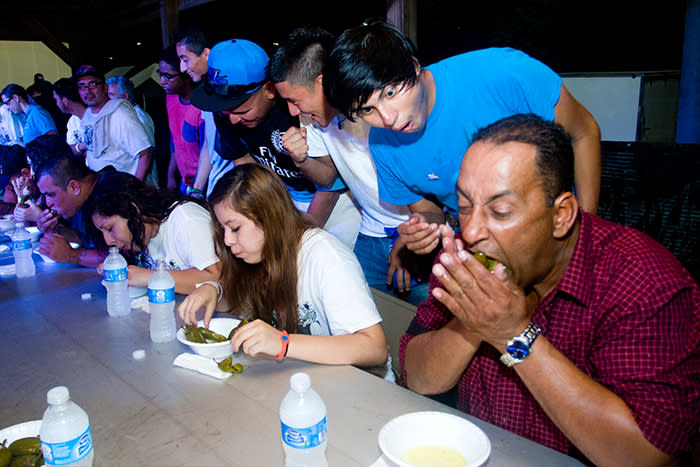 Step 2: Pick your contest!
Take the main stage by storm with your accordion playing skills or show off your need for heat in the jalapeño eating contest. Bragging rights are the ultimate goal in these challenges, which take place in between each musical act. Finally, make sure you can call out the traditional Mexican celebration of "waaaaaaaii-ai-yai-yai-ahay-hay-hay" in grandiose fashion during the grito competition.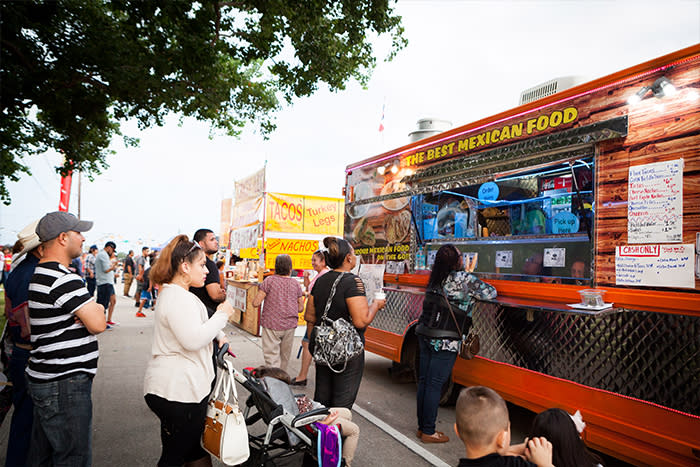 Step 3: Come hungry!
It wouldn't be a Baytown festival without food vendors lining the street! Along with traditional Mexican and Tex-Mex flavors, there will be carnival treats, BBQ favorites, and even Greek gyros on sale for festival attendees to sample. Also, before the festival ends, find out what local Baytown eateries will go home with top honors in the red and green salsa contests and make sure to visit those establishments to taste the award winning flavors yourself.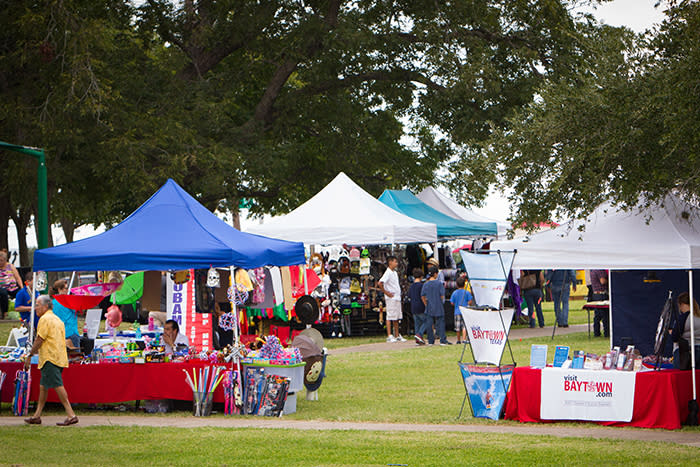 Step 4: Shop, Shop, Shop!
Home goods, art, jewelry, toys, and clothing are just some of the items that festival goers can browse during this incredible celebration. Tents full of goodies for all ages line the perimeter of Bicentennial Park and give attendees the perfect view of the stage while enjoying a little shopping. 
For more information about this fun, free event, visit www.VisitBaytown.com or download our mobile app by searching 'Visit Baytown' in the Google Play or Apple stores.