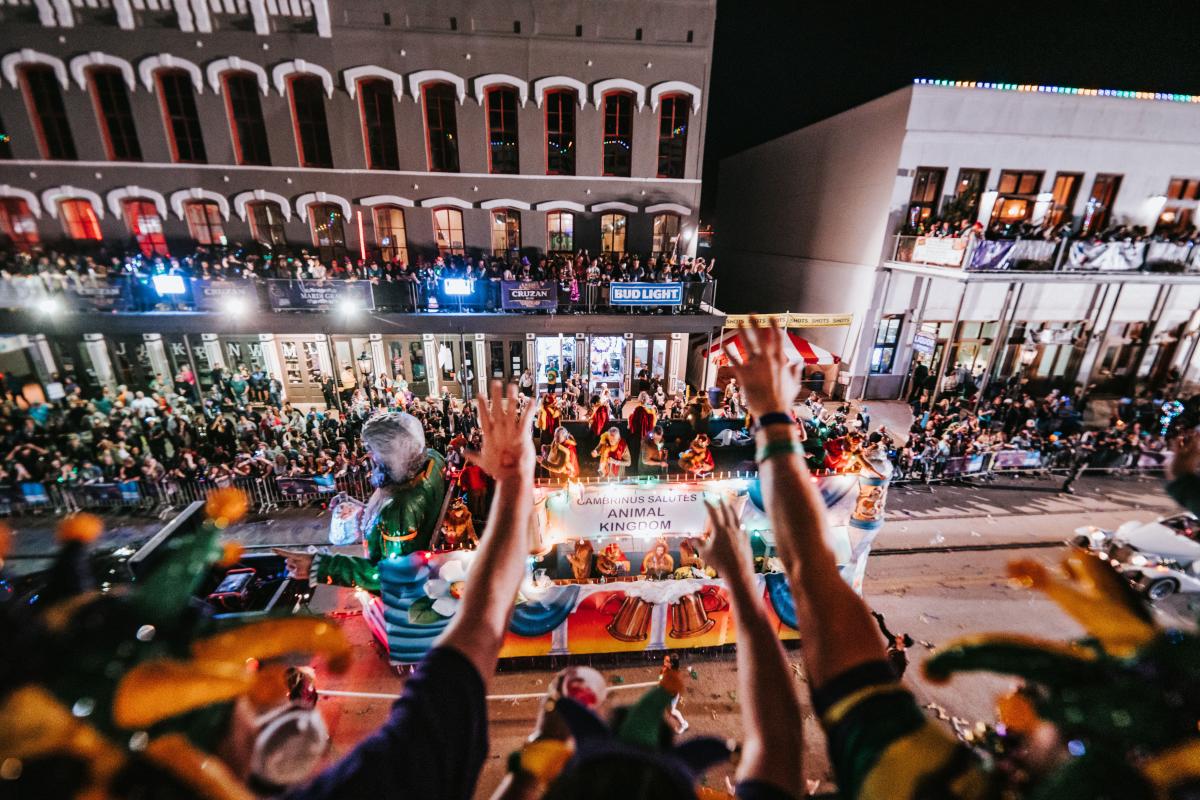 You might be busy sticking to your resolutions for 2020 this month, but that doesn't mean you can't sneak in some fun in between work-outs, your book list and Dry January. Can't make time? Don't worry, we've got a few things to look forward to in February and March too! Read on to find out what's happening Around Houston.
Surfside Food & Art Festival in Brazosport
Saturday, January 25
11 a.m. – 5 p.m.
Stahlman Park
The 3rd Annual Surfside Food and Art Festival will include live music and amazing art, but if that doesn't persuade you to come then maybe the chili cook off will! Come and taste chili samples while enjoying a community art project. There are lots of kid's activities as well as vendors, beer tastings and more. You don't want to miss this fun event.
Sea Turtle Saturday on Galveston Island
Saturday, January 25
8:00 a.m. – 12:00 p.m.
Moody Gardens Conference Center
Event registration - $15
Make plans to attend Galveston's ever popular annual sea turtle symposium on Saturday, January 25, as we celebrate the 15th anniversary of Sea Turtle Saturday!  This informative and engaging seminar presented by the Galveston Island Nature Tourism Council (GINTC) will be hosted by Moody Gardens. Come learn about sea turtles from the state's leading authorities on these fascinating creatures and find out how you can become involved in conservation efforts.
*This once a year event sells out quickly as space is limited.
Taste of Gumbo, Etc. in Port Arthur
Saturday, February 8
11 a.m. – 2 p.m.
Robert A. Bowers Civic Center
Tickets - $15 at door
Sample little bowls of the area's best gumbos and other goodies at Rotary Club of Port Arthur's Taste of Gumbo, Etc. The Taste of Gumbo, Etc. is a local favorite that unites neighbors as they make the rounds at booths where restaurants and civic groups have brought their best pots of gumbo. Trimmings such as rice, potato salad and bread are usually on the menu. That "etc." could be anything. It's a gumbo showdown!
Galveston Marathon on Galveston Island
Sunday, February 9
Stewart Beach
Entry starts at $35
From the 5k to the full marathon, runners from around Texas flock to Galveston Island to experience a marathon course like no other. The race is run fully on paved roads, but with the beauty of the beach as a backdrop. The race starts and finishes at Stewart Beach. If you've got a New Years Resolution to run, this is your race!
Lyle Lovett and His Acoustic Band in Beaumont
Monday, February 10
7:00 p.m.
Jefferson Theatre
Tickets - $55 - $75
A singer, composer and actor, Lyle Lovett has broadened the definition of American music in a career that spans 14 albums. Coupled with his gift for storytelling, the Texas-based musician fuses elements of country, swing, jazz, folk, gospel and blues in a convention-defying manner that breaks down barriers. Enjoy as Lovett takes center stage at the historic Jefferson Theatre, built in 1927, for a unique concert viewing experience.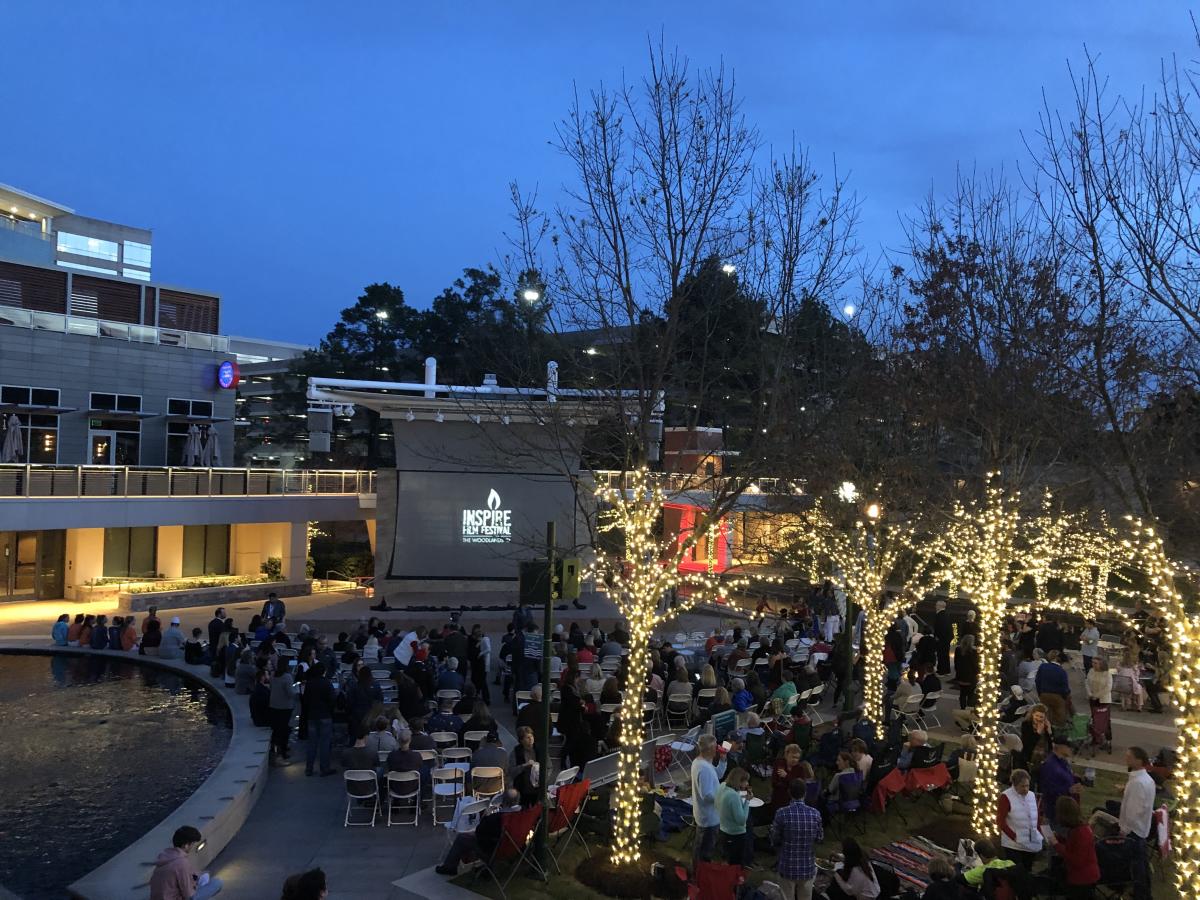 Inspire Film Festival in The Woodlands
February 13-17, 2020
Tickets starting at $50
Inspire Film Festival is a five-day cinematic experience meant to inspire audiences through the films they watch along with speakers, performances and special events. The 2020 festival will showcase 30 feature-length and short documentary films that highlight local and international visionaries who inspire the world. Films are further brought to life through panel discussions and interactive events throughout the course of the festival. Available festival passes range from $50 for students to $75 for teachers and seniors and $150 for general admission.
Mardi Gras! on Galveston Island
Feb 14- 25, 2020 
If you're looking for a unique Mardi Gras experience in 2020, grab some beads and hit the beach. Mardi Gras! Galveston is the third largest Mardi Gras celebration in the United States and offers the unique chance to experience sand between your toes and gorgeous beach sunsets while taking in the revelry and lavish parades known to dominate Galveston Island during carnival season. With over 30 concerts, parades, balcony parties and several elegant balls, this is one party you don't want to miss.
Mardi Gras 2020 in Beaumont
February 21- 23
Online tickets here
Beaumont Mardi Gras will be one for the books! Celebrate Mardi Gras with delicious Cajun food, live music and of course, all the beads you could want! Mardi Gras parades and Carnival are family-friendly and take place in downtown Beaumont for three full days of festivities. Concerts are included with the price of gate admission, and there are Fun Pass wristbands available for the carnival. Check out parade routes, entertainment lineups and more at this site.
Texas Tenors in Brazosport
Saturday, February 22
1:30 p.m.
The Clarion
Tickets start at $20
The Texas Tenors are the most successful music group and third highest selling artist in the history of America's Got Talent! Their most recent albums "Rise" and "A Collection of Broadway and American Classics" both debuted at #1 on the Billboard Classical Chart. See them live and in concert at The Clarion this February.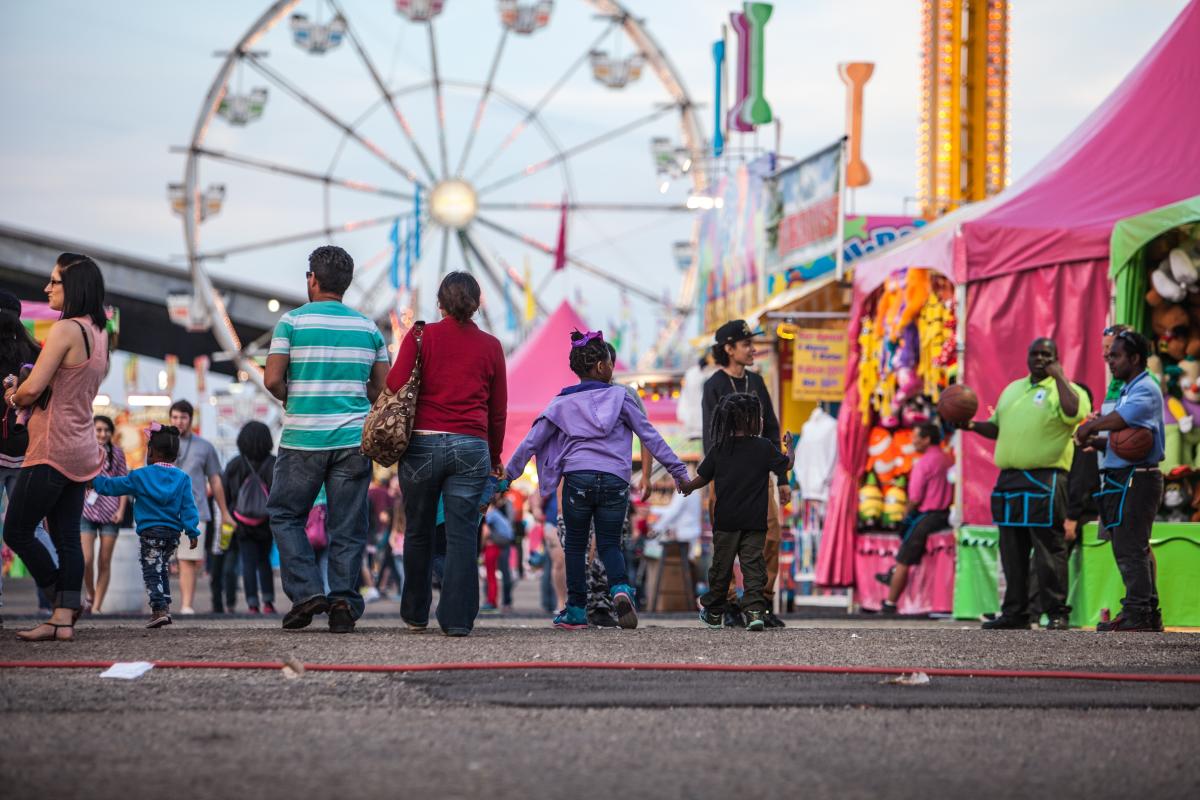 YMBL South Texas State Fair and Rodeo in Beaumont
March 26 - April 5
Ford Park Event Center
Gate admission - $4 - $8
The YMBL South Texas State Fair & Rodeo brings thousands of visitors to Beaumont each spring with food, entertainment, and, of course, carnival rides. The Professional Rodeo Cowboys Association (PRCA) showcases the country's top cowboys and cowgirls at the YMBL Championship Rodeo while locals present their masterpieces at the School Art, Quilt and Photo Show. The real draw is the over 250 booths dishing out exotic and intriguing dishes made for easy eating on the go - funnel cakes, cheesecake-on-a-stick, pork-kabobs, rabbit-on-a-stick, fried alligator, fried pickles and more.  
The Woodlands Marathon in The Woodlands
Saturday, March 7
Starting at $105
It's time to lace up your running shoes because The Woodlands Marathon is a BOSTON QUALIFIER. It also happens to be one of the fastest courses in Texas on average and one of the top 25th fastest courses in the country! In fact, nearly 11% of its registered runners qualify for the Boston Marathon. If you're not looking to qualify, there is also a half marathon race available. With beautiful views of The Waterway and many cheer zones, this is a perfect course for runners of all kinds looking to stretch their legs and hit their stride.
Brew on the Bayou in Brazosport
Saturday, March 21
5:00 – 9:00 p.m.
Gulf Coast Bird Observatory
Tickets start a $20
Local food trucks and specialty brews make this event tasty, but it's the ambience that makes it spectacular. Enjoy the Gulf Coast Bird Observatory's torch lit trails and live music. The beautifully wooded grounds provide the perfect date night spot or family friendly weekend fun.  Pontoon boat rides will be available and birds of prey will be on site for viewing, as well.