Nestled minutes from Houston, Pearland is a perfect pick" for weekend fun in the Texas Gulf Coast region. You'll find plenty of outdoor activities, including golf, tennis, splash pads for the kids, and hiking and biking trails—all in the city's more than 175 acres of beautiful park land.
Enjoy scenic places to picnic as well as outdoor entertainment and a Bass Pro Shop—a show in itself and a living museum of Texas hunting, fishing, camping, and other outdoor gear. Bargain treasure hunters won't be able to resist Pearland's antique, resale, and consignment stores. And shoppers will find plenty of options at the Pearland Town Center, an open-air retail space filled with name-brand stores.
Bites & Brews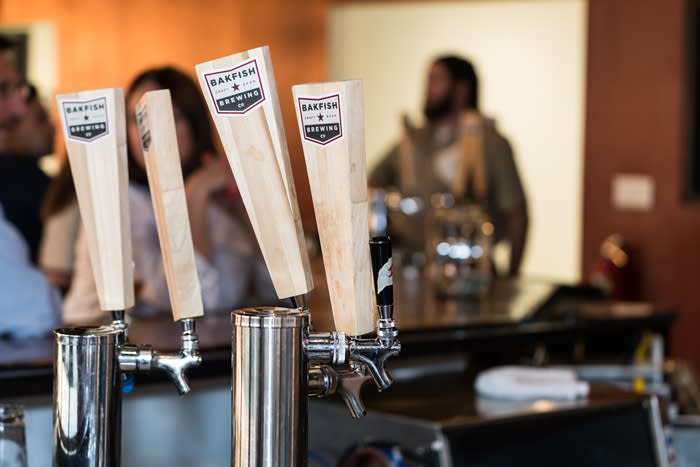 Savor the city's superb casual dining, including legendary Texas barbecue. Widely acclaimed throughout the state, Ronnie Killen's Killen's Barbecue is a must. The 40-year-old Central Texas Style BBQ is known for hickory-smoked meats and homemade desserts. Big Horn BBQ is an unforgettable experience with its unique gift shop and live music by local musicians on Friday and Saturday nights. Also enjoy the laid back atmosphere of Pearland's own microbrewery,  BAKFISH Brewing Company, where you'll find a great selection of craft beers.  
Music, Wine & Art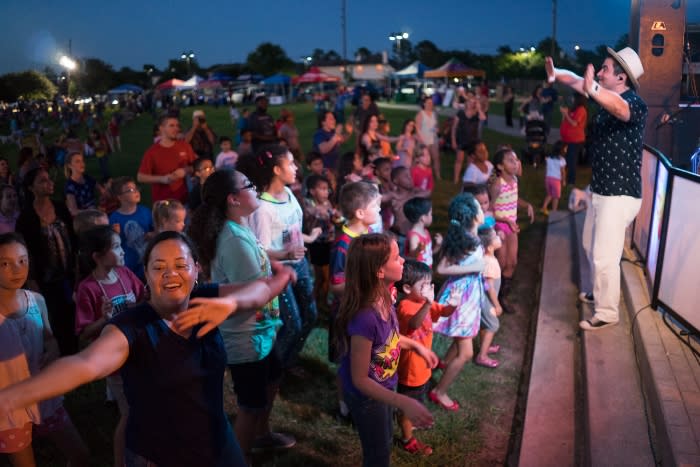 Don't miss Pearland's many summer events including free "Concerts in the Park" featuring live music every Friday night May through June; Celebration of Freedom on July 4; BJ's Blanket Bingo Bash; Pearland Wine & Food Festival; Fusion of the Arts, and more. Find details and other events at http://visitpearland.com/todo
When planning your Pearland getaway, save big by booking a Pop'n Summer Fun Weekend Package through September 4th and get discounts on events, cultural attractions, outdoor pastimes, shopping, and dining—plus rates start at $85. Find details at http://visitpearland.com/summer.