Whether you're looking for a fantastic gift for the holidays or for some post-holiday pampering, Deer Park, some 19 miles east of Houston, has a variety of small shops and spas where you can do your holiday shopping.
At Norma's Country Dreams, located at 4705 Center Street, you'll find everything from stocking stuffers to jaw-dropping jewelry from the most popular lines, not to mention furniture, home décor, lighting, high-quality candles, the latest fashions, and even gifts for men!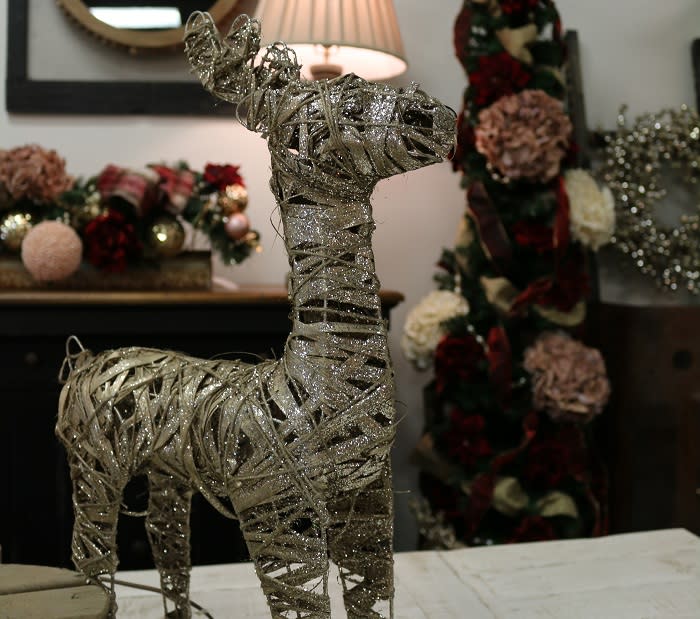 If you have someone who likes "rustic" things on your list, don't miss Altar'd Interiors, located at 122 W. San Augustine. With beautiful home furnishings, gift items and décor, Altar'd is the perfect place to cross that big home item off of your holiday shopping list and leave with a truly unique conversation piece.
Deer Park is also home to the Beyond Beauté day spa, located at 2805 Center Street. With packages including massages, facials, body wraps and slimming, nail care, skin care, and more, it's a good place to pick up a gift card for the men and women in your life.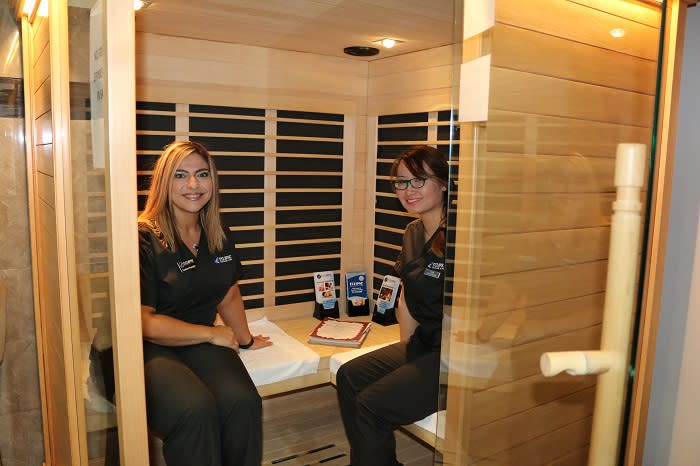 Finally, consider Eclipse Massage & Spa, located at 4321 Center Street. The spa offers a wide range of massages, wellness packages, and a state-of-the-art infrared sauna, as well as teeth whitening, Vitamin B-12 injections, and ultrasonic therapy. With such a variety of services, you can't go wrong with a gift certificate to Eclipse.
Remember, Deer Park has more than just great shopping! It's also home to the Battleground Golf Course and Republic Grill, a perfect venue for business meetings, tournaments and special events. Visitors can also enjoy delicious restaurants including BiBi's House of Kabobs, which features an incredible array of Mediterranean options, or local favorite Antonio's Italian Restaurant.
There's always something going on in Deer Park, and we're more convenient than you think! Follow the City on Facebook at www.facebook.com/deerparktx and the Parks and Recreation Department and Art Park Players on www.facebook.com/deerparktx.parksandrecreation.
Also, don't forget to follow the City of Deer Park on Instagram, @DeerParkTXGov.