You only have to drive a few miles from Houston to experience the best Mardi Gras west of New Orleans. From King Cake to parades with Cajun flair, your celebration is only a daytrip away. Whether you're looking for a rowdy celebration with friends or a friendly parade for your rowdy kids, here are three events you should check out.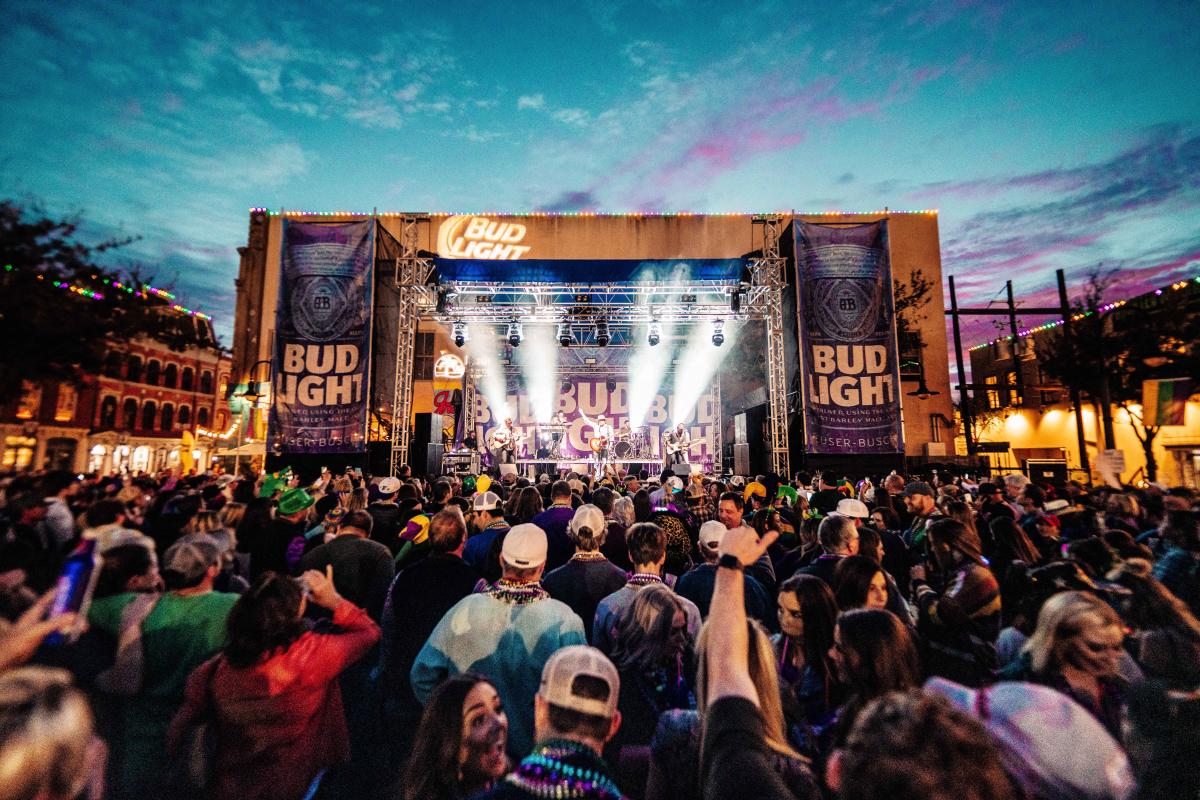 Take part in the third largest Mardi Gras celebration in the United States with the unique chance to get some sand between your toes and enjoy the beach sunset at the same time. Galveston's celebration takes place at multiple locations from February 14 – 25. The island's 109th Mardi Gras celebration is expected to draw more than 350,000 attendees for 30+ concerts, parades, balcony parties and several elegant balls. Concert headliners haven't been announced yet, but stages are usually star studded. Keep checking back on their website to see what 2020 brings!

The Mardi Gras season in Bay Area Houston is filled with plenty of parties, balls and parades but Yachty Gras is the most anticipated event in Houston's Bay Area. Take your kids to experience the 2020 Yachty Gras Grand Night Parade on Saturday, February 15 with almost 100 festively decorated boats of all sizes parading in front of the Kemah Boardwalk. The parade begins at 7 p.m. on the Seabrook/Kemah Channel and will continue past the boardwalk. Onlookers, be prepared to catch beads from the boats in front of you! For more information click here.
This family-friendly event is jam packed with parades, entertainment, rides, delicious food and more! Located in downtown Beaumont, parades will go throughout downtown all three days with entertainment, rides and food taking place at the Event Centre. Artists Vanilla Ice and Tone Loc will perform for a 90's throwback night on Friday, February 21. Stick around in a hotel or plan to come back and see Red Clay Strays and Bri Bagwell bring their country sounds to the stage on Saturday, February 22. See you there!