The Kitchen
Why choose one drink when you can order a whole flight? Opt for a variety of flavors at these Woodlands restaurants!
Nothing pairs better with brunch than a mimosa, and The Kitchen has the mimosa game on lock with their Prickly Pear Basil, Mango Lime and Pomegranate Candied Ginger Mimosas.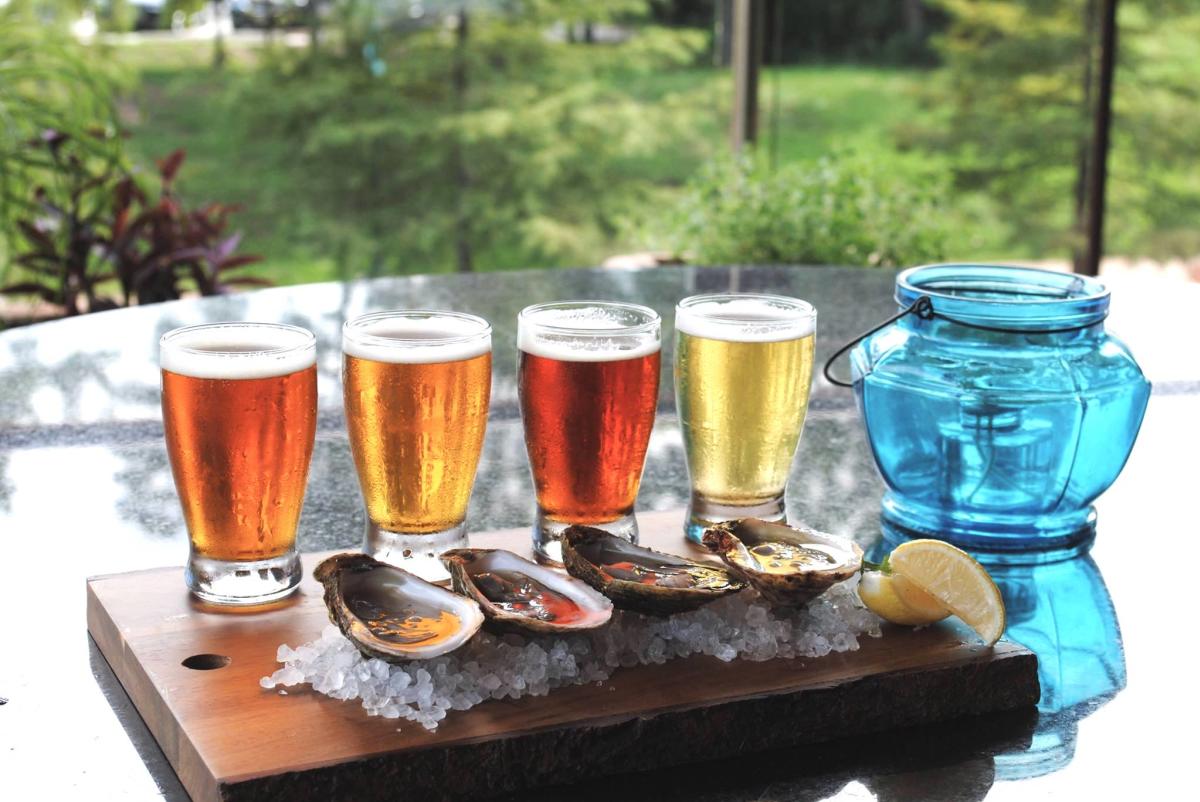 Fielding's Wood Grill is known for their flights, offering everything from boozy coffee flights to craft beer and mimosa flights. But their signature Bloody Mary Flight is not to be missed and features the Fielding's Mary, Bacon Bloody, Siracha Bloody and Mary Caprese.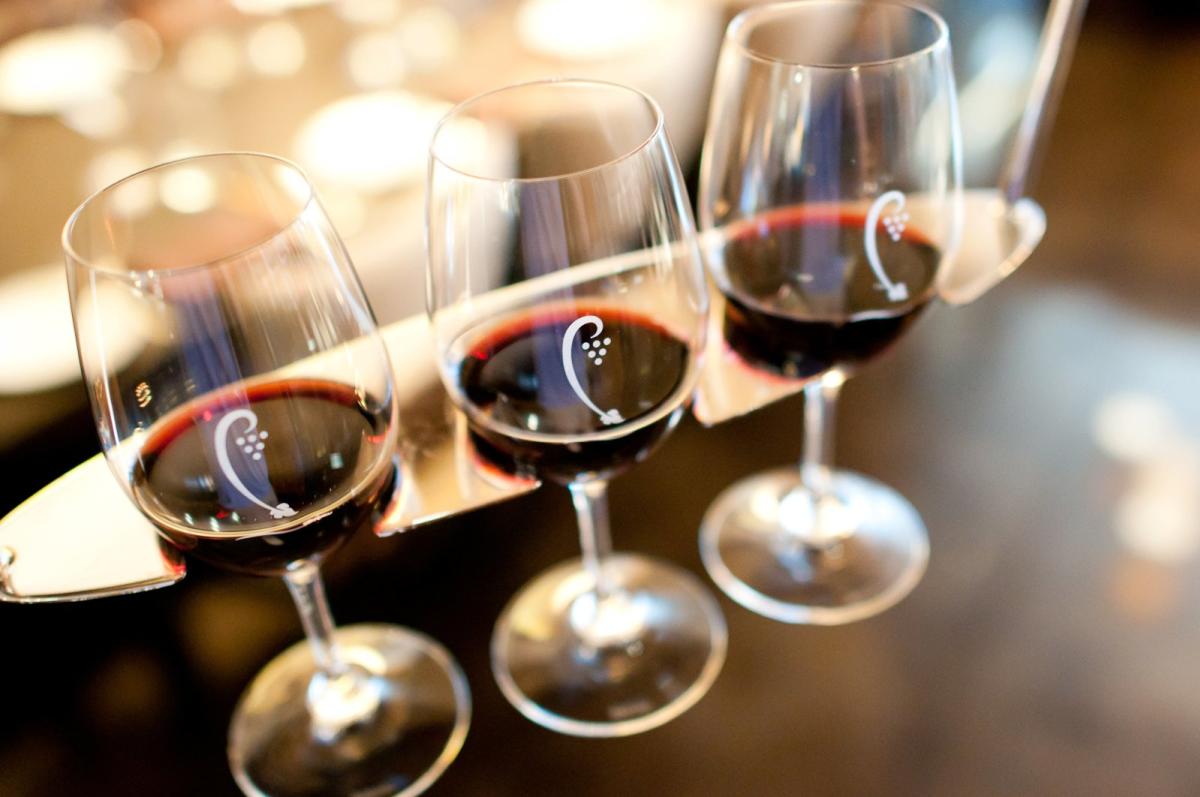 Understanding wine is a journey and CRU Food & Wine bar at Market Street allows you to taste wines side-by-side giving your palate the chance to discover subtle notes you might have otherwise missed. Each glass has 2.5 oz of wine that is similar by type, varietal or region, the flight also includes a tasting note card. 
If you're looking to add your own special touch to brunch, head to Morton's Grille for the Mimosa Magnum. For $29 guests receive a bottle of champagne along with a variety of whole fruits, fresh squeezed juices and purees to create their own concoction.

For the month of April, Caffé Di Fiore will offer a flight of their freshly made Agua Fresca for only $5. The flight consists of a horchata, a hibiscus and a tamarind agua fresca.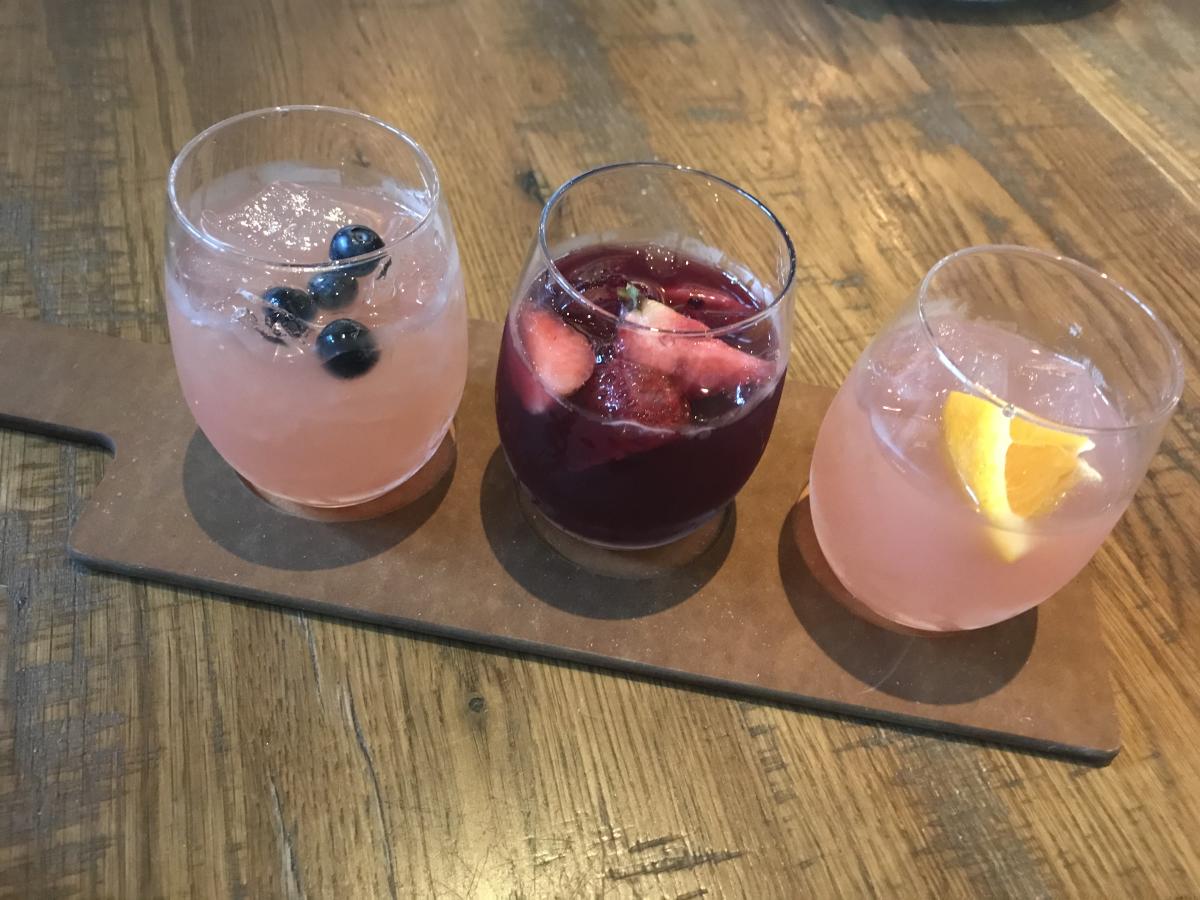 California Pizza Kitchen
If you're looking for a way to cool off and relax in Hughes Landing, stop by California Pizza Kitchen (CPK) for their Sangria flight! Each of these 3 ounce refreshing blends are light and the perfect way to top off the day.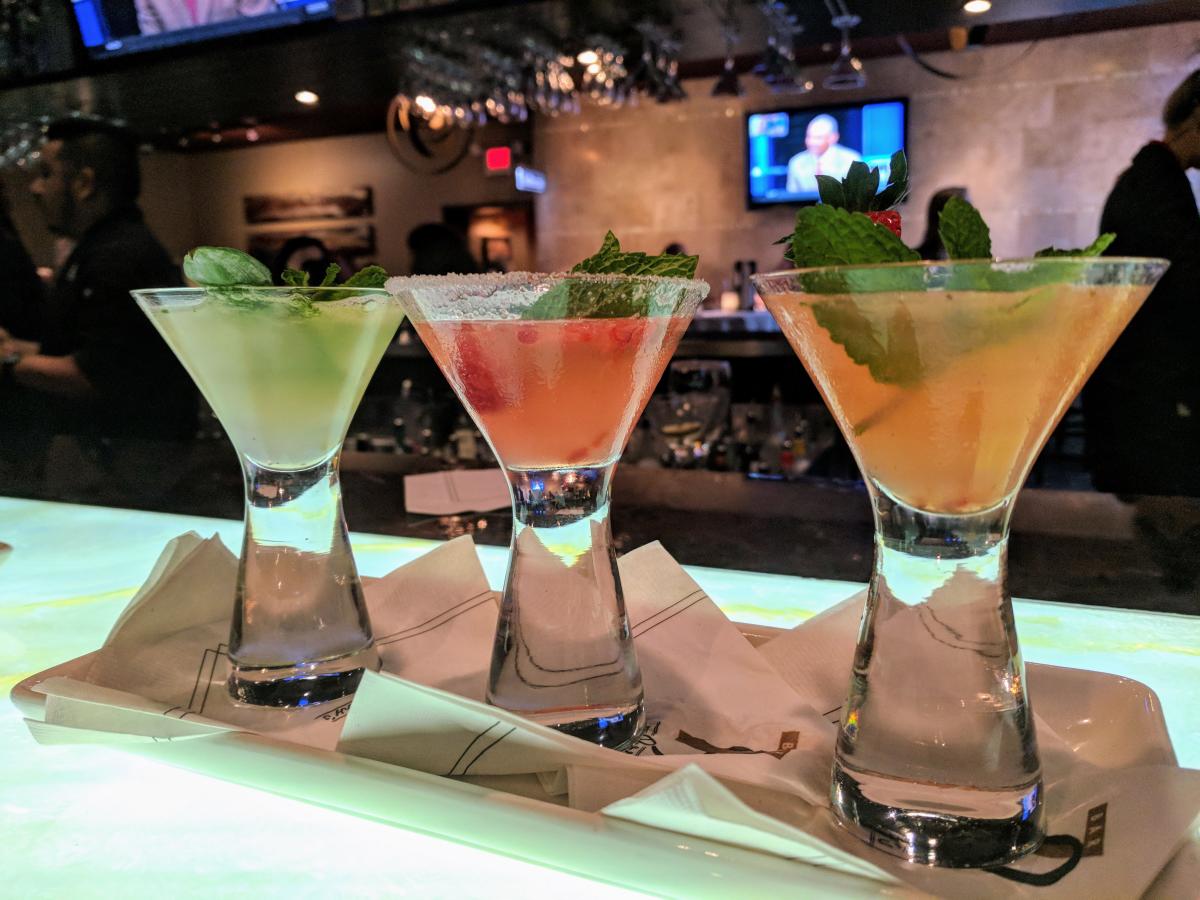 Head over to Bar 79 in Perry's and wind-down with a flight of three mini martinis. With a robust selection of libations, you can choose from 15 signature martinis and personalize your hand-crafted flight. Bonus: Sit back and relax Thursday through Saturday evenings, for live piano performances.
Be sure to check out Woodlands Happy Hour options for dining and drink specials. Have you discovered your favorite cocktail or brew in The Woodlands? Tag us next time you are enjoying your favorite beverage and you just might win a gift card to one of these Woodlands restaurants! #SoWoodlands