It's that time of year again! Crawfish season came early again after warmer winter weather throughout the region. We pulled together a list of the 12 mudbug staples in Houston along with a few picks from our local readers in a Battle of the Mudbugs to help you navigate this delicious time of year. Whether you prefer Vietnamese or Cajun style boils, Htown has them all!

(Pro Tip: If you don't know the proper way to eat crayfish, need beer pairings, or want a great recipe, check out our Crawfish Season in Houston page.)

Click image above to learn more about crawfish season in Houston
Cajun Style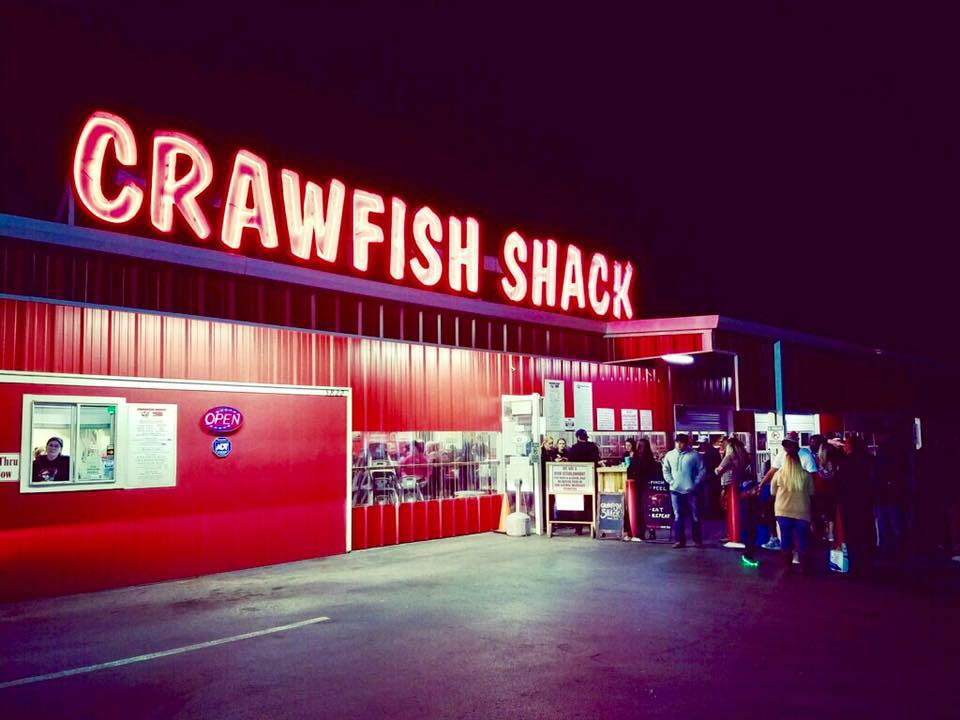 Vietnamese Style
Other Local Picks
Crawfish Festivals
April 29-30
The 30th Annual Texas Crawfish and Music Festival takes place in the historic 1900's railroad town of Old Town Spring. It is one of the largest and longest running festivals in the Houston area, showcasing tons of local, regional and national music entertainment, featuring local artists and vendors, and serving some of the tastiest mudbugs in the South. The festival has over 50,000 lbs of crawfish, live music, vendors and family entertainment. It is a wonderful family event and fun for all ages. 
March 4
For a decade the Greater Heights Area Chamber of Commerce has held an annual community Crawfish Festival in the Heights. It is an open to the public free admission festival including live zydeco music, the finale of the Idol of the Heights singing contest, performances by students of local schools, exhibit booths and exclusive shopping opportunities, kids rides and attractions, and, of course, crawfish and beer! 
March 24-26
Head down to Kemah's Lighthouse District for a zydeco-filled crawfish boil! The Kemah Crawfish Festival offers great food, beverages, live music, and activities for children. Cajun musician Wayne Toups headlines Saturday night at 7pm. Admission $8.00 - kids under 12 are free.
March 25
This annual Festival is hosted in Town Green Park providing a day of family fun with live music, kids' activities, authentic Louisiana crawfish, BBQ, fried catfish, networking and a chance to bring awareness for Pulmonary Hypertension, hence the "PH" in the name.