A Guide: Crawfish Season in Houston
It's mudbug season across the South (which typically runs February through May). Living so close to the Gulf Coast, the Bayou City has no shortage of places to get your crawfish fix, both Cajun-influenced and Houston's unique Vietnamese-style. Houston has plenty of options for when you want to get your hands dirty.
But before you dig in, here are a few pointers for the crawdad newbies including a tutorial on the proper way to eat crawfish, the best local beer to compliment your meal, and a recipe from one of Houston's finest restaurants, Brennan's.
How To Eat Crawfish  · Local Craft Beer Pairings  · Do It Yourself Recipe · Restaurants Serving Crawfish In Houston
How To Enjoy Crawfish
Invite your family and friends. Crawfish boils are meant to be enjoyed in large groups. Typically because, when a bucket of food is dropped on a table in front of you, you don't feel like a pig in a trough by yourself.
 
Order crawfish. A LOT of crawfish. Depending on the size of your group, plan on ordering 2-3 pounds per person. Don't panic. Most of the weight will be in the parts of the crawfish that are discarded.
 
Peel crawfish and enjoy! Don't know how to peel crawfish? We'll you're in luck... ⬇️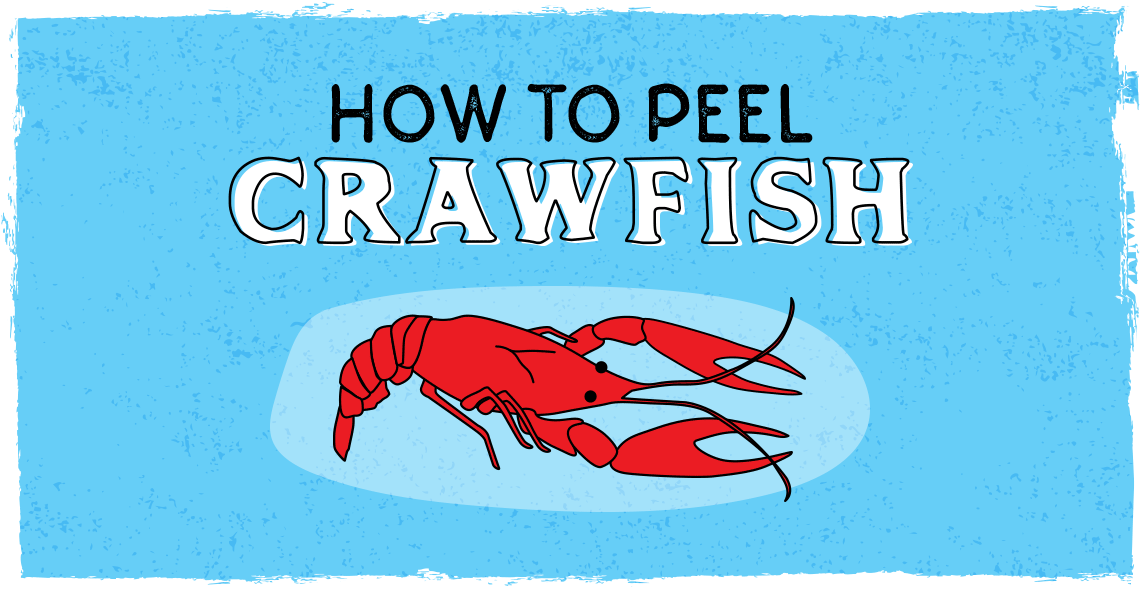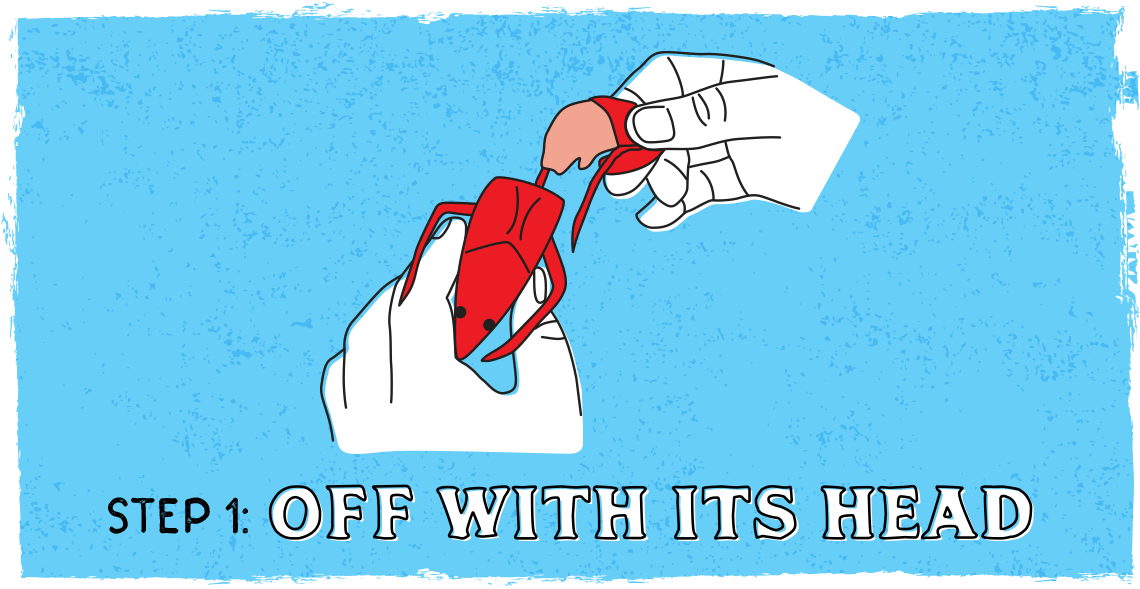 Hold the head firmly in one hand and the tail in the other. Twist and pull to separate.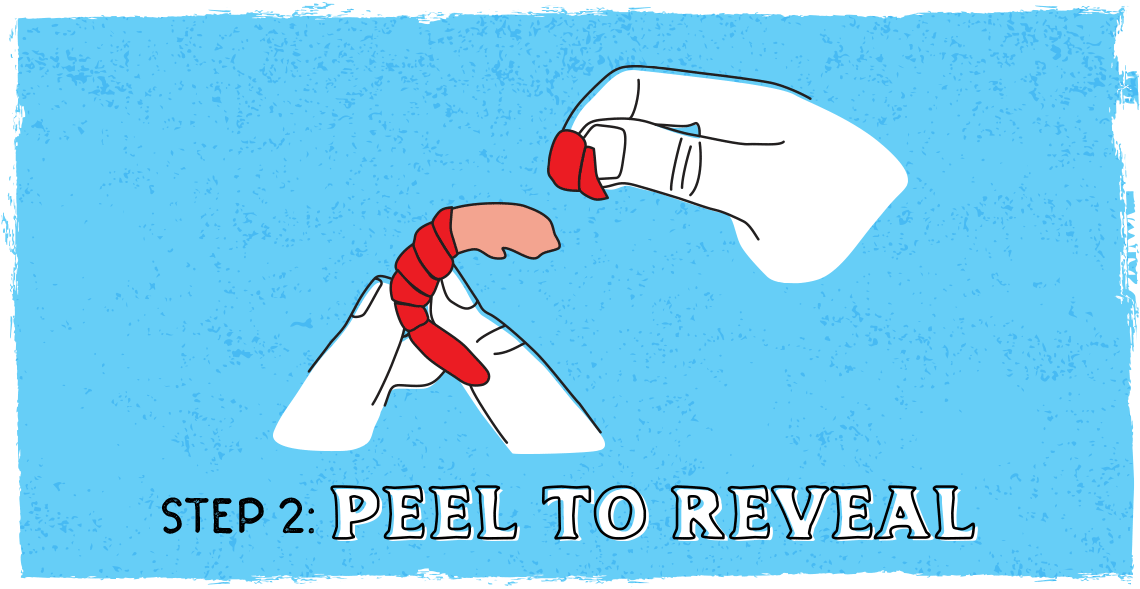 Remove the first one or two tail shell segments to make the meat easier to access.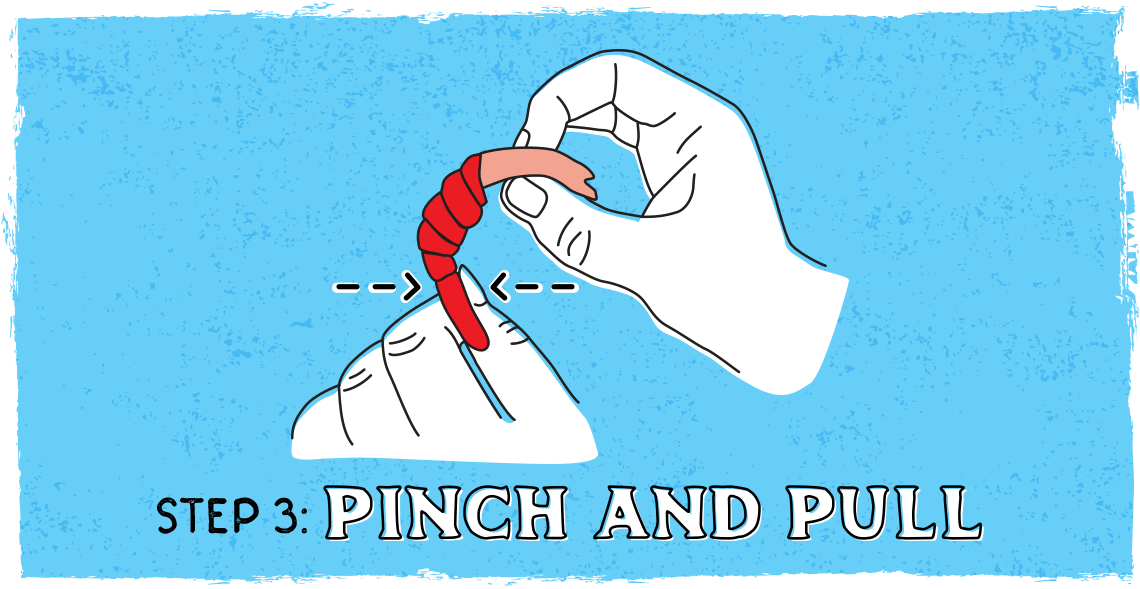 Pull the meat out while pinching the end of the tail shell (or pull it out with your teeth).

⁉️ You read that right. Most crawfish have small claws that can be cracked open and sucked for their meat and juices. Larger crawfish have large claws with pieces of meat that can be pulled out and eaten.
 
---
🗓️ When to eat
Weather plays a major factor in the exact season span. A cold winter means the season will start a little later, and a dry summer means it will end earlier. In general, the peak months for crawfish season in Houston are February, March, and April.

---
🍽️ Houston's Favorite Crawfish Spots
So, you're interested, huh? Thought so. In anticipation, we took a poll of our readers to see which crawfish spots the locals recommend. See the list here.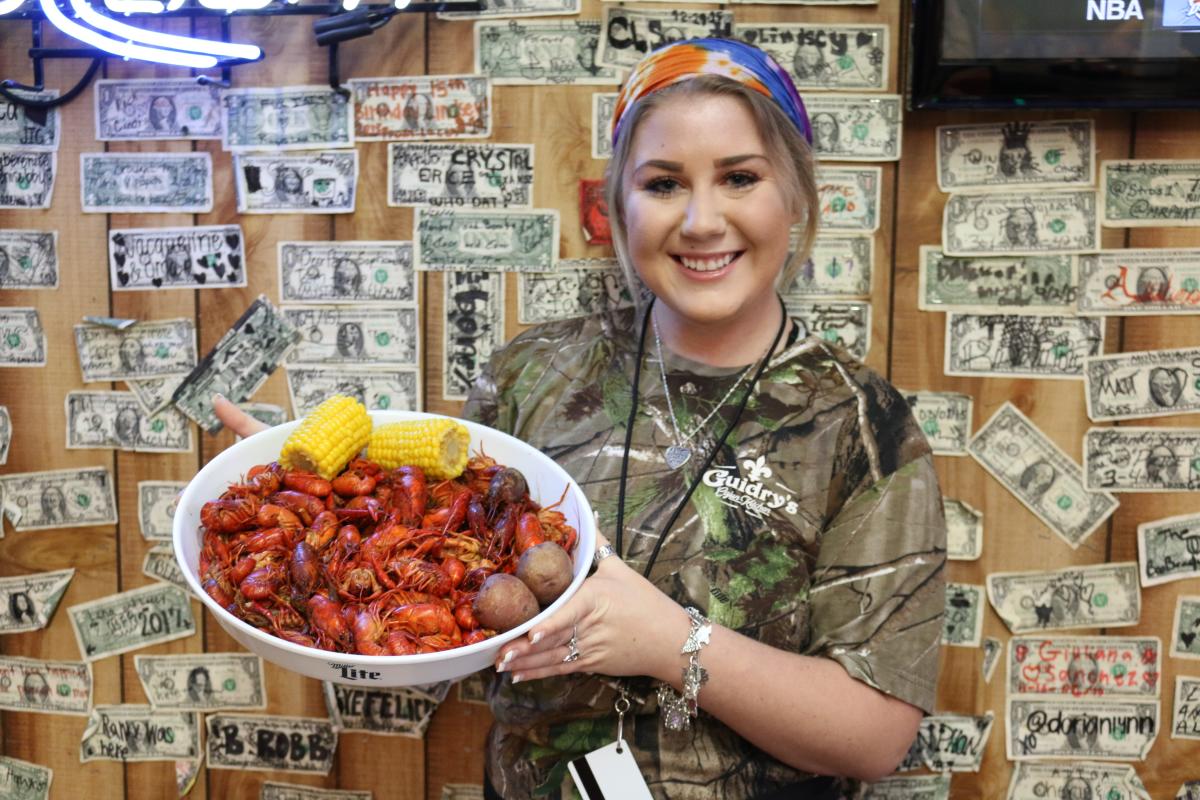 ---
🍻 Local Craft Beer Pairings

Crawfish boils bring a certain level of spice to the table. Cool things down with a craft beer from one of Houston's numerous breweries including Saint Arnold Brewing Co.,Southern Star Brewing Co., Karbach Brewing Co. No Label Brewing Co., Buffalo Bayou Brewing Co., 8th Wonder Brewery and more. Most local mudbug eateries will have a substantial selection of local craft beers on tap. So quench your thirst with one of these home-grown brews and enjoy a leisure day.
The locals have spoke, and these are the top Houston-made beers to pair with your crawfish boil.
Dome Faux'm
Cream Ale
8th Wonder Brewery
Half Nelson IPA
American IPA
Southern Star Brewing Co.
5 O'Clock Pils
Bohemian Pilsener
St. Arnold Brewing Co.
Art Car IPA
American IPA
St. Arnold Brewing Co.
Buckle Bunny
Cream Ale
Eureka Heights Brew Co.
---
👨‍🍳 A Crawfish Recipe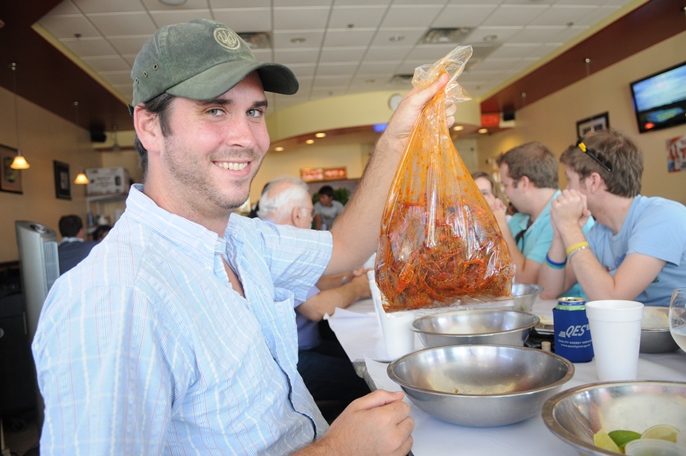 Feeling confident in your cooking skills? Even if you aren't, Chef Danny Trace of Brennan's offers a step-by-step guide to boiling the perfect batch of crawfish. Check out his recipe here.
---
🎥 Check this out 
 
We got a taste of an old school spot, Ragin' Cajun.You should go, too.
 
---
For the real fans: Crawfish Wallpapers!
If you a real one, save one (or, all) of our custom crawfish wallpapers for your phone and celebrate all season long.
Download Wallpaper ›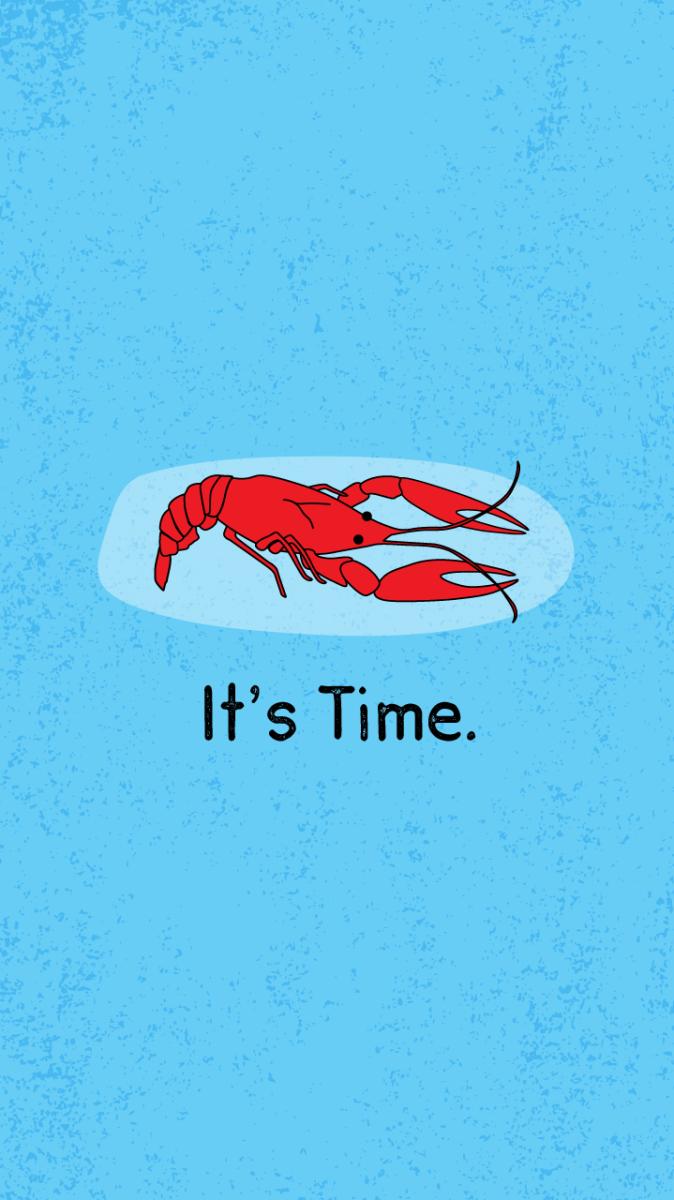 Download Wallpaper ›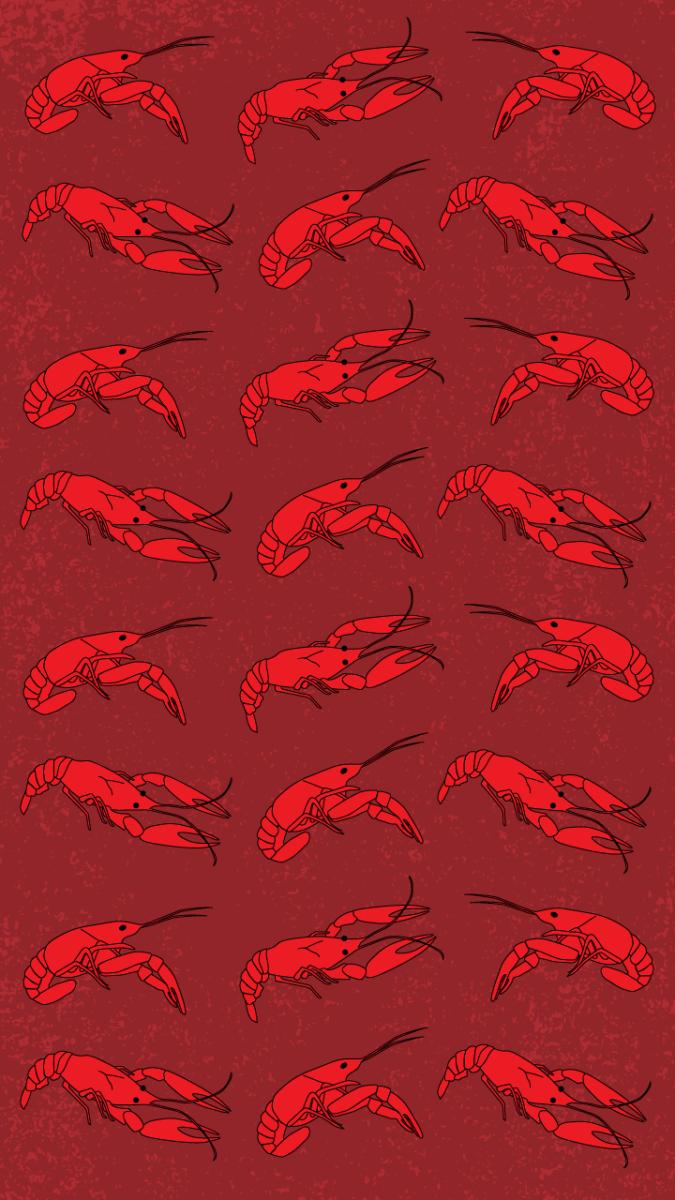 Download Wallpaper ›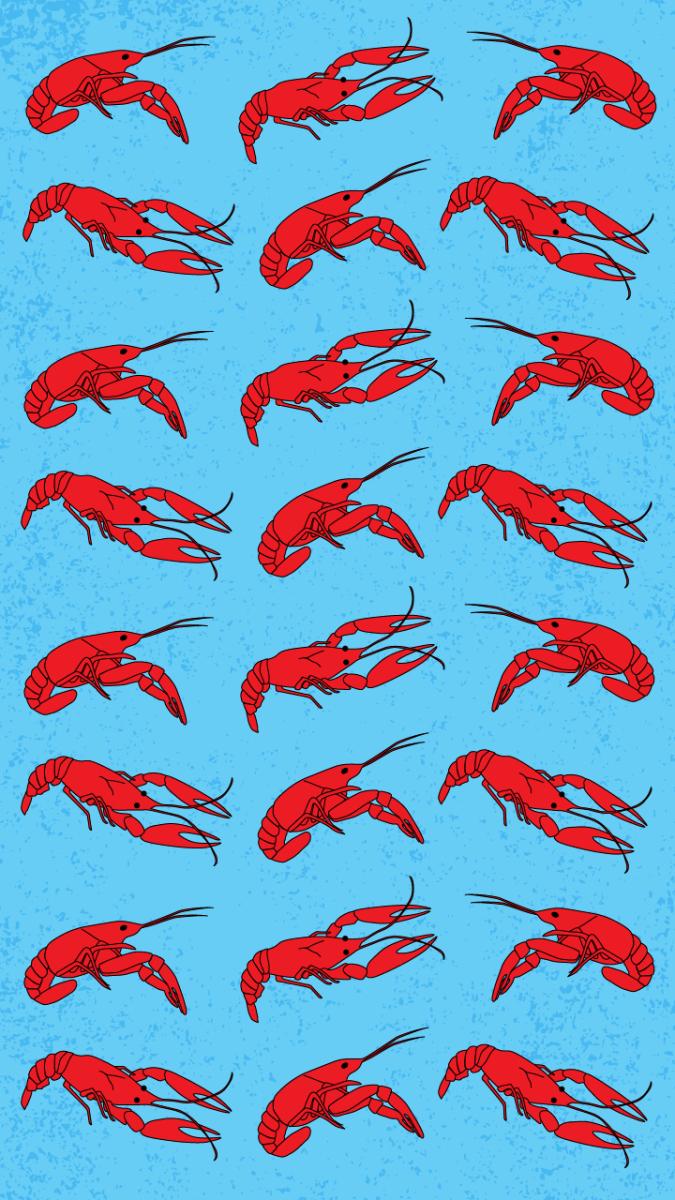 Download Wallpaper ›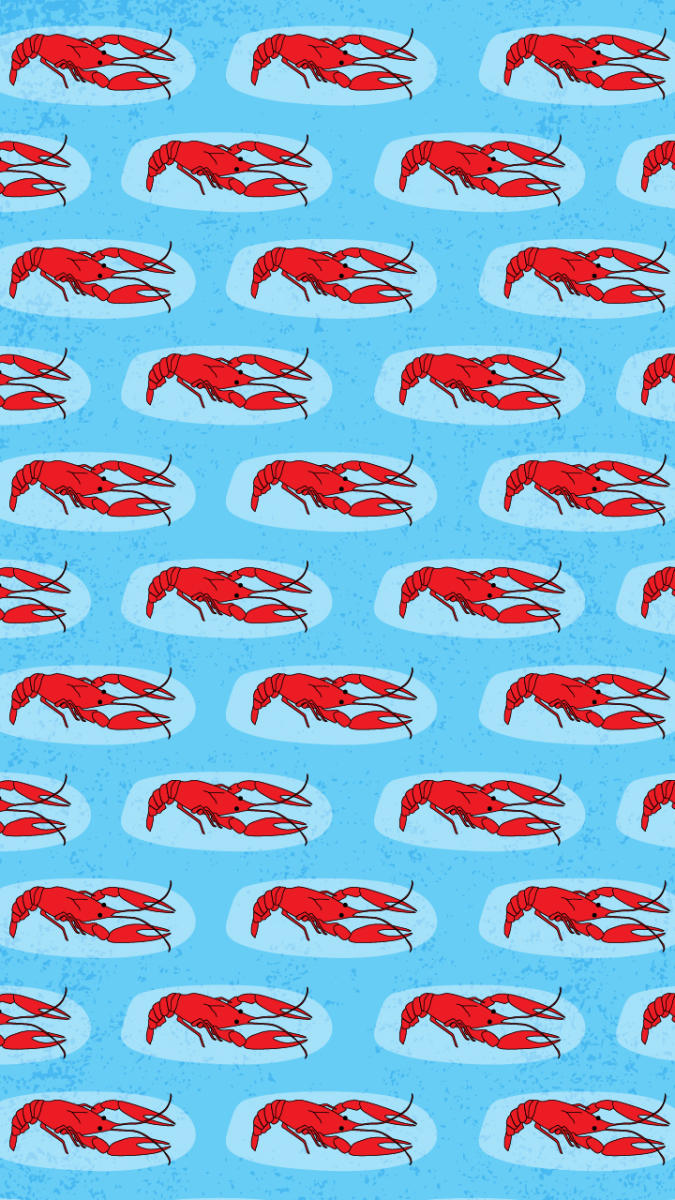 Restaurants Serving Crawfish In Houston
Brennan's of Houston, the 1967 beloved Houston landmark, is once again welcoming faithful foodies after the restaurant was destroyed in...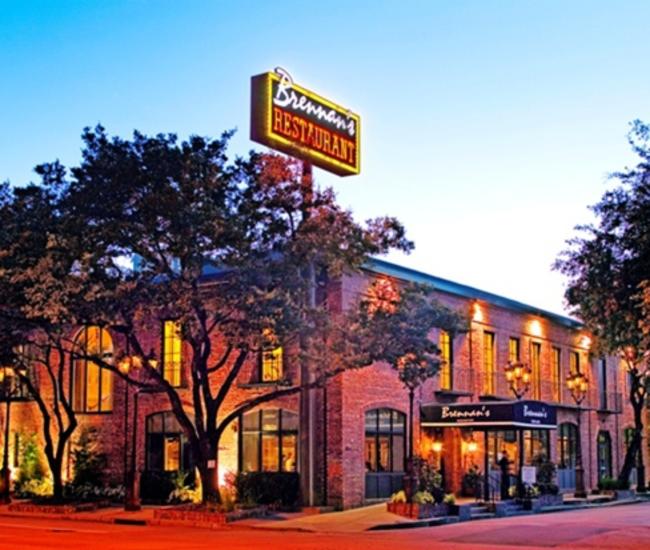 Building off its multiple successes elsewhere around town, BB's Café opened its newest location in Greenway Plaza in...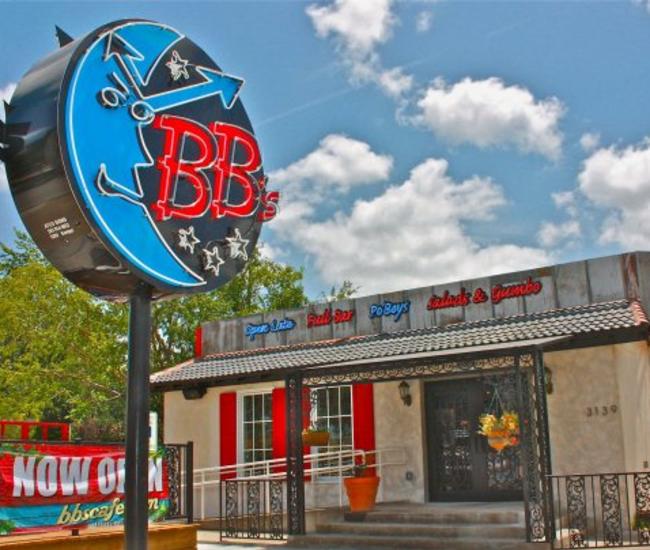 Decisions are familiar but difficult at this festive chain celebrated for bayou vittles. Witness the look of mudbug madness in the eyes...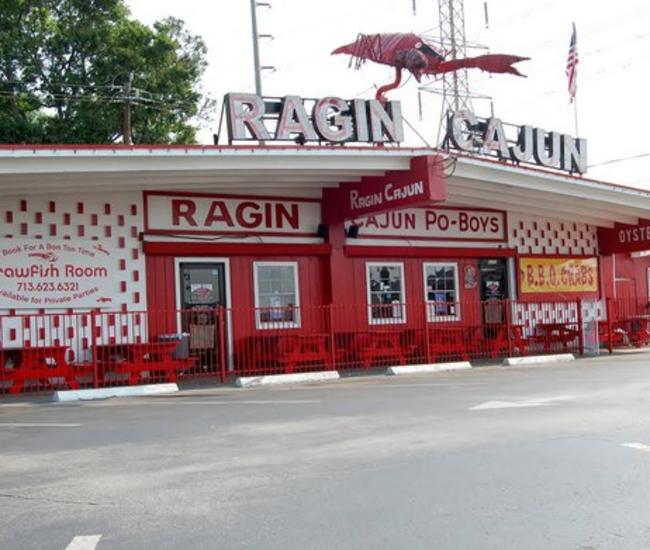 Owned and operated by the Texas family since 2007, Eugene's (previously Danton's Gulf Coast Seafood), continues to dish out tasty...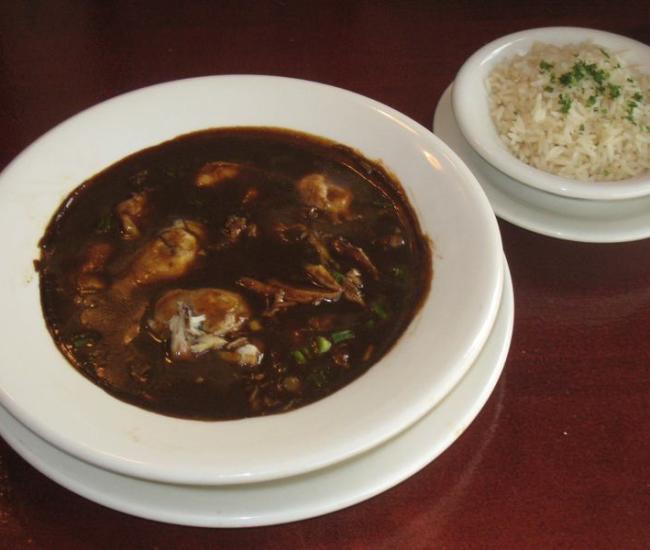 Those looking for a taste of Cajun Country near downtown Houston will find the real thing at The Cajun Stop restaurant. Launched...
Maybe you thought just Gulf Coast residents ate spicy, peel-and-eat crawfish. But boy were you mistaken. Check out this Chinatown spot...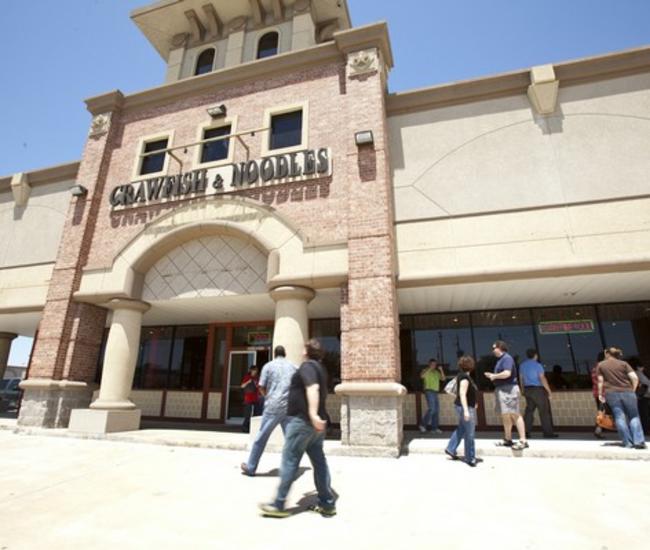 Texans are no strangers to crawfish thanks to their New Orleans neighbors. But over the past couple years, devoted crawfish fans have...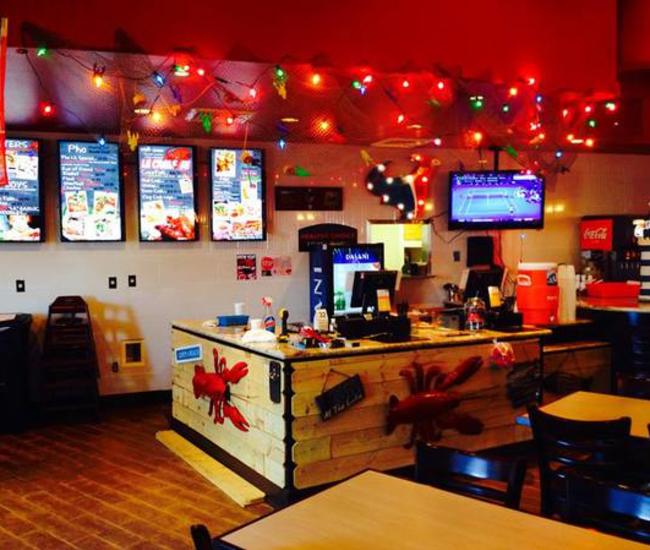 Brooks Bassler has expanded his Cajun concept, BB's Café, yet again. Set in the Heights' former 6th Street Bar and...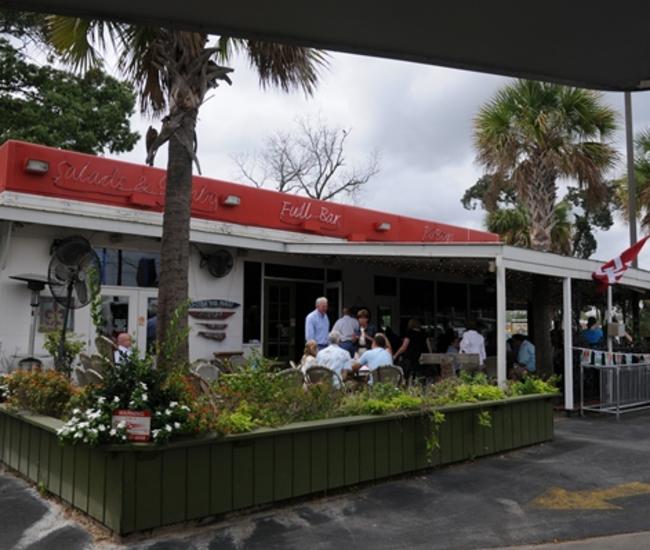 [Unable to render content]