Summer is in full swing, so whether you're looking for outdoor fun or a cool indoor activity, we've got a full list of must-do June attractions. Houston hotels are also offering hot summer deals for your upcoming trip, included below. We look forward to spending our summer with you in H-Town!
Cool Summer Fun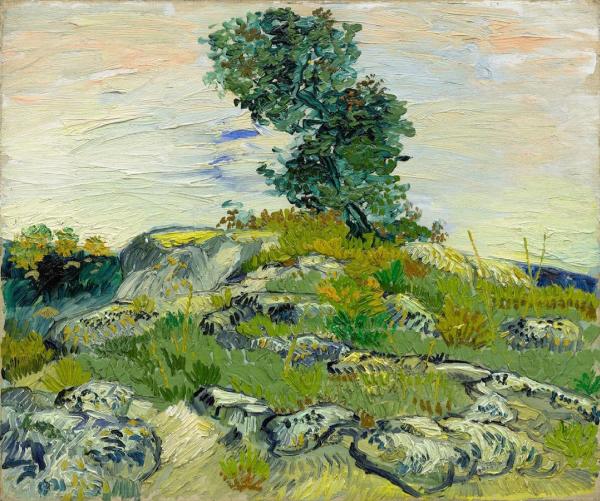 Courtesy of @mfahouston on Instagram
Hockney – Van Gogh: The Joy of Nature
June 1 – 20
June is the last month to catch the Museum of Fine Arts, Houston's Hockney – Van Gogh: The Joy of Nature exhibit. This incredible experience is available until Jun. 20 and examines the common ground between British artist Hockney and Dutch artist Van Gogh. Both artists enjoyed exploring nature through their own lenses and interpretations. Guests will see how Van Gogh influenced Hockney's work through uses of color and aesthetics. The Joy of Nature exhibit started in Van Gogh's home country, the Netherlands, and the exhibit's stop in Houston will be its only U.S. appearance.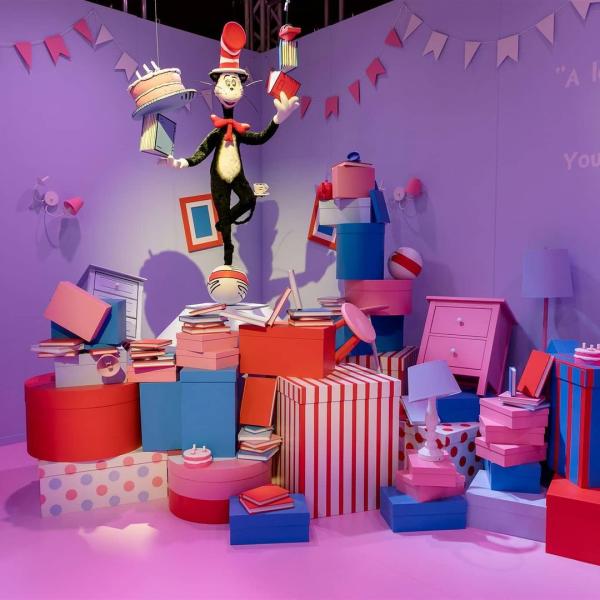 Courtesy of @experienceseuss on Instagram
The Dr. Seuss Experience
June 1 – 30
We may have listed it last month, but we know parents need all of the indoor activity ideas this summer. That said, we definitely think The Dr. Seuss Experience at the George R. Brown Convention Center is the perfect way to spend a day with the kids. Bring your own Thing 1 and Thing 2 to walk through themed rooms based on the best-selling books. From Truffula trees to Whoville, this sensory experience will reignite their love for learning through play. This event runs through August, but tickets are limited.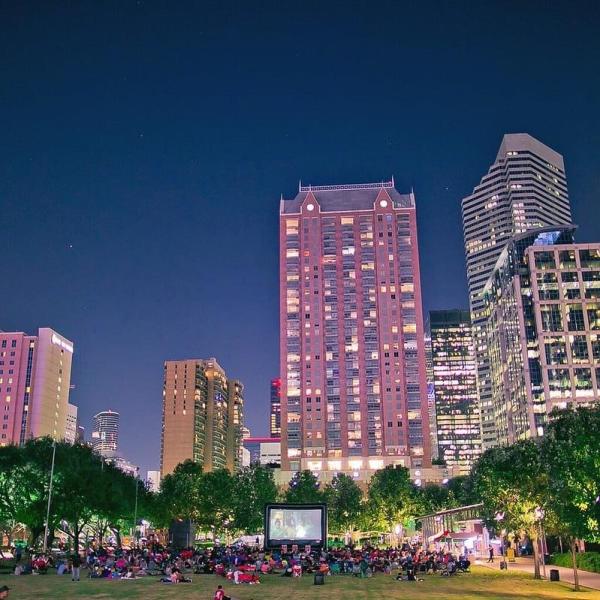 Courtesy of @discoverygreen on Instagram
Houston International Sports Film Fest
June 3 – 6
The Houston International Sports Film Fest is a slam dunk. Sorry, it's hard to resist a good sports pun. Head to Discovery Green for a weekend full of stories that go beyond the field and show the relationship between sports and life. Further, the festival aims to provide emerging filmmakers with a platform to launch and make a positive impact on people's lives through the power of film. There will be plenty of music, food, drinks and of course, movies. The lineup includes films about George Foreman, Cameroon Tennis, Muhammad Ali and Paralympics programming.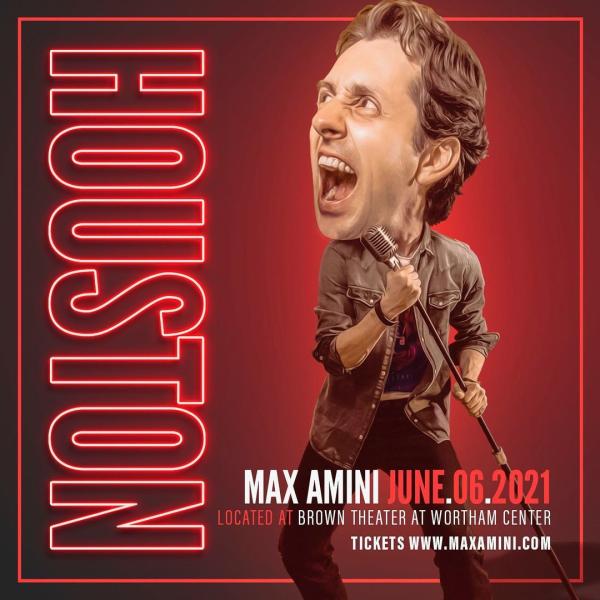 Courtesy of @maxcomedian on Instagram
Max Amini Live in Houston
June 6, 7 p.m.
Need a good laugh? Head to Max Amini Live in Houston at Wortham Theatre. Max brings his hilarious, laugh-out-loud show to local audiences complete with eccentric impressions and novel storytelling while delivering a strong message about family ties, cultural trappings, and social topics. However, what really sets his comedy apart is his uncanny ability to improvise on the spot. This show is recommended for audiences 16 and older. Tickets start at $35.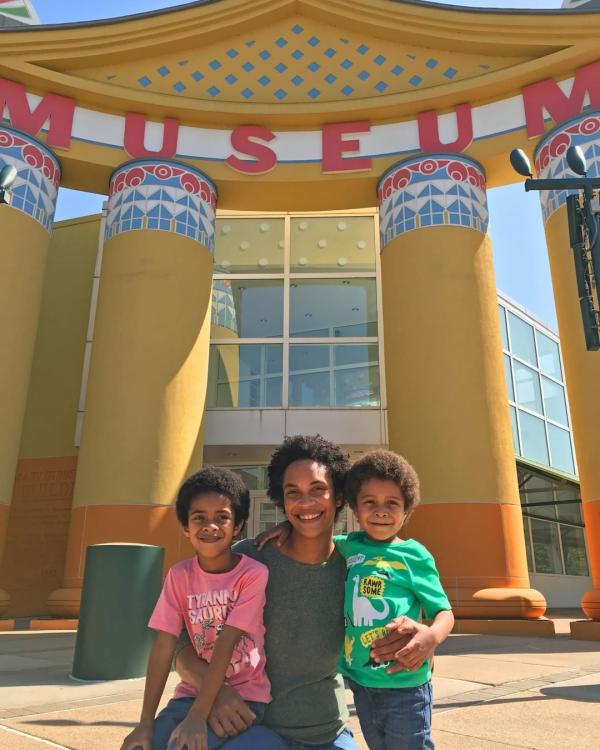 Courtesy of @childrensmuseumhouston on Instagram
Children's Museum of Houston Reopening
June 8
Another reason for parents to rejoice, the Children's Museum of Houston is reopening on June 8! After a long hiatus due to the pandemic, one of Houston's most-loved attractions will be back open to the public with its "Fun Summer Vibes" theme. There are also three new exhibits including Sights Unseen, which immerses you in color, darkness, and light and looks into the mysterious and unseen world around you; RoboSurgery, which relies on your curiosity and tinkering to identify what's wrong with the robot; and the brand-new Ball Run exploring gravity, momentum and friction while building a fastball course. Fun for all ages is waiting for you!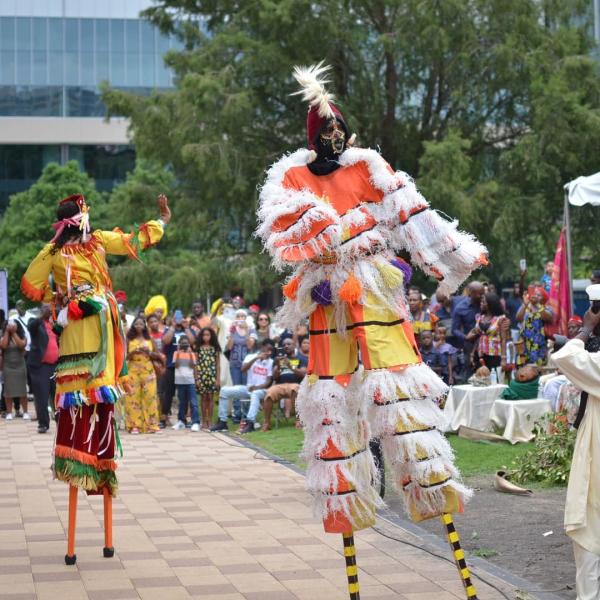 Courtesy of @igbofesthouston on Instagram
IgboFest
June 17, 3 p.m.
Houstonians love celebrating cultures of all kinds! We're all looking forward to traveling more, but for those who want a closer-to-home cultural experience, we suggest heading to Igbo Fest at Discovery Green. This colorful, fun and high-energy festival will celebrate the people of Southeastern Nigeria. Learn more about the customs, practices and traditions of the Igbo people. There will be demonstrations, dancing and traditional dress, all carefully curated to provide an authentic and exciting experience.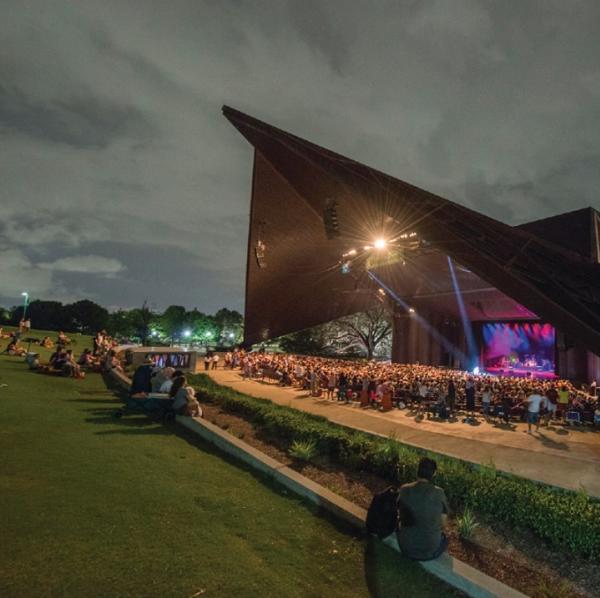 Courtesy of @milleroutdoor on Instagram
With Miller Outdoor Theatre reopened, there are more in-person performances to look forward to and we definitely recommend checking out the lineup. If you want a special way to celebrate Juneteenth, head to Miller for "A Gulf Coast Juneteenth: Featuring Bobby Rush." For those not familiar with the Grammy-award-winning artists, Bobby Rush is legendary for his vocals and harmonica skills. This blues and creole festival promises to be a night of revelry with something for everyone to enjoy. As always, performances at Miller Outdoor Theatre are free.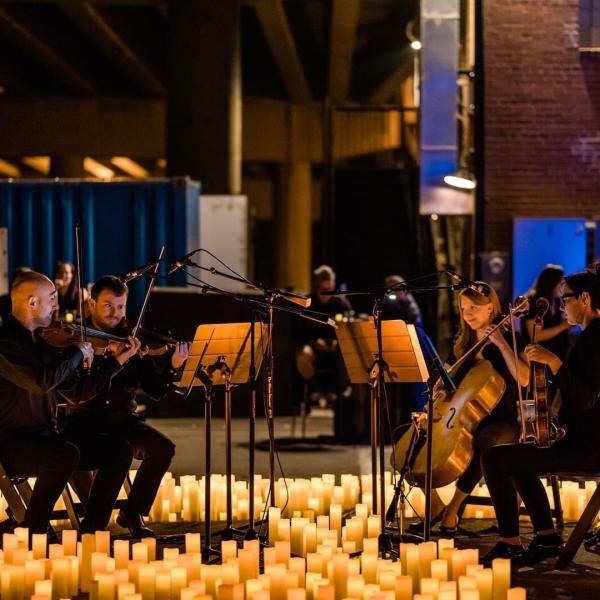 Courtesy of @fever_us on Instagram
Fever Candlelight Jazz: Duke Ellington & George Gershwin
June 25, 7 p.m. and 9:15 p.m.
Step up your date-night game and head to Citadel Houston for a romantic night of candlelight and Jazz music. The amazing Tianna Hall and Houston Jazz Band will be performing iconic pieces by Jazz legends Duke Ellington and George Gershwin. Plus, the ambiance of Citadel bathed in candlelight is sure to make guests feel like they are attending the most intimate of jazz clubs. Doors open up an hour early and tickets can be purchased ahead of time.
Hot Hotel Deals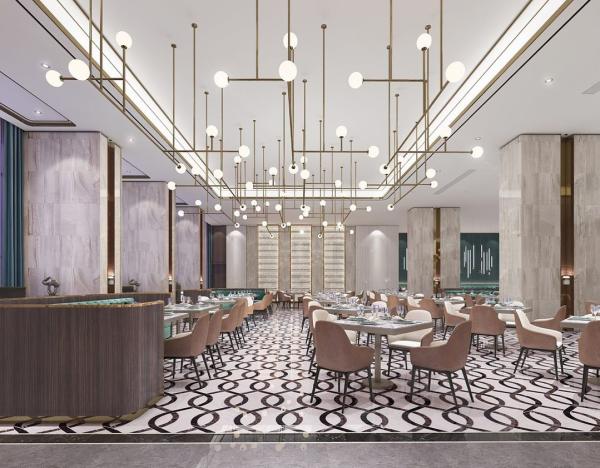 Courtesy @blossomhou on Instagram
Head to the newest hotel in Houston, the Blossom Hotel! The Blossom looks like it will be the new "it" spot to relax and unwind in total luxury. The hotel is located in the heart of Houston's Medical Center and boasts 267 impeccably appointed rooms, making it a perfect boutique hotel experience. The Blossom describes its style as minimalist with a lunar-inspired color palette, and plush textures, complemented by plenty of natural light. Plus, it's pet-friendly, has a rooftop pool and a state-of-the-art fitness center. H-Town's Medical Center isn't just for people visiting a medical office, there are plenty of attractions in the area.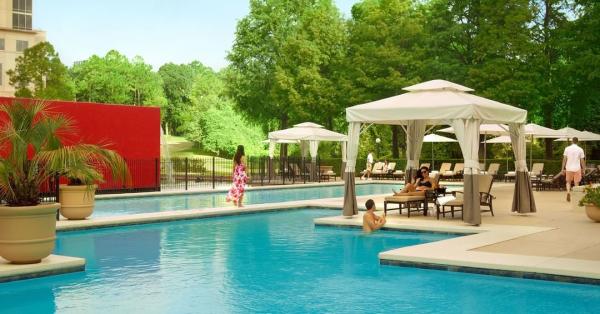 Courtesy @omnihoustonhotel on Instagram
For all things shopping and high-end, we suggest staying at The Onmi Hotel in the Galleria. Right now, the Omni is offering its Summer Stay and Play package for great summer savings. The longer you stay, the more you save. Guests will enjoy 10% off of their accommodations during a one-night stay, 15% off a two-night stay, or 20% off a three-night stay. We've also got a full rundown of fun Galleria-area attractions.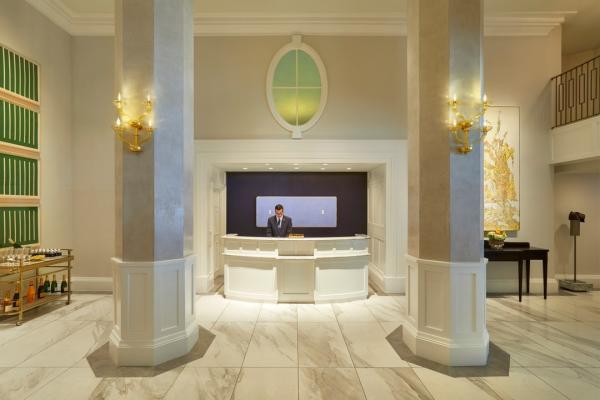 Courtesy @lancasterhotel on Instagram
With 12 Astros' games at Minute Maid Park in the month of June, we definitely suggest staying at the Lancaster Hotel. The Lancaster's Astros Game Day package is perfect for the baseball enthusiast and includes a game-day snack pack and other essentials. Stop by the bar before the game and enjoy a draft beer and nuts. Then, it's just a quick walk to the stadium. As always, enjoy a gourmet breakfast, in-room snacks and beverages, Nespresso coffee, and more—all complimentary. Lastly, when you book direct for stays through August, you receive 20% off of in-restaurant food and beverage purchases throughout your stay.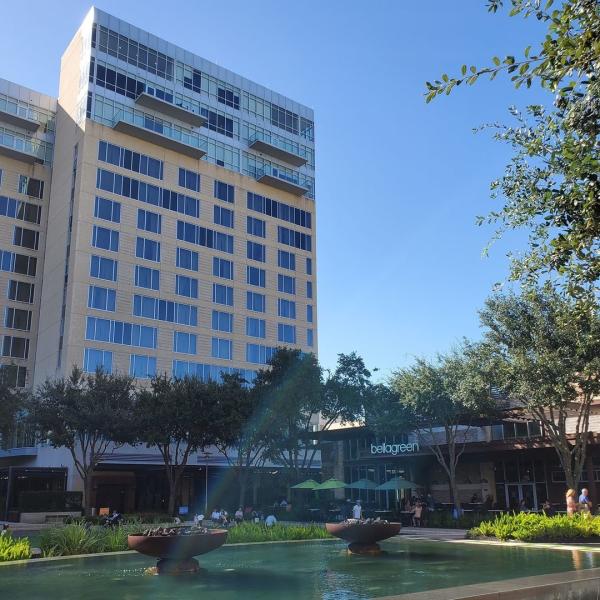 Courtesy @themoranhotel on Instagram
There are so many reasons to stay at The Moran Hotel. First, it's located in CityCentre which includes amazing restaurants and fabulous shopping all within walking distance. Second, they want you to relax while you're there and are currently offering the Massage Package which includes a $109 credit toward your choice of one 60-minute massage or two 30-minute massages at nearby LifeSpa. Third, if eating well is your thing, the Steakation Package is a must-book. Book this package to receive a $100 gift card for every night of your stay. Gift cards may be redeemed at The Capital Grille, Seasons 52, Eddie V's Prime Seafood or Yard House, all walkable from The Moran.