July 4th Celebrations in Houston
Your guide to family-friendly activities Independence Day 2021
While you are planning your visit check out these unique Houston experiences and deals.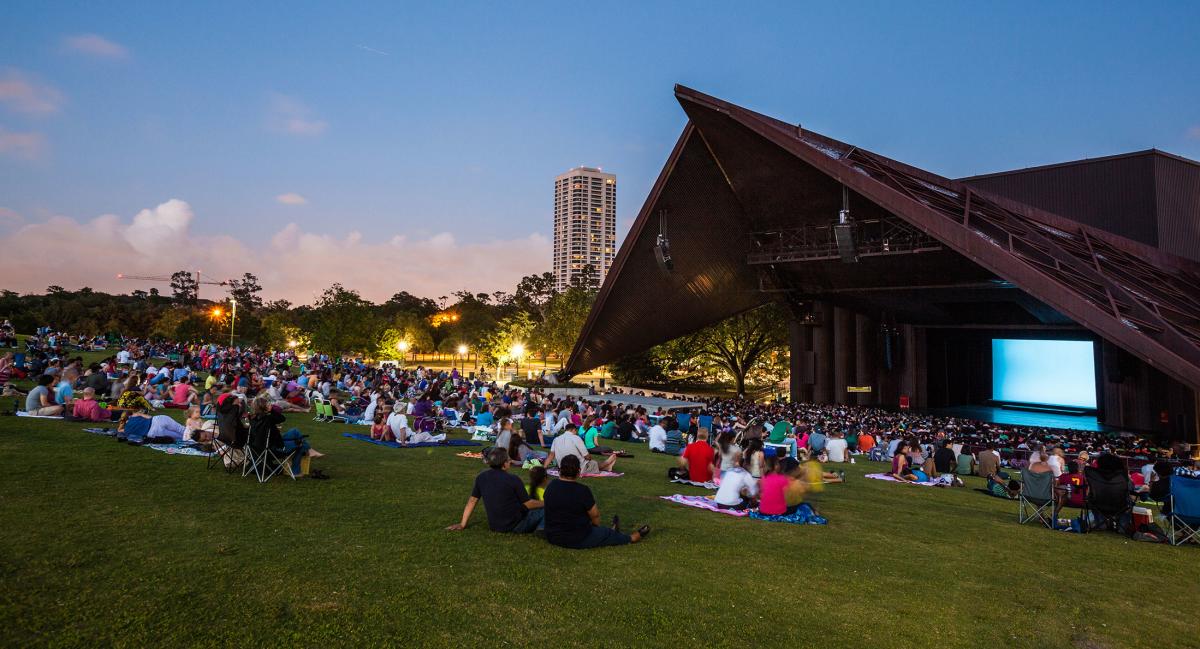 Saturday, July 4
Tune into ABC13 to join other Houstonians in this patriotic 3 hour-long virtual celebration featuring headliner Lee Brice. Fireworks will reach 800 feet, almost doubling the height of the traditional show, for more to enjoy from farther away. Feel free to park downtown and walk to Eleanor Tinsley Park, which will be open for fireworks viewing only.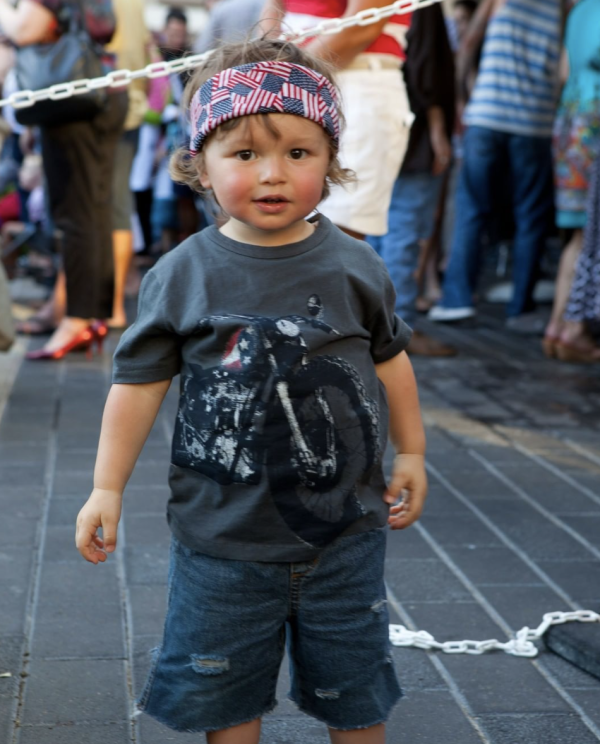 Courtesy of @citycentrehou on Instagram
City Centre- Free
July 4 | 7 - 11 p.m.
Head over to City Centre to enjoy live music in the plaza, offering a variety of musical genres including smooth jazz, Caribbean steel drums, classic rock and country.  Stay until 9:30 for a spectacular fireworks show. The event is free, but parking is $10.
See Parade Route
Saturday, July 3, 9:30-11AM
Watch the parade in Bellaire and then stay to enjoy food, music from a live band, and more! The festival will take place on the Great Lawn and in Loftin Park.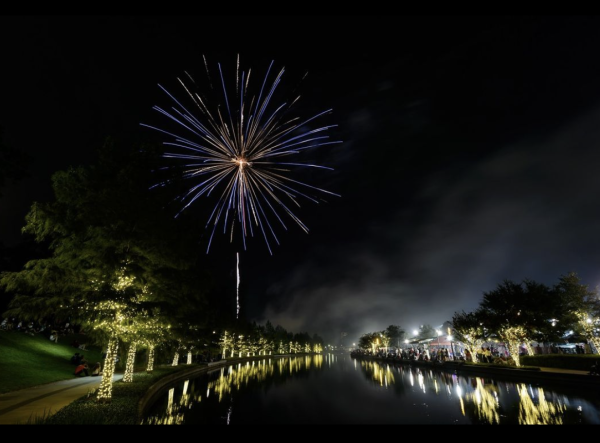 Courtesy of @visitthewoodlands on Instagram
Saturday, July 4
Celebrate Independence Day in The Woodlands with delicious food, live entertainment, activities for kids of all ages and family fun at multiple locations around The Woodlands. End your evening with a spectacular firework show at 9:30 p.m.