July 4th Celebrations in Houston
Your guide to family-friendly activities Independence Day 2022
While you are planning your visit check out these unique Houston experiences and deals.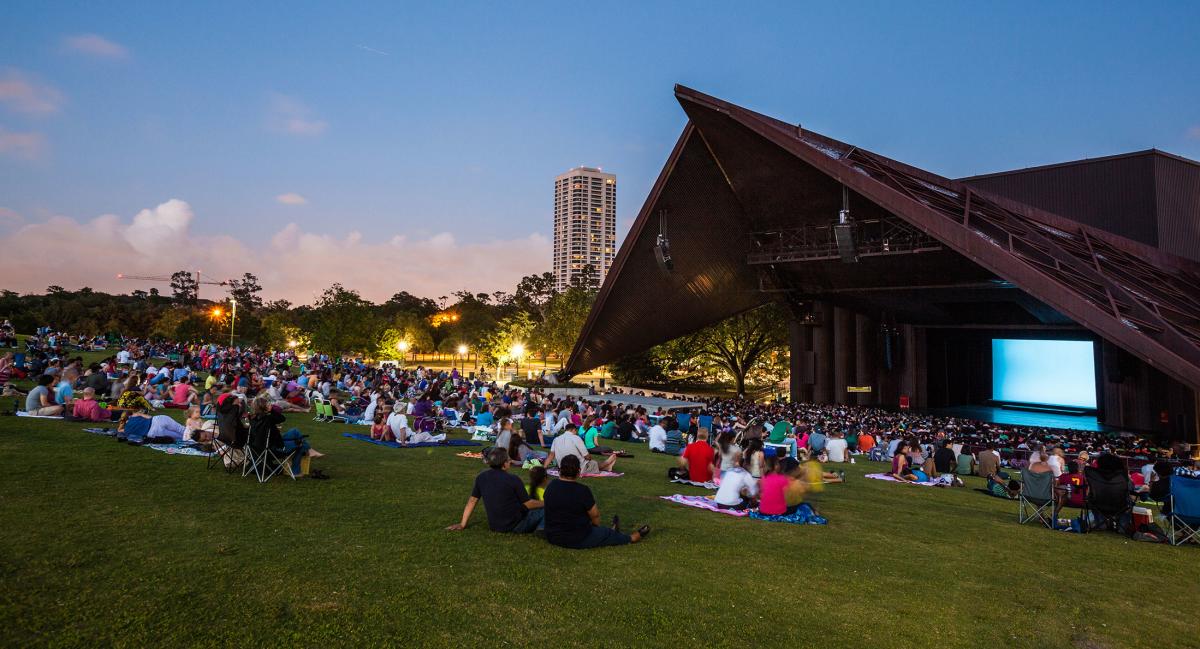 Shell Freedom Over Texas
Monday, July 4
Freedom Over Texas is live in action again! Enjoy six hours of festivities, tradition, and live concert stages, along Allen Parkway. Freedom Over Texas will feature local, regional, and national entertainment and will be capped off with a musically choreographed, "Texas-sized" fireworks finale. This year is extra special because it's also the 60th anniversary of NASA Johnson Space Center's presence in Houston. To celebrate, there will be NASA astronaut meet and greets, virtual field trips and other activities. 
Independence Day Spectacular at City Centre
City Centre - Free
July 4 | 7 - 11 p.m.
Head over to City Centre to enjoy live music in the plaza.  Stay until 9:30 for a spectacular fireworks show. The event is free, but parking is $10.
City of Bellaire Fourth of July Parade
See Parade Route
Monday, July 4, 9:30 a.m. - 1 p.m.
Watch the parade in Bellaire and then stay to enjoy food, music from a live band, and more! The festival will take place starting around 10 a.m. on the Great Lawn and in Loftin Park.
2022 Red, Hot, & Blue Festival & Fireworks Extravaganza
Monday, July 4
Celebrate Independence Day in The Woodlands with delicious food, live entertainment, activities for kids of all ages and family fun at multiple locations around The Woodlands. End your evening with a spectacular firework show at 9:30 p.m.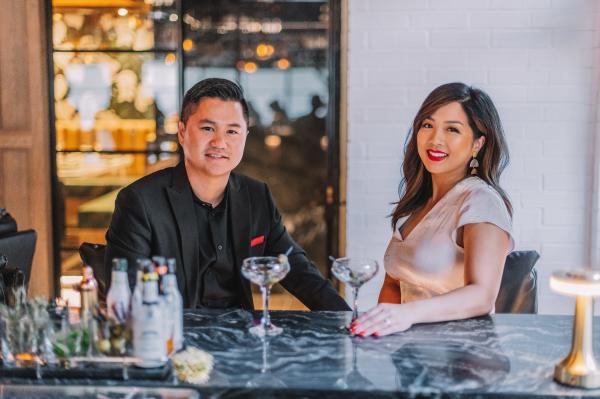 Late-night at The Warwick
Saturday, July 2
Get the holiday weekend started at The Warwick with their late-night party on Saturday, July 2 from 9 p.m. - 1 a.m. Customers can order off the bar bites menu in the lounge / bar area until 1 a.m. There will be a DJ as well.
Hungry's Red, White and Blue Mimosa Flight
Saturday, July 2 - Sunday, July 3
Celebrate 4th of July at Hungry's with a festive Red, White and Blue Mimosa flight. The exciting brunch cocktails consist of (individual) strawberry, lemon and blueberry flavors. Enjoy the flight for just $16 during brunch on Saturday and Sunday from 10 a.m. - 3 p.m.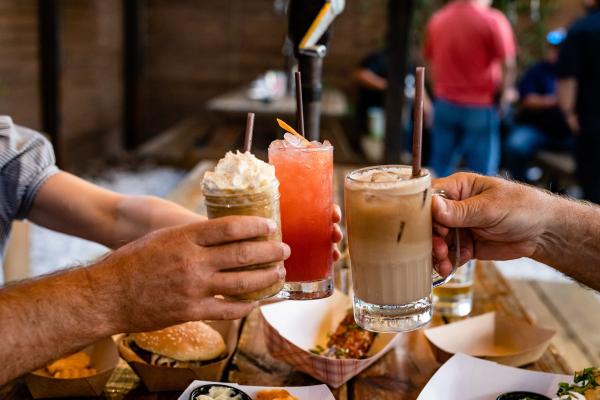 Monkey's Tail 3rd Anniversary 
Sunday, July 3
Monkey's Tail turns three on July 3. Help them celebrate their golden birthday all day from 11 a.m. - 2 a.m. They will be staying open later to keep the festivities going.  Brunch is served from 11 a.m. - 3 p.m. and there will be a dog fashion show and costume contest from 12 - 1:30 p.m.  Other fun activities include Loteria starting at 6 p.m., churro stand, mariachis and a DJ.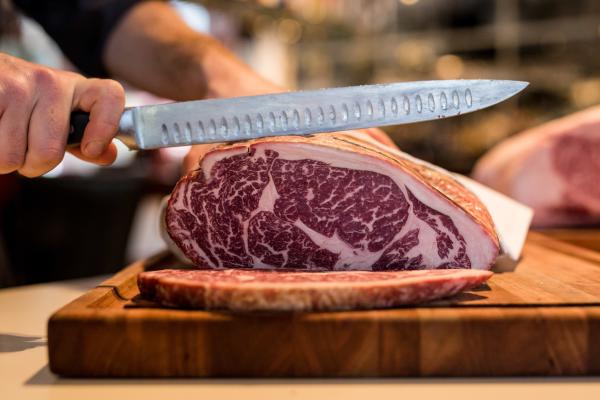 Grill your own steaks from Doris Metropolitan
Doris Metropolitan is open Monday - Saturday from 12 p.m. - 5 p.m. for customers to walk in and hand select premium cuts of meat. The meat selection varies, and all to-go steaks are packaged raw for guests to cook at their leisure. Any of the chefs on hand would be more than happy to provide grilling tips.