Downtown
You could say Downtown Houston is in the middle of a renaissance. With luxury hotels, thoughtfully-designed green space's, a vast array of public art, and dining options for all budgets, downtown is no longer just a hub for corporate HQ's and cookie-cutter accommodations.
Can't forget: The Houston Astros and Houston Rockets both call downtown home, and many of the city's public festivities take place along Allen Parkway, walking distance from City Hall.
Dining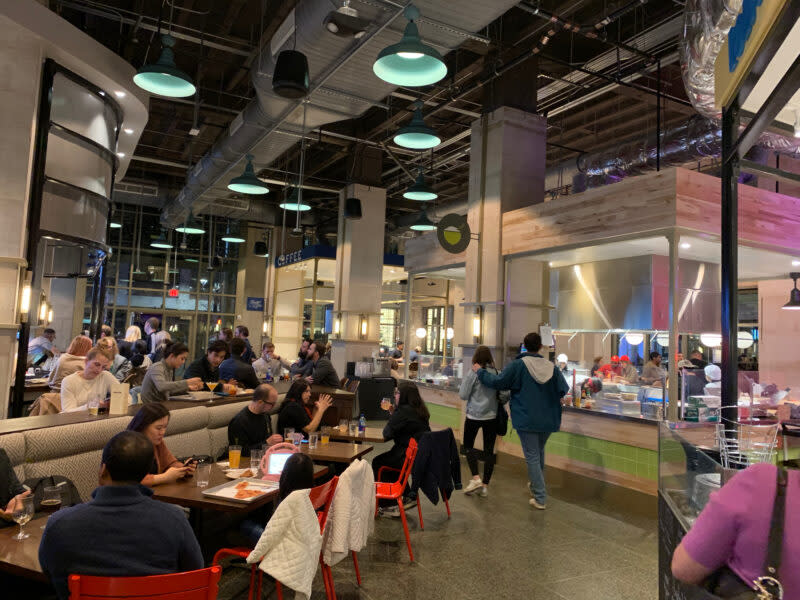 pair each quality of downtown dining with an experience, eg below
Food-wise, there's a plethora of restaurants to choose from in Downtown Houston. By day, the area bustles with suit-clad office types trying to grab a quick meal. The scene changes after 5 p.mm....
The energetic food scene is highlighted by several food halls: Finn Hall, Bravery Chef Hall and Conservatory - each providing a variety of options.......
Just around 4 p.m. you can provide options  great spots for happy hour after a long day of exploring (1 sentence)
late night dining for people after theater or sports games (2 sentences)
For more ideas: How to Eat Downtown Houston in 24 Hours
Where to Stay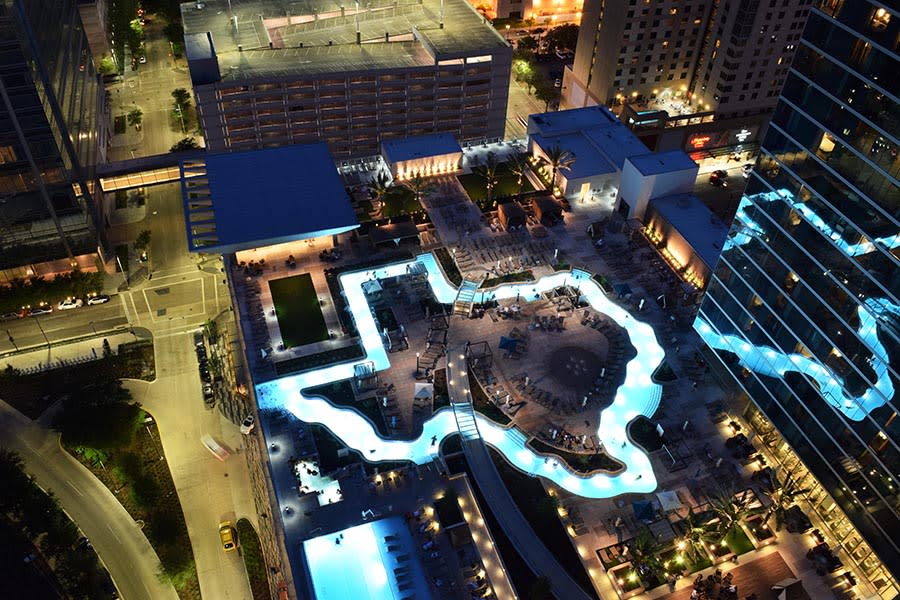 2 sentence intro
Hotels for couples section: 2 sentences
Hotels for art lovers section: 2 sentences
Hotels for families: 2 sentences
Things to Do
 
two sentence intro about 'so much to do'
sports (2 sentences)
public art (2 sentences)
annual free events in downtown (2 sentences)